Most readers will have seen articles about online entrepreneurs who make a fortune and live the good life. Following suit is an ambition for most people starting out in the business world. Unless you get lucky with a quirky YouTube video or something of that nature, you need to start a company. Today, we're going to offer some advice that should help to point you in the right direction. Thinking outside of the box is the best way to stand apart from the competition. So, you should read this article carefully before tailoring the advice to aid your progress. Don't copy the ideas from this page outright because you need to remain original in your approach. However, there is a lot to learn today, and so it's wise to make a hot drink before you continue.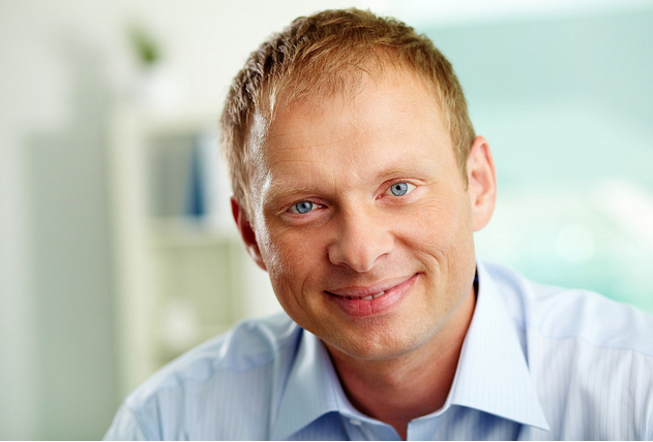 Identify the best online business concepts
Before you do anything else, you need to perform a lot of research. Take a look at the most profitable online businesses around today and make a list of their concepts. With a bit of luck, that should help to highlight which areas are most valuable to your new brand. Digital marketing is always a popular choice, but there is a lot of competition in the marketplace. A simple Google search should list thousands of specialists all providing the same services. That's not too much of an issue if you choose a niche section of the market in which to focus your efforts. Either that or you need to undercut other firms and offer better deals to clients. Whatever you select, make sure you think of all the pros and cons before pushing ahead.
Develop a sound business plan to attract investors
Now you know which type of company you're going to launch, you can create your business plan. That document should include as much information as possible about the structure of your brand. It should also highlight how much cash you're going to need to get things off the ground. Make sure you also add a section that explains your plans for the future. Do you want to expand in twelve months time? If so, how much profit do you need to make before you have enough capital in the bank? It's important that your plan offers a complete insight into how your company will beat competitors too. Only then are you ready to seek investment.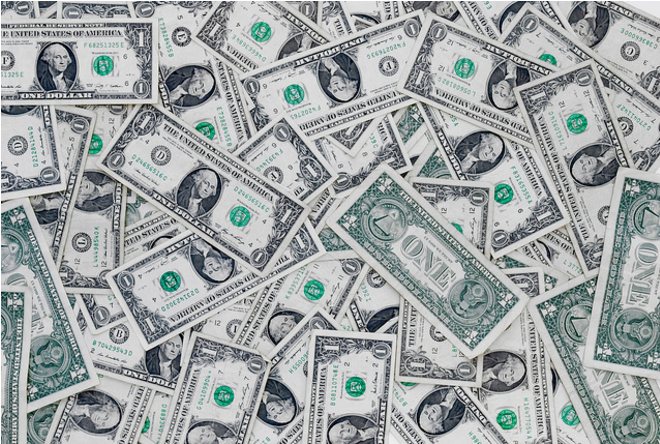 Contact your bank manager and arrange an appointment
Contrary to popular belief, most high street banks are more than willing to lend cash to new businesses. If your plan stands up to scrutiny, they will fall over themselves to offer the money. The only time you might have to look elsewhere is when you have a poor credit history. As with any form of lending, the bank will perform credit checks before your application is approved. Those with negative marks against their scores will struggle. That is also the case for people who haven't had a fixed address for more than three years. In those circumstances, you might have to look for private investment companies. The basic process is the same – just make your pitch and let them know how much you require.
Work from home until you outgrow the house
The best thing about starting an online business is that you can work from home during the early stages. People who provide services rather than products will find that easier. If you don't have to keep a lot of stock, there's no need to rent premises. You should wait until you outgrow the house and need more space. Maybe you'll employ a couple of people in a few months and need an office? You just have to contact real estate agents in suitable locations and ask for their best properties. In most instances, letting them know how much you can afford to spend will speed the process. They can then provide links to properties within your price range.
Pay for a professional website
There are hundreds of free and cheap site builders you could use for your site. However, you need something built by industry experts to your specifications. Amateur sites are easy to spot, and they won't help your reputation. So, search online for a web design agency that gets consistently good results. All reputable firms will publish testimonials or reviews on their domain for you to read. Make sure you find out how other clients felt about the service, and make a shortlist of potential partners. Don't make the mistake of spending money or signing on the dotted line until you've arranged a face to face meeting. You need to discuss all your requirements and make sure the specialists are on the same page. Otherwise, you might end up with an expensive website that's not fit for purpose.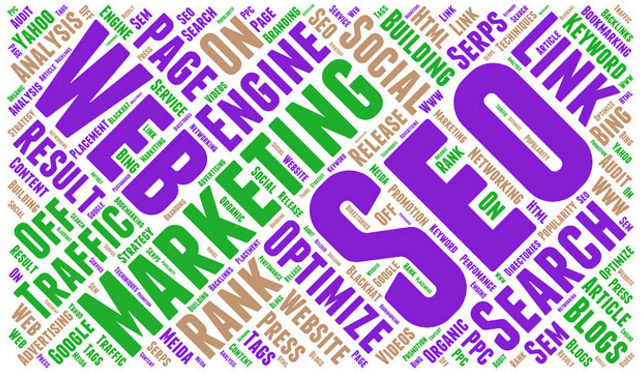 Outsource SEO and marketing
You'll have to spend a lot of money to ensure lots of new customers discover your website. You could handle the process in-house, but that would take a lot of time and resources. So, it always makes sense to outsource your marketing efforts to industry experts. They will get better results in half the time, and you are free to concentrate on growing your company. The same goes for search engine optimization. Look for experts who provide outsourced SEO services and ask for quotes. As you will soon learn, knowing when to outsource will become an important element in your success. You can't handle everything in-house without employing a lot of people. That's never a good idea when you're just starting out because you might experience cash flow issues.  
Release a mobile app
Most people have smartphones in their pockets these days, and so you shouldn't overlook that device. Releasing a free mobile app could help to drive more customers in your direction. They will see the application listed in their store and then download it to their phones. Once they register and create their account, they can make purchases at the touch of a button. That should help to increase sales and boost your turnover. The cost of producing a mobile app can vary depending on which professionals you select. So, make sure you shop around, and always read reviews. The best thing about app development firms is that it's easy to sort the wheat from the chaff. Just download some of their latest apps and perform an assessment. It becomes pretty clear which specialists work to the highest standards.
Extend your range of products or services
Now your business has started to make money; it's time to extend your range of goods or services. That could mean checking the websites of competitors or asking customers to undertake surveys. Market research is much easier when you already have a dedicated client base. However, you might have to offer incentives to encourage them to take part in your questionnaire. Perhaps you could run a deal that enables people to save 5% on their next order if they give you ten minutes of their time? Most consumers love a bargain, and so that should be enough to grab their attention.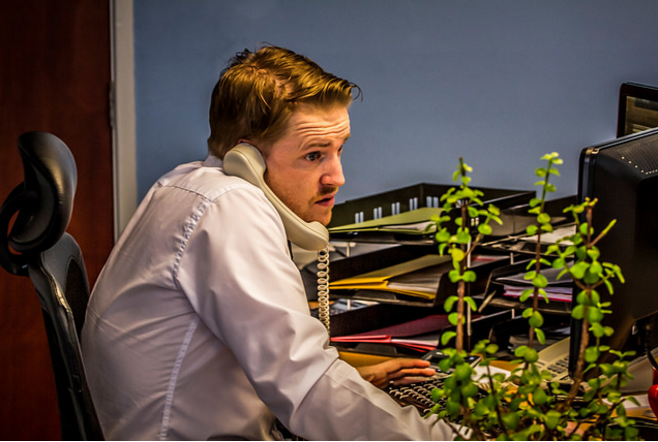 Offer superb customer service
Customer service is one of the most crucial elements of success in the online business world. Some companies make it difficult for people to get in touch with their team, and that has an adverse effect. You need to make sure people with complaints can call your advisors quickly to resolve their issues. That means it's wise to provide postal addresses, phone numbers, and live chat. Search Google now to find the best live chat software available on the market. In most instances, it won't break the bank, but it could help to keep your customers coming back for more. Letting customers speak to your team without leaving their computer should mean they never look elsewhere. Indeed, that is why retailers like Amazon have become so efficient.
Employ trusted managers and live like a King
You should now reach the stage where you can release the reins. Some people find that difficult after working so hard. However, you don't want to spend fourteen hours a day running your business forever. Now is the time to sit back and reap the rewards. With a bit of luck, you'll manage to find experienced managers who can take control of the operation. You still get the final say on everything, but they handle the day to day tasks. You can now spend your time enjoying better climates and drinking Sangria. If you follow the path laid out on this page, anyone can reach that goal. Of course, you might like to head off and start another company, but that's down to your broader ambitions.
As you can see, becoming the next online millionaire will require a lot of hard work. There are no cheats you can use to get to the top, and dedication is paramount. Just remember that the winners in this life are those who refuse to give up. They are the ones who stay focused on their goals and don't let anything stand in their way. There are no problems, only challenges, and you need to find the right mindset if you want to succeed.
Whatever you decide to do, we wish you the best of luck!