How To Create A Greener Business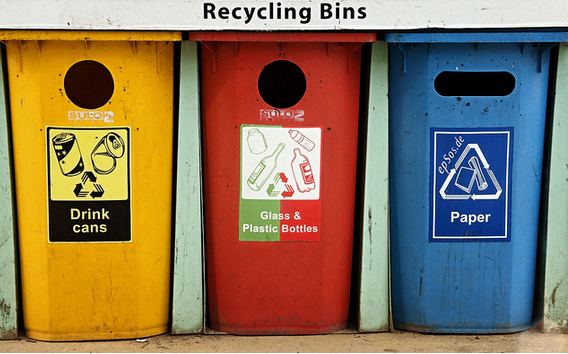 The pressure to 'go green' is now stronger than ever. Thanks to a heightened sense of awareness for the environment, we're all looking to do better. Not only that, but governments are actively encouraging businesses to 'go green'. With financial incentives and tax breaks, a greener office is rewarded healthily. Taking the green route isn't just good for the environment, it's good for the bank balance. All of the green solutions presented here will save your business money.
It's time to move on and find new, greener ways to operate. It's not always easy to measure our small impact, but every little helps. Remember, if every single person made a change, it would have a huge effect. Without further ado, here are some of the most effective green changes your business can make.
Look at the office itself
If your company owns the building you work from, take a long, hard look at the environmental credentials. It's worth investing money into better insulation, centria panels, and skylights. These changes will provide better insulation and more natural sunlight. It will cut down energy bills and reduce your reliance on heating and electricity. You could even add solar panels or biomass heaters. Some office buildings are now entirely carbon neutral.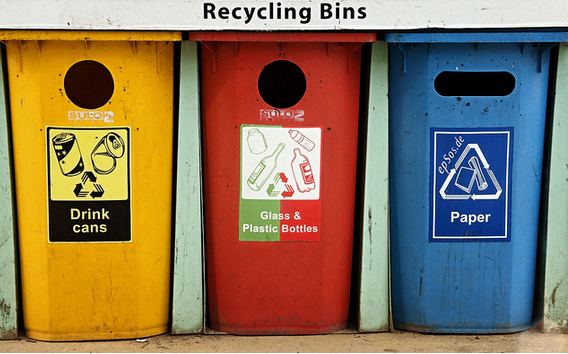 Go paperless
More and more companies are implementing a paper-free environment. Thanks to leaps in communication technology, there's very little need for hard copies. You can edit and share documents online using cloud technology. You can keep records and databases online rather than printing. Try lowering your paper consumption bit-by-bit.
Energy efficient light bulbs
Energy efficient light bulbs can last up to 25 times longer than a regular light bulb. They might cost a little extra, but they'll help you save a fortune on energy bills. It's one of those small changes that make an enormous impact on a large scale.
Telecommute
You can lower the environmental impact of your office by allowing employees to work from home. The internet allows workers to tackle most of their daily tasks from the comfort of their own home. You may even find that you unlock more productivity by eliminating office distractions. Of course, you'll have to set strict deadlines and measures to ensure good work. But, you'll reduce the energy bills in your office significantly.
Turn everything off overnight
It's a simple task, but many offices still fail to do it. Leaving computer monitors, printers, and other electronic items of overnight drains electricity. As a company, it makes good sense to train your employees in the best 'green' practices. That includes switching machines off overnight. The last person to leave should switch off all the lights and make a final check of equipment.
Recycling centre
Finally, make sure your office has a small recycling area. For the times when paper is unavoidable, at least make sure it is recycled. Do the same for plastic bottles and other recyclable materials.
Trust us, your little changes will have a big impact. More importantly, you'll help alter the working culture and inspire more companies to go green. Good luck!