Whether we own them or not, most of us take pride in our homes. People spend a lot of money on keeping their property in shape and decorating to their taste. However, one thing we're often not prepared for is emergencies in our homes. It could be a burst pipe, a hole in the roof or just a broken window. Whatever the problem is, getting it fixed as soon as possible isn't always easy. You have to find the money and time to do it, and they aren't necessarily available to you. Next time you're faced with an unexpected event in your home, deal with it calmly using the steps below.
Deal with Immediate Concerns
Whenever anything occurs, you first need to determine if you can take any steps right away. There is often something you can do to stop the situation worsening, and if you don't do it, your insurance provider might not be happy. Some things are obvious, such as switching off the water if a pipe has burst. You might also need to remove water, stabilize anything that has become unsteady or unplug electrical items. However, there may be very little you can do to without calling someone to make repairs.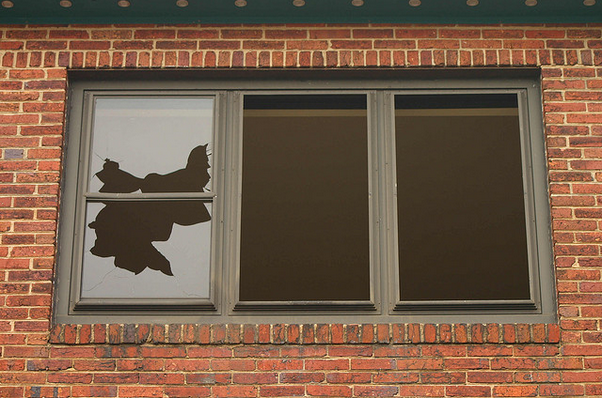 Contact Your Insurance Provider
Once you've taken steps to prevent any further damage, call your insurance company. If you have insurance, that is. First check to see whether your policy covers the incident and if you can make a claim. If you think the repairs are likely to cost less than your excess, making a claim probably isn't worth it. Before you make the call, it could be a good idea to document any evidence of the damage. Take pictures and perhaps write down some notes about what has happened.
Talk to Contractors
You'll need to find out how much the repairs are going to cost to make. If you call your insurer, they may send someone to give you a quote. Otherwise, you'll have to find a contractor yourself. Look up the appropriate professional, whether you need a builder, plumber or electrician. If you can, try to get quotes from a few different people. Ask friends and family for recommendations if you're not sure where to start.
Find the Funds
Even if you are insured, you're going to have to pay some money. Hopefully, you have some savings for these situations. But if you don't, you're going to have to find the cash elsewhere. One option is to take out a loan, which probably only needs to be a small amount for home repairs. You can access online lenders like https://www.cashfloat.co.uk to get a payday loan quickly. Another thing you could do is sell something or even return a purchase you just made.
Consider Making Your Own Repairs
Before shelling out for an expensive contractor, consider doing the repairs yourself. There may be some simple tasks for which you don't need professional help. However, don't attempt anything too complicated. You could end up making it worse.
If you experience a home emergency, don't panic. Fix what you can right away, then start the process for repairs.