Starting your own business can be a thrilling ride. It's incredible to think that even the most successful global empires started as an idea in someone's head. Of course, the jump from thought to success can involve a leap of faith. But more than that, it requires a strategy to grow. To make more of your business means to put plans into place and get the word out there.
Talk your business up
Tell everyone you know about your venture. Social media has made this super easy. Start a Facebook page for your business. Ask friends to share or like your post. The more pictures you have, the better. People love to share visual content. This applies to great pictures, and increasingly it applies to video. For pictures use Pinterest and Instagram. Youtube is a global phenomenon. Think about how you can use and share tutorials and small films. Get into the habit of tweeting daily.
Don't forget the traditional avenues of publicity. Local papers are always hungry for local interest and success stories. Approach them about running a feature on you and your business. Is there a local cause that you can identify with? You could sponsor something worthwhile and attract a lot of publicity.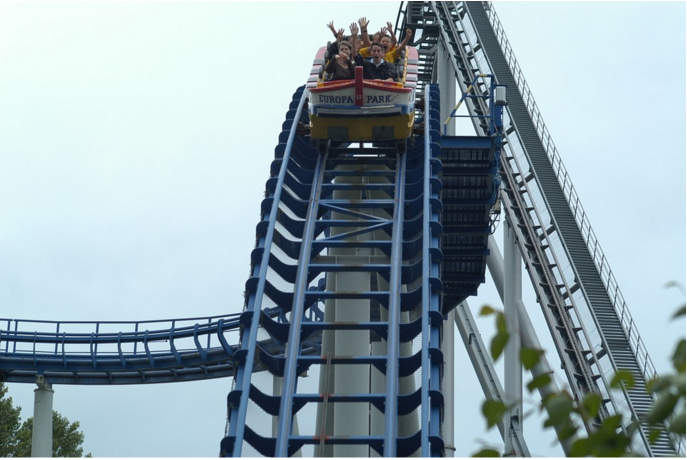 Build your website
Having a website for your business is a must these days. More and more this is becoming the go-to place of choice to find out about any business. It has never been easier to make your own site. Working from a template means that you can have a custom built website up and running in a matter of hours. Try to keep your website simple, interesting and engaging. Creating a relationship with your customers is becoming a vital part of any business strategy. You'll need to have a page about you and another about your product or service, as well as a way that people can pay you or contact you.
It can be a good strategy to start a blog and write relevant and interesting copy about you and your market. That way you can start to nudge your website up in the rankings. That means more people will find their way to you.
Shout out loud in the real world.
Don't neglect the real world. Trade fairs and promotions shows are still exciting and relevant spaces to promote and grow your business. You need to be making contact with potential customers. Find out where they are and take the business to them. You can run smaller pop-up events at festivals and markets. You can offer free samples. Creating interest is all about communicating with your customers. Find visual ways to make a mark. Create t-shirts for giveaways. Get a cool logo and plaster it everywhere legal you can think of. Make your car a roving advertisement. Get some business cards printed off and get flyers out to local homes
The more you can shout and make yourself known the easier it will be to promote your business. And the more that happens, the more your business will grow.