How to Start Your Own Tow Truck Business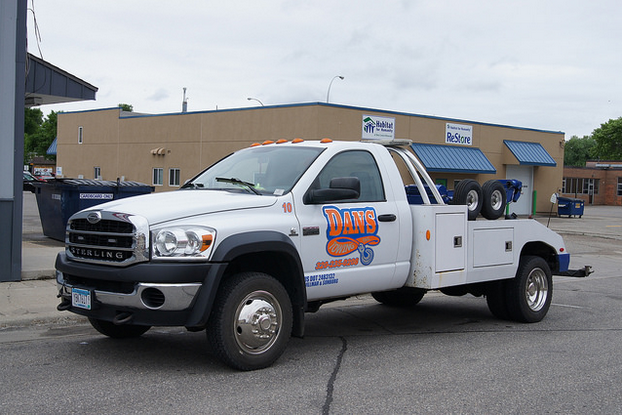 If you want to become a business owner and you like driving and helping people in need, starting your own tow truck business could be a lucrative idea for you. As with any business startup, making it a success will take hard work and consistency. However, you can do it if youíre determined! Check out the rest of this guide for more information:
Make it Legal
The first thing you need to do to get your business off the ground, is to make it legal. Itíll vary depending on where youíre situated. If youíre in the states, then there are different rules and regulations depending on the state. If youíre in the UK, it could be a completely different ball game. You need to do lots of research and make sure you have all of the required documents in place to start this business.
Find the Right Truck
If you want your tow truck business to be the best it can be, you need to find the right truck. There are hundreds of models that could be suitable. This is why itís important you know how much you have to spend and what you want ideally. Service trucks by Jomac are suitable for this kind of business, but you should explore all of your options before making a decision. If you have a limited budget, you could even buy an old tow truck. Itíll still do the job!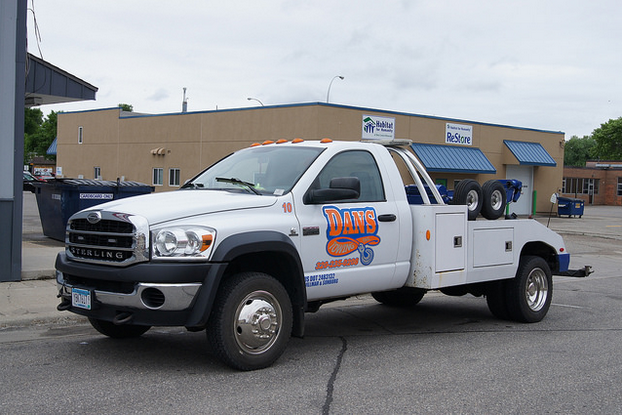 Get Insurance
Insurance is very important, regardless of the kind of business you start. Itís especially important in this kind of business, as itís possible you could damage somebody's vehicle when towing it. You also donít want a claim made against you by a disgruntled client. Make sure you get sufficient insurance, and not just the cheapest policy you can find. When your insurance covers everything youíll be doing, youíre safe to start trading.
Obtain Marketing Materials
Marketing materials will help you to spread the word of your business. You should get a phone especially for your business, as itís likely youíll be using it all day long. You may also want to set up adverts, both online and offline. Make sure you spread the word to build up your customer base. Having a marketing strategy offline and online will give you a better chance of success. Donít neglect the online world just because youíre a small tow truck business!
Create Relationships with Different Companies
Go and speak to different companies who could possibly use your services. Introduce yourself and explain your services. Leave a card and let them know if you need you youíll be there. This is a really good way to get some business starting out. If you do a good job, youíll keep them for a long time. Make a good impression!
Use these tips to start your own tow truck business and you could soon be making money as your own boss. Stay focused and determined and you could eventually have a fleet of trucks and employees! †