When entrepreneurs set out to create a profitable business, they imagine themselves putting the people and the equipment in place during the first few years and months, and then allowing the business to hum along nicely after that, without much input from them. But for most entrepreneurs, this happy state of affairs never comes to pass. Instead, they wind up remaining hands on, long after the business has been set up and it drives them crazy.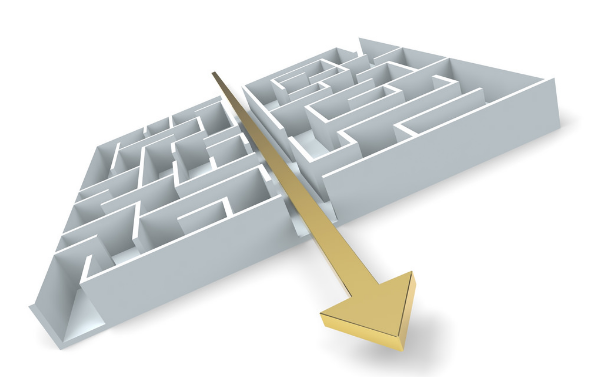 According to professionals, automation is the answer to this problem. The more processes entrepreneurs can make run by themselves, the less they'll have to do to keep things ticking over. According to Time magazine, the key reason why automation is so valuable to entrepreneurs is that it gives entrepreneurs more time, something which they are otherwise sorely lacking. So what can businesses do on a practical level to streamline their operations?
Email Automation
We might still be a little way away from the day where one of Google's mail bots can automatically respond to mundane emails on your behalf, but that doesn't mean that there's no automation available in the world of emails. Currently, email marketing is still a workhorse for many companies, despite the fact that social media is in vogue right now. But creating mailing lists and sending out mail to customers and potential clients is time-consuming. Fortunately, there are tools, like Mailchimp and Vero, that make the process of email marketing more automated. It's possible to automate nearly every aspect of email marketing these days, from trigger-based messages for your website visitors, to automated RSS-to-email campaigns.
Application Dashboards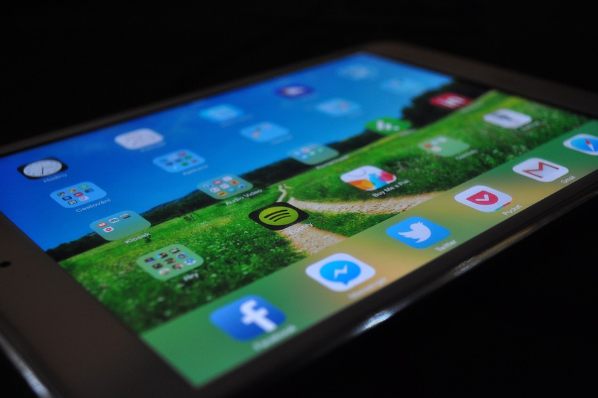 Another big time-waster for entrepreneurs is constantly having to flick back and forth between various systems. One minute they're updating a spreadsheet, the next they're doing CRM and the next they're managing a bunch of social media accounts. Constantly switching between platforms means entrepreneurs are wasting time and missing opportunities to make links between different aspects of their business. That's why so many companies now use application integration where they can bring application functions together into a single, manageable tool. Having multiple functions in the same program means that processes can be more easily streamlined, and fewer separate tools are needed.
Customer Service
Providing excellent customer service takes up a lot of time and a lot of resources, especially if you're using it as a way to differentiate yourself from the competition. But that doesn't mean that there aren't a lot of opportunities to automate the process. The first thing to do is to try to develop a user-generated community around your product. If you sell something fiddly, like a range extender for home WiFi, then you could find yourself getting inundated with calls about how to solve the problem. A good way to solve this is to create a forum on your website or a third party site where people can post their issues, and other members of the community can respond to them. Another thing you could do is to build a knowledge base, categorizing the known problems with the product, and steps to solve those issues.