How to Do The Basics of SEO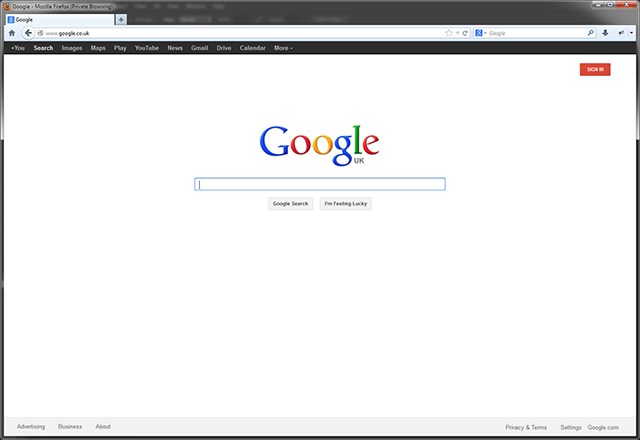 Anybody that manages a website should make sure that it is search engine optimised (SEO), in order to maximise the chances of it showing up in search engine results for search engines such as Google, Bing and Yahoo!
Many businesses, organisations and even individuals have realised that when people search for a particular keyword or search term in Google or other search engines, the user is most likely to visit a website that shows up on the first page of the search engine results.
If you are new to the world of search engine optimisation, then here are the basics that you need to know in order to SEO your website.
Find out where your visitors come from
Analysis and research is very important if you want to make sure that you have a popular website. You will need to identify where your visitors come from, which is actually a pretty easy task thanks to a free tool called Google Analytics.
Use relevant, quality content
If the topic of a web page is computer monitors, then just talking mainly about televisions is not going to help your SEO case if you want to rank high for particular search terms and phrases. If writing content is not your thing, consider enlisting the services of a content writer or copywriter.
Work on your internal links
Getting people linking to your website is great because it shows search engines that your website is popular enough to be linked from external websites, but internal links between pages is also just as important – especially linking to static pages on your website from your blog posts.
Referring to existing content on your website shows that you are interested in keeping your content relevant and authoritative.
Make sure your website has a sitemap
There are two main types of sitemap that a website can have; an XML sitemap is used by search engines to 'index' the pages on it, and a human-readable sitemap in HTML is obviously used by people rather than computers. Make sure your website has both for increased search engine visibility!
The three major search engines (Google, Yahoo! and Bing) offer facilities for you to submit your XML sitemap links to.
Use search engine friendly URLs
Search engines love reading text. But if your URLs have obscure numbers in them that do not appear to be in some kind of a human readable format, then this will lessen the chances of your web pages getting shown higher up in search engine results.
Consider using URL rewriting techniques, such as those employed in .htaccess files on Apache web servers, or using a content management system that supports pretty URLs out of the box, such as WordPress.
If you feel that this is beyond the scope of your capabilities, or you just simply cannot get URL rewriting to work on your website, you might wish to use the services of an SEO company in Essex (or indeed any other part of the UK).