Self storage is one of those things that we all need to invest in from time to time. Whether you are decorating your home, remodelling your property or moving house, self storage can be a blessing in disguise. With so much choice when it comes to these kinds of facilities, you need to be in the know about what makes a good company as opposed to a bad one. Yes, that's right; you can get bad self storage! You need to sort the good from the bad when it comes to finding the right unit for you.
Do not despair. This how to guide will help you make the right decision when it comes to sourcing self storage.
Flexibility
Some facilities will offer a minimum rental length. Others will have more flexible arrangements. Some companies may offer you a minimum term or others will have a rolling contract. It's important that you make the right decision for you and your goods. After all, flexibility is a must. You need to see if there are any contracts involved with the self storage unit. If there is, you need to consider your requirements. You may only need your storage unit for a small length of time. Therefore, a yearlong contract will not be advisable. So, before you commit to storage make sure that you are aware of the flexibility that is offered.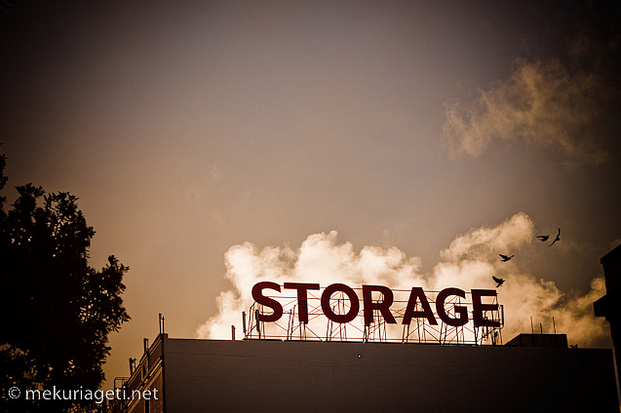 Security
Security is a must. After all, you are storing your personal and prized possessions within the lock up. Make sure that safety is apparent within the unit. Ask if they have CCTV cameras, security guards or PIN codes in place that protect your goods. Let's face it; you don't want anyone off the street being able to access your stuff.
Location
Location, location, location. It's not just important for housing; it's important for your storage needs too. You need to rethink about how you will transport your belongings to and from the facility. You need to consider how you will access these things in the event of an emergency. While storage may be more expensive in your neighbourhood, it may be worth having something more localised to ensure that you can get to your unit with ease. After all, you don't want an hour's drive to get to the lock up. Think about the logistics of your self storage.
Price
Cheap storage units are a great way to go. But, you need to think about what you get for the price. Ask what is included within the price of the storage unit. Remember to do some ground research to find the cheaper facility within your area. After all, you don't want to pay over the odds for a unit.
Storage units can be paid for on a monthly or annual basis. Always ask if there are discounts for prolonged rental agreements. Get quotes from other units and see if your preferred company can price match.
See, finding the right self storage unit doesn't have to be a painstaking task. Now you know how to find the right kind of storage, you can make the right decision for you. Simple!