If you run a small business in any sector then you'll know that the fight for customers is fierce. However, if you work in retail then you'll know the importance of winning this particular battle and getting the edge over your competitors is key.
It's not easy to assert your authority on the market, particularly if you are a new company. But it is possible. Here's how:
Utilise The Internet
If you are dealing exclusively with a localised target audience then offline marketing is obviously a vital step to getting the most out of your business. Nonetheless, you can still use the internet to drum up interest and spark imagination from your customers.
Using social media creatively is a very cost effective way to market the business. Moreover, it's a fantastic resource to make your customers feel appreciated and like they are actively participating in helping your business move forward.
Meanwhile, most people will turn to Google or similar sites when looking for a specific product. It only makes sense that you strive for a strong presence in the localised SEO market with a powerful marketing plan. If you don't know how to go about this then there are professional agencies that can help.
Depending on the nature of your business, you may even be able to generate online sales.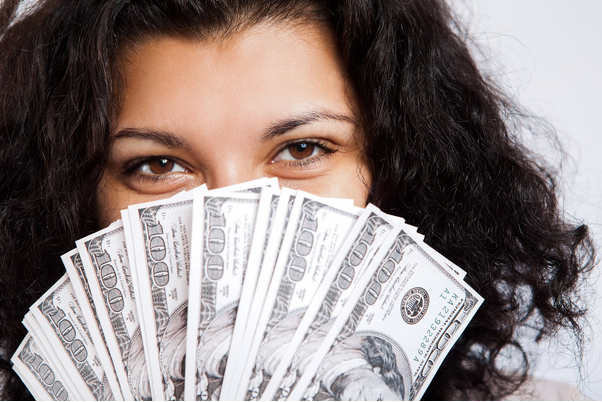 Give Them A Reason To Shop With You
Everyone loves a bargain or special deal and these are a great way to entice new customers. Basically, if you make people believe they're getting a more for their money then they will be more inclined to spend it. It's really that simple.
You could offer special offers such as Buy Two Get One Free deals. This way, the consumer gets an extra item for free whilst you've sold two where you previously wouldn't have sold any. You might be lowering your profit per product, but the overall takings are going through the roof.
Likewise, you could link up with another company from another sector to promote joint business. For example, if they buy an item from you then they could get a coupon for a 10% discount at the other store and vice versa. Both companies get extra customers without battling a direct competitor.
Getting people into the store is a battle in itself. Providing an ulterior reason is a great way to achieve this. Look at ATM machines for sale as these can be a godsend to enticing customers who wouldn't normally enter the shop. Once inside, you've got every chance that something will catch their eye.
Sell Your Personality
Maybe not so much with global corporations but customers can be won over by the personality of small businesses. If someone takes a shine to you then they are far more likely to shop with you when possible.
Letting your passion shine through is key. Meanwhile, you should also keep your staff motivated and full of energy to ensure the ethos of your business and what it strives for is omnipresent.
Be likeable and people will take a shine to you. Once you've got a loyal fanbase, your business is bound to stand out from the competition.