How to Get Artificial Lawn in Your Garden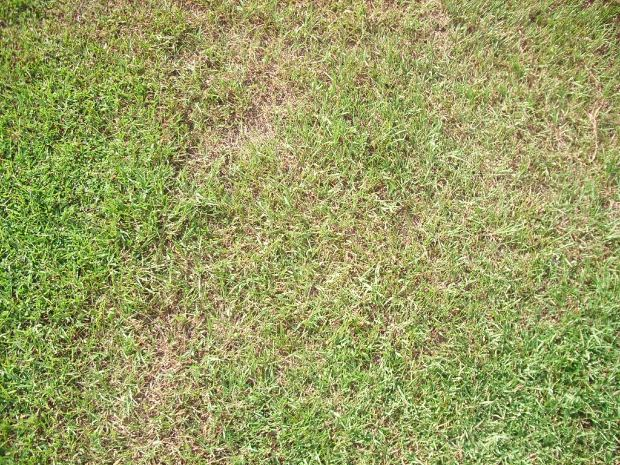 If you're sick of having to constantly cut the grass every couple of weeks, it might be time to consider something known as artificial lawn. Not as dull as the name sounds, artificial lawn has the ability to transform your garden into something both looks great, and is very low maintenance. If you're thinking of installing some artificial lawn, you're probably interested in the process involved, as it might seem a little mysterious if you're not familiar with it.
Remove the Original Grass
The first step you'll need to take, is to remove the original layer of grass. Something that might have required the help of a good old shovel in the olden days, you can now get the task done with the help of a specialist machine. The machine will be expensive though, and you're likely to only use it for this one occasion, so you might not want to buy it. Therefore, consider hiring one out instead. You'll be able to do this with the help of your local hardware store. Additionally you might be able to find a service on the internet, that will loan one out to you, so you can get the job done.
Install the Base
When you're looking to install an artificial lawn, you can't just put it on top of the soil. You will need a good base in order to ensure the lawn stays in the position it does, but also so that any moisture is properly drained. The base you'll need will be composed of sand, or granite, and maybe even a mix of the two. It will depend on what you purchase, though you'll often find that some specialist sand will help you get the job done to a pretty high level.
Place the Turf Down
This is perhaps the most challenging part of the whole process, and could take a little bit of deep concentration. You'll want to ensure a couple of things here. First you'll want to make sure that you've got everything so it is level. The next thing you'll want to do is make sure that the different pieces of artificial lawn are seamed properly together. Once you've done these steps however, you'll want to put some thought into ensuring that you've tucked the edges in properly, and have done what you can, to ensure that there are no gaps or protruding pieces of artificial lawn.
Artificially Amazing
Artificial lawn, though not real, has the capacity to look amazing, and maybe even better than real lawn. If you're not sure how to get your very own artificial lawn, you now have a sense of how to do things, as you can see the steps that are needed in order to get your very own lawn that's artificial. As long as you follow the steps as mentioned, you'll be able to stick your old lawn mower on the internet, ready for sale, as you never have to worry about cutting the grass again.