Professional gaming is something that didn't even exist not that long ago. But, nowadays, many people are making a living from the games they play. Here's how to try it for yourself.
Pick Your Game
First of all, you should pick the game you want to play. You should make sure that you pick a game that offers good opportunities for pros because not all of them do. League of Legends has good competitive tournaments, so consider this League of Legends fast download. Sports games are also very popular in the world of competitive gaming, so you might want to consider those too.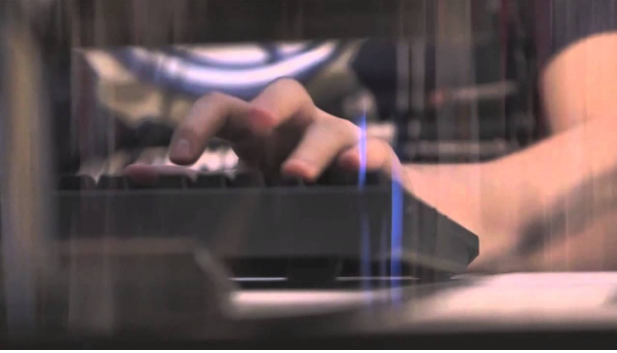 Know the Scale of the Challenge
Before you go any further, you should be aware of how big the challenge will be for you. There is no easy route to success in the world of professional gaming. If you want to progress, you will need to fight for it. It certainly is possible to make it, but there are plenty of others who want to as well. And the truth is most people who try don't make a success of it.
Keep Working on Your Skills Strategically
It's an old cliche, but practice does make perfect. When you keep playing a game over and over, you get better at it. That's the way it is. So, if you want to improve your skills and get to where you want to be, you'll have to put in the hours. Identify what skills you lack and focus on improving those. Only well-rounded players who are strong in all areas of the game tend to make it as professionals.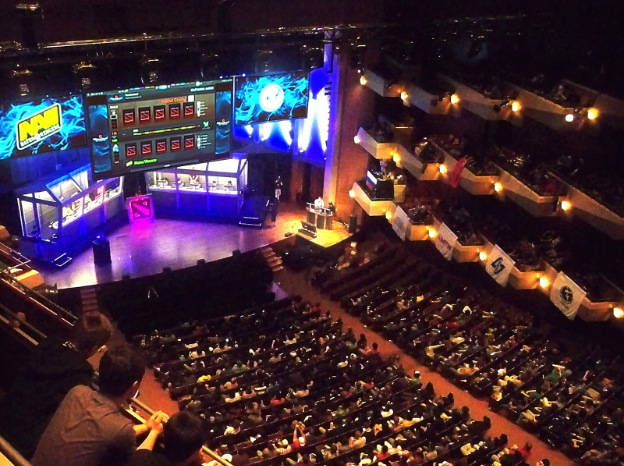 Join a Pro Gaming Team
At the highest level, professional gaming tends to happen on a team basis. This is not the case for all games, but it is for many of them. So, you should think about finding a team to join. If you are good enough, and you have developing an online reputation, a team might even approach you. When you do join a team, you will have to get used to the collaborative dynamics of team gaming if you want to succeed.
Enter Tournaments
Once you're in a team, and you think your skills are up to scratch, you will have to start entering competitions. Gaming tournaments can be very competitive indeed, and you need to be aware of that. And the pressure is on when you are playing games in front of a large number of people, as is the case with most tournaments. Know what you're getting into before you actually enter. Otherwise, you could be in for a surprise.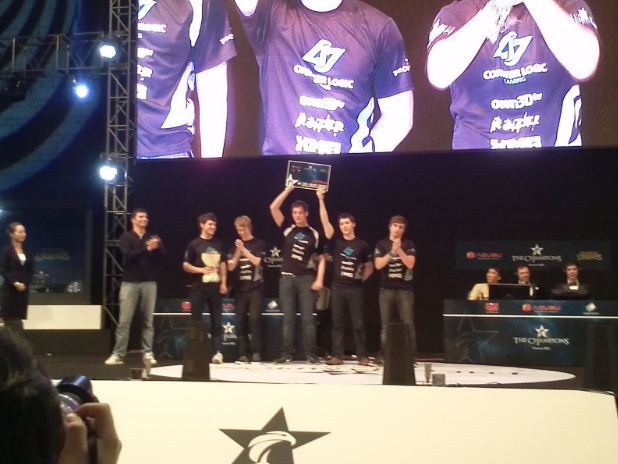 Consider How to Make Money
If you want to do this professionally, you will eventually have to start earning some money. As I mentioned above, you can win money by winning tournaments. But most people who enter tournaments don't win them. That's the nature of top level competition. Therefore, that way of making money can be very difficult. There are other ways though. Getting sponsored is the best way of making money. Many companies sponsor gamers who have a relatively high profile.