E-commerce companies are springing up all over the internet nowadays. Meaning, it's quite difficult to get noticed. Although you can become successful with an ecommerce business, there are a few things you'll want to learn first. Mainly, how to market your startup in the right way. Marketing is the key to bringing in new customers and making sales. Which is the only way you're going to make a success out of your idea! Here are the best ways to promote your e-commerce business.
Get Tweeting
If you haven't set up social media accounts already, then hop to it! Social media is one of the key ways many businesses attract potential customers. Especially startups. There are millions of people using social media on a daily basis. This means millions of potential customers, ready to see your product or service! Twitter isn't the only place to advertise your business. Look into Facebook, Google Plus, Linkedin, Pinterest and Instagram. There's a few! It's a good idea to pick a couple that you think your audience will spend most of their time on. For example, young people tend to favour Instagram more than Linkedin. This means you're targeting your efforts and not just trying anything and everything.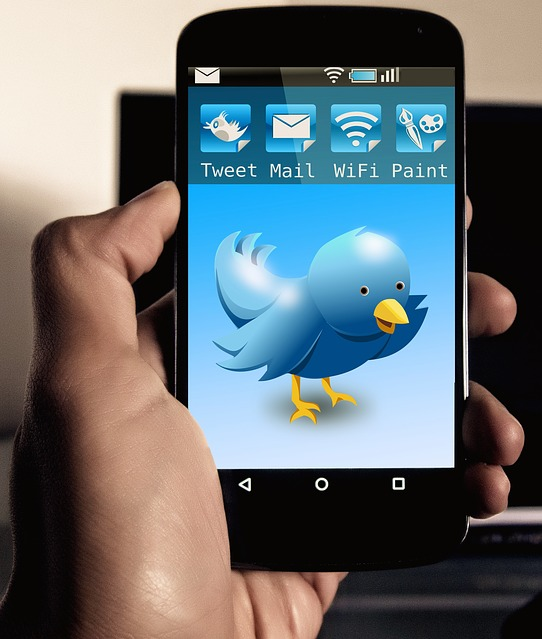 Source
Ask for Reviews
Let your previous customers know that you'd love some reviews. Perhaps even offer them an incentive to leave one. You should have a Facebook and Google Plus page now. Which means that people can leave you a review. Look into other review services as well. Preferably one you can host on your own website. These will build trust with both new customers and Google. The more trust you build, the more money you'll make.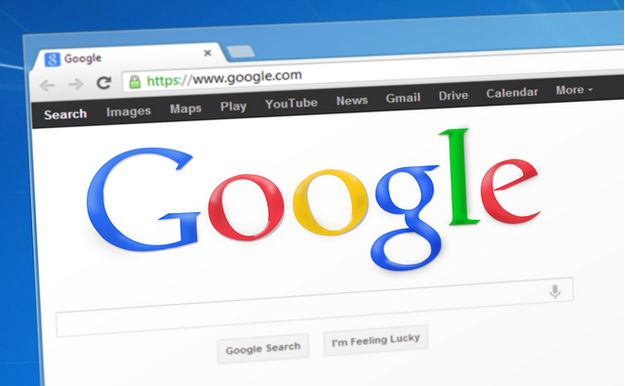 Get on Google
Most people will search for whatever they want to buy, using Google. This means you need to have a good online presence. As an e-commerce business, you have a few extra ways of doing this. You have the usual SEO and PPC to get you started. You can also be featured under the 'Shopping' tab on Google. By using a Google shopping management company, you can have your products advertised far and wide. If you've ever seen the shopping tab then you know how useful it can be. Make the most out of it!
Coupons and Vouchers
This is still one of the most powerful forms of advertising out there. Incentivising people to buy from you can work wonders. Perhaps you could offer coupons or vouchers to existing customers? Maybe those who refer you can get money off their next order? Give people a reason to come to you. Even if it's just a small discount, you'd be surprised at what a difference it can make. Don't get a rep for always running offers, however. You don't want to become the next DFS, with a year-round sale.
If you follow these excellent tips, then your ecommerce business will get off to a flying start. Marketing will then come naturally, as more and more people talk about you. Word of mouth is the best, free advertising.