How to Move Your Business to a New Office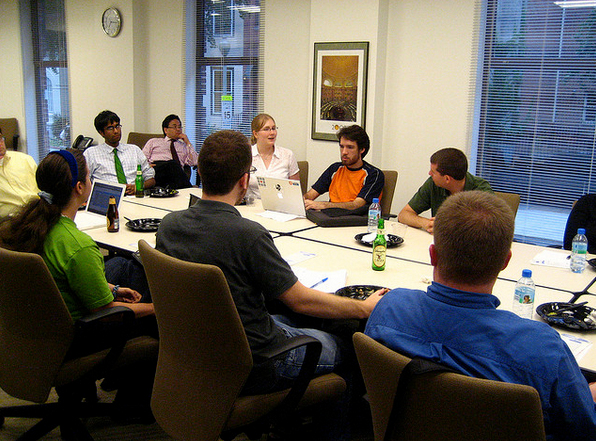 Growing your business brings about exciting times. Eventually, you will outgrow your first office and need to move into a new one. You need space for all your employees, and room to grow in the future. But moving your business to a new office can be stressful and time-consuming. It can also disrupt everyone, so they fall behind on their work while you're moving in. If it's time for you to move to a new office, don't put it off because of you're reluctant to do it. Get started as soon as possible so you can begin to settle into your new space.
Finding the Right Place
First things first, you need to find a new office to move into. Looking for somewhere suitable for your business can take a long time. So get started as soon as possible. There are lots of things you need to think about to find the best place to you. Making a list of your requirements can help you. It's a good idea to enlist the services of a realtor who can assist you in your search. Don't just think about the size of the office. Consider whether it's suitable for your employees and your brand. When people visit your office, will they think it says anything about your company?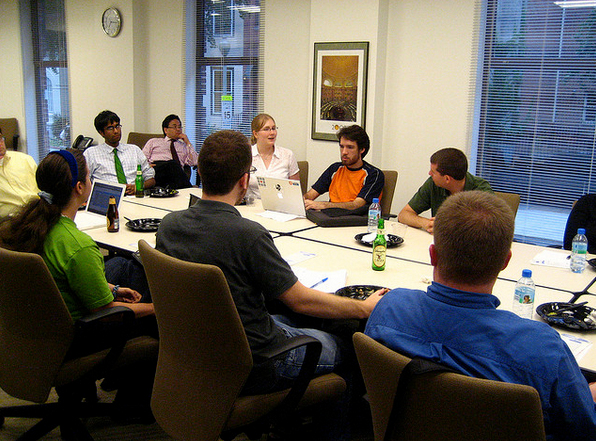 Planning the Move
Before you start moving anything around, you should create a plan. You have office equipment and valuable information you don't want to lose. Plus, you need to work out the logistics and timing of moving everyone and everything. There are lots of things to do. From measuring your new office and existing furniture to organizing your insurance. Will your employees pitch in to help with the move? Or will they work from home while it's happening? You need to write down everything you need to do and when you need to do it.
Packing Up and Moving
When it's time to pack up and start moving, things can turn into chaos if you don't do it correctly. It's best to hire a professional service, such as Best Rate Removals, to help you relocate. You and your staff can pack and help to coordinate. But you should have professionals on hand. Shop around to make sure you can find the best company for your business and get a better deal. Try to start packing well in advance of moving. And allow for a couple of days to move from one office to the other.
Settling In
Once you arrive at the new office, start unpacking as soon as possible. Just like moving house, if you don't do it now, there could still be full boxes in a year's time. The sooner you start setting up the space, the quicker everyone can get settled. They can all get used to the new office and let their new surroundings inspire them. Don't forget to have a moving in party!
Moving to a new office can be stressful, but it's a sign that your business is going somewhere. Remember to be organized at it will all go smoothly.