How to Write a Business Plan: For Beginners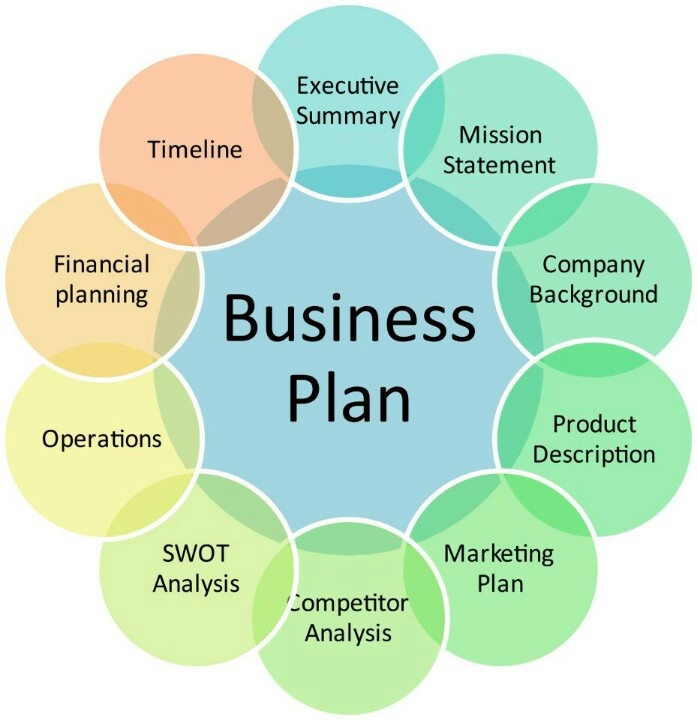 Starting a new business can be an exciting and positive experience, but in contrast, writing your first business plan can be a daunting task that causes a lot stress,worry and sleepless nights! Creating a well written and carefully thought out plan can really make the difference and secure crucial funding to get your business up and running. It can also help investors understand your creative vision, potential financial return and long term sustainability. Having a document that states your intentions and has milestone goals will also help to keep your business on track.
So, how do you write a business plan, and what should be included? Here's a quick overview to help you understand what's involved, and how to secure the funding you need:
Executive summary
Your plan should be laid out in a formal structure, starting with an executive summary; which outlines your business proposal. This section should provide a good overview of the following:
Your service or product, and what makes it a good idea

How you will fit into the current market, and what opportunities you have here

Who will be managing the business and what is their experience?

What funding you require, expected returns and financial forecasts
This information should be written in clear and easy to read English, so that someone unfamiliar with your business will understand what you mean. Try to be concise and positive, as this is your first opportunity to convince the reader that your business is a great opportunity.
Business description
This follows on from the executive summary and should include a short writeup about the industry, the current situation and any potential opportunities in the future. Things to cover in this section include:
How long you've been working on your business idea for

What you have achieved so far

What relevant experience you have

The ownership structure of the business

What your product or service is, and why it will stand out from current offerings

How your customers will benefit from your product or service

How your chosen market is growing or changing, and how big it is in total

Why customers will come to you rather than your competitors

How you will respond to any changes in your market

Any sales or customers you have already made
Marketing and selling
This part of your plan will give potential investors a good overview of how you plan to run your business and be profitable. You should consider including the following:
How you plan to attract new business

How you will fulfill your orders

How you plan to get repeat business

What type of advertising you will use

How much your products will cost

What sort of margin you will make on sales

The start-up costs for setting up your new business

The continuing overhead costs of running your business

What suppliers you have working with you

What employee roles you will need to fill
Financial forecasts and investment requirements
This can be the most difficult part of any business plan, but this is one of the first sections that any investor will study. Paying particular attention to this section will result in a much higher chance of winning any crucial investment in your business.
If you're finding it hard to predict how many sales you might make, or how much your business might grow, breaking the information down into smaller sections will help. Start with how many sales you hope to achieve on a weekly basis and then factor in any opportunities for growth. Try to include the following information in this section:
A sales forecast for each product or service

A cash flow forecast with sales income , wages and expenses; this should be a positive figure

A profit and loss forecast for the first two of three years of your business

How much finance your business needs

What you will use any investment for

What risks your business faces and how you would plan for them financially
Other things to include
You can include any other information you feel will support your business proposal, such as:
Personal C.V.s of any managers

A list of customers you intend to target

Market research

Any existing sales contracts

Details of any product patents and trademarks you own
Remember to keep your business plan short, and concise as this means investors are more likely to read all of the information. Present the plan in a high quality format; no-one will take you seriously if you hand them something crumpled and covered in tea stains! Remember that whether you're looking for startup funding, an overdraft for your jewellery business, or restaurant loans; a good business plan will increase your chances of securing the finance and achieving success.
Image Credit for Image 1