The festive holidays are back and there are several ways you can create that special scent in your home without emptying your pockets;
#1: Create A Festive Simmer Pot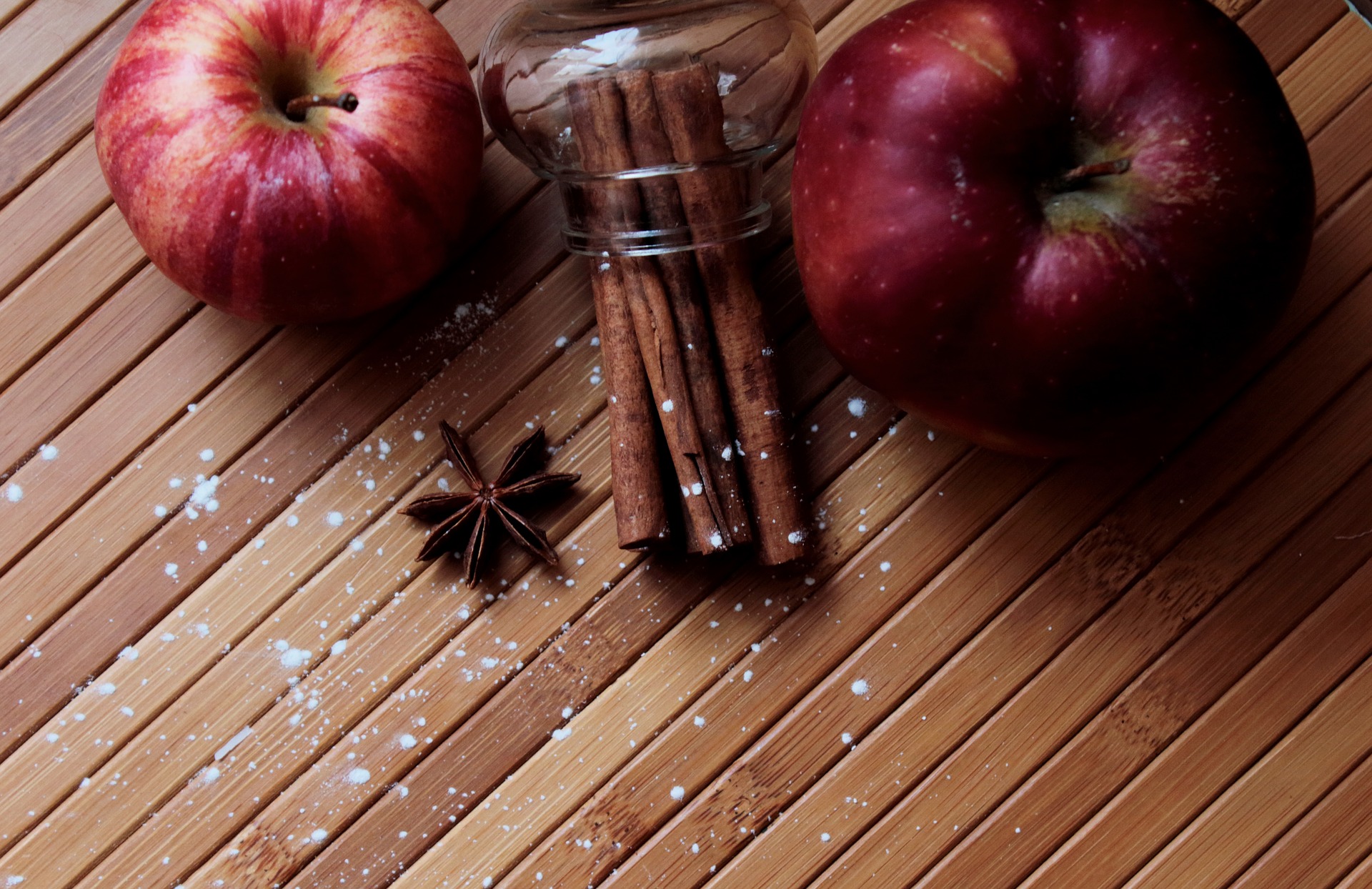 If your aim is to host a party this holiday, and there is a burner-free on your stove, then you can simply fill up a saucepan with little water, and add aromatics like cinnamon sticks alongside apple slices. Heat the mixture and as you do this, the scents coming out of the pot will fill your home with those nostalgic feelings, forcing your guests to remain seated at your home.
#2: Try Out The Pine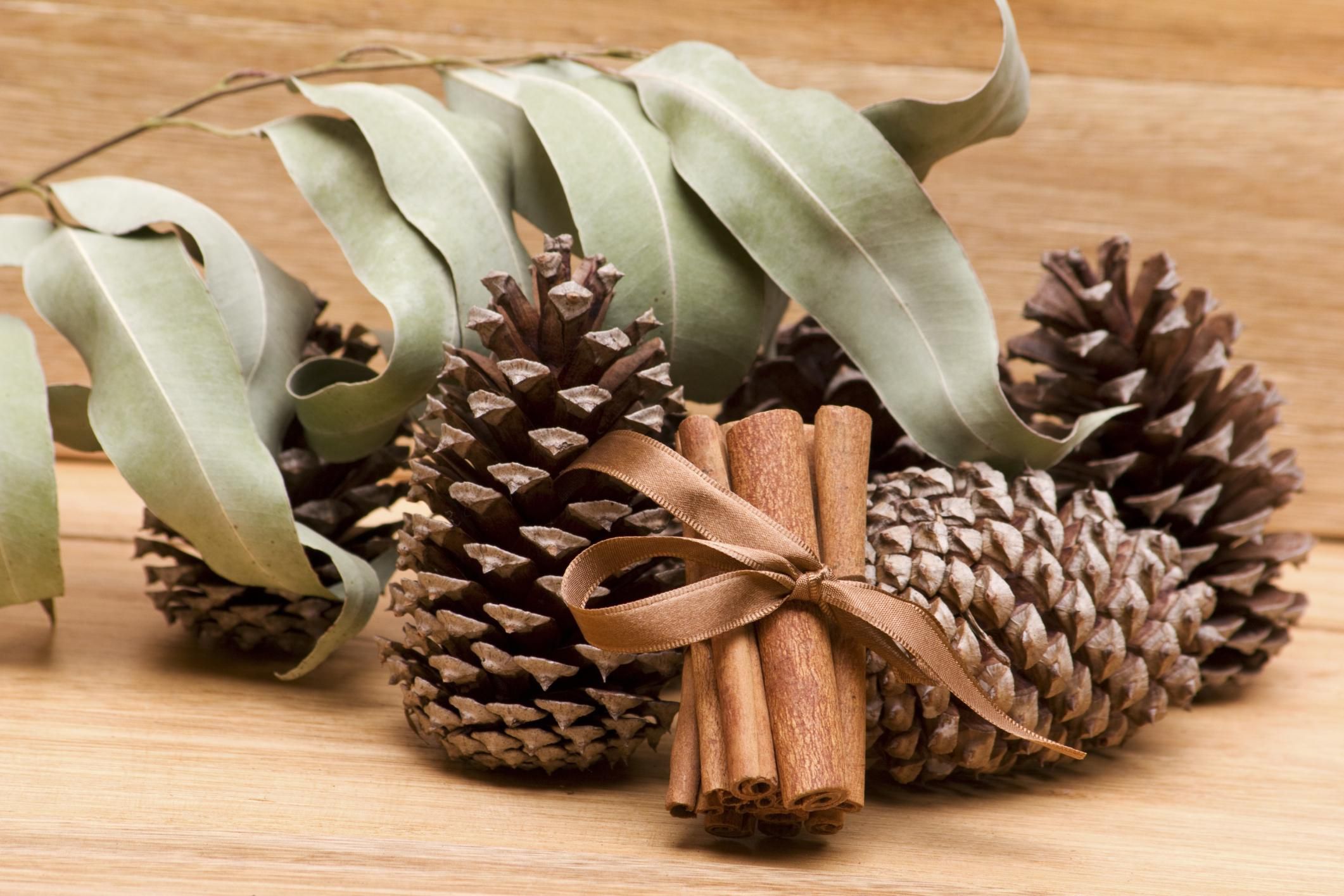 If you don't have a simmering pot, you may want to try out the pine. Simply add some pine branches to the pot and pour some water. Your guests may think you have a Christmas tree hidden somewhere in your home.
#3: Mix Your Very Own Potpourri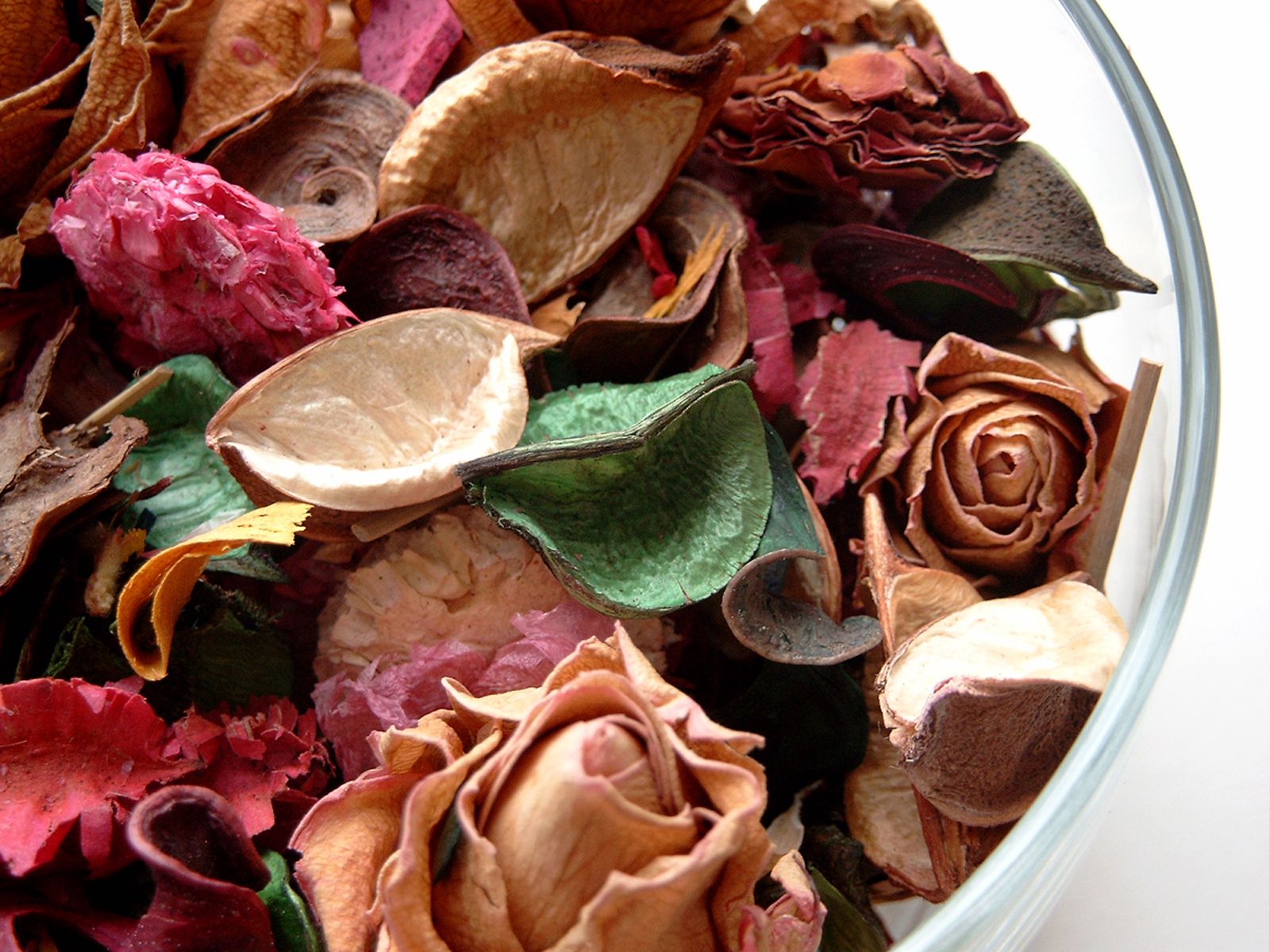 Having a holiday blend may be your preferred choice and that is why a potpourri can help you experiment with some festive scent recipes. The holiday scent potpourri I simply a blend of some natural fragrance producing dried fruits and spices. You can mix different citruses with lavender, cinnamon or any other spice you can lay your hands on.
#4: Hang A Sweet-odor Garland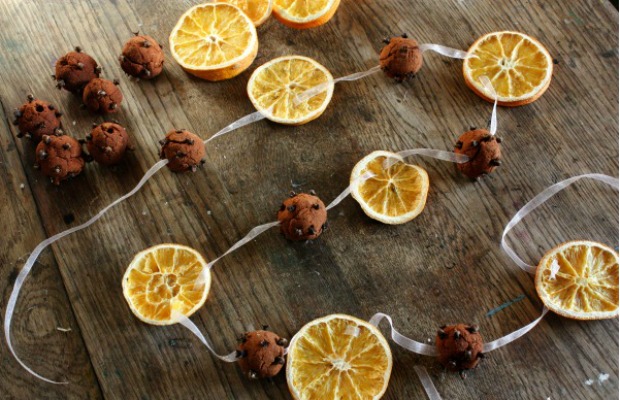 Pomanders of Applesauce and Cinnamon always look great especially when they are paired with sliced dried oranges. They also produce some of the most amazing blends of citrus and spicy scent you will cherish this holiday season.
#5: The Scented Pinecones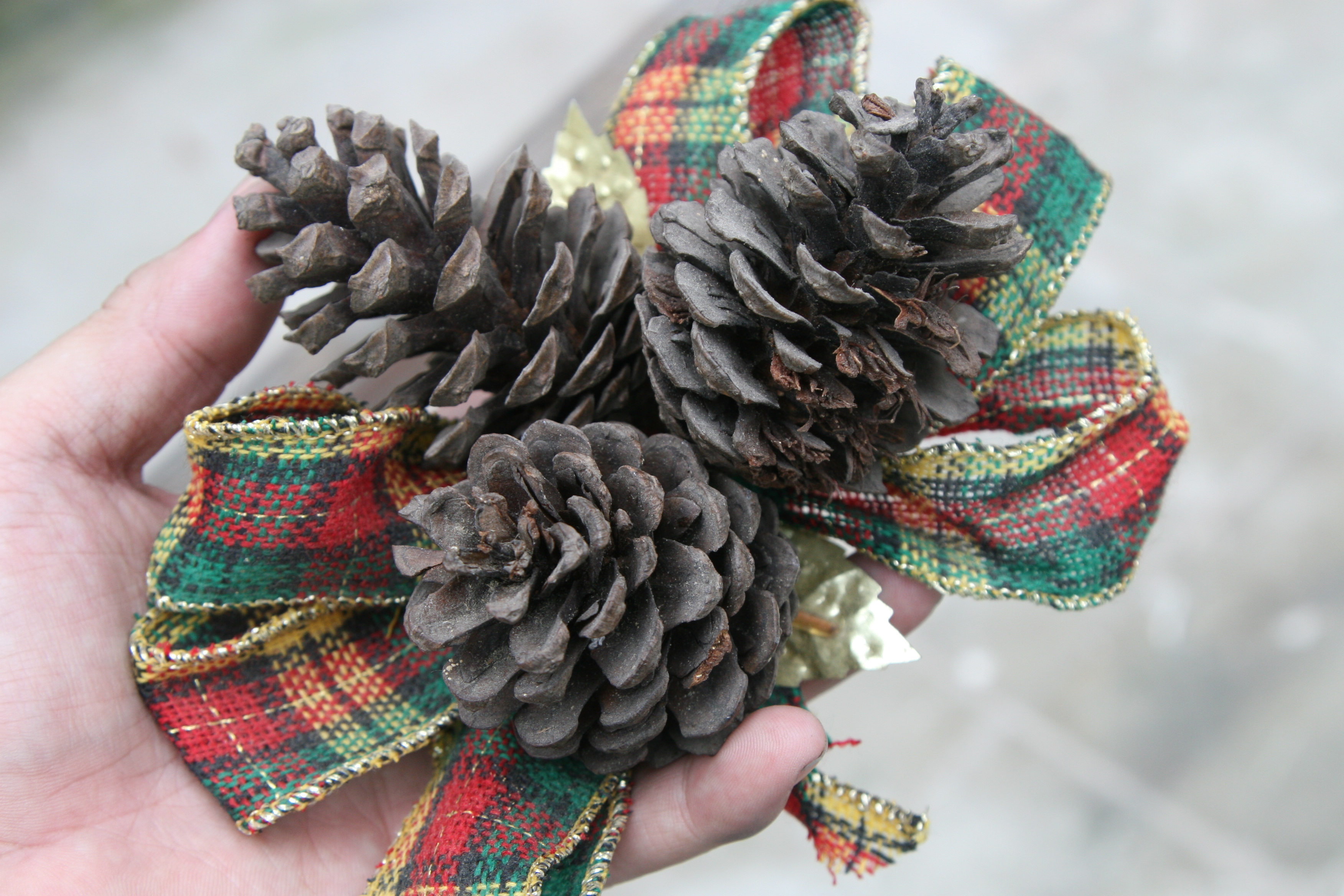 The DIY scented pine cones are some of the most amazing seasonal fragrances, especially for the Christmas and New Year holidays. Complete your indoor Christmas décor by spritzing cones with some Cinnamon scented oil, and you are ready to create a charming atmosphere no one will resist.
#6: DIY Peppermint Spray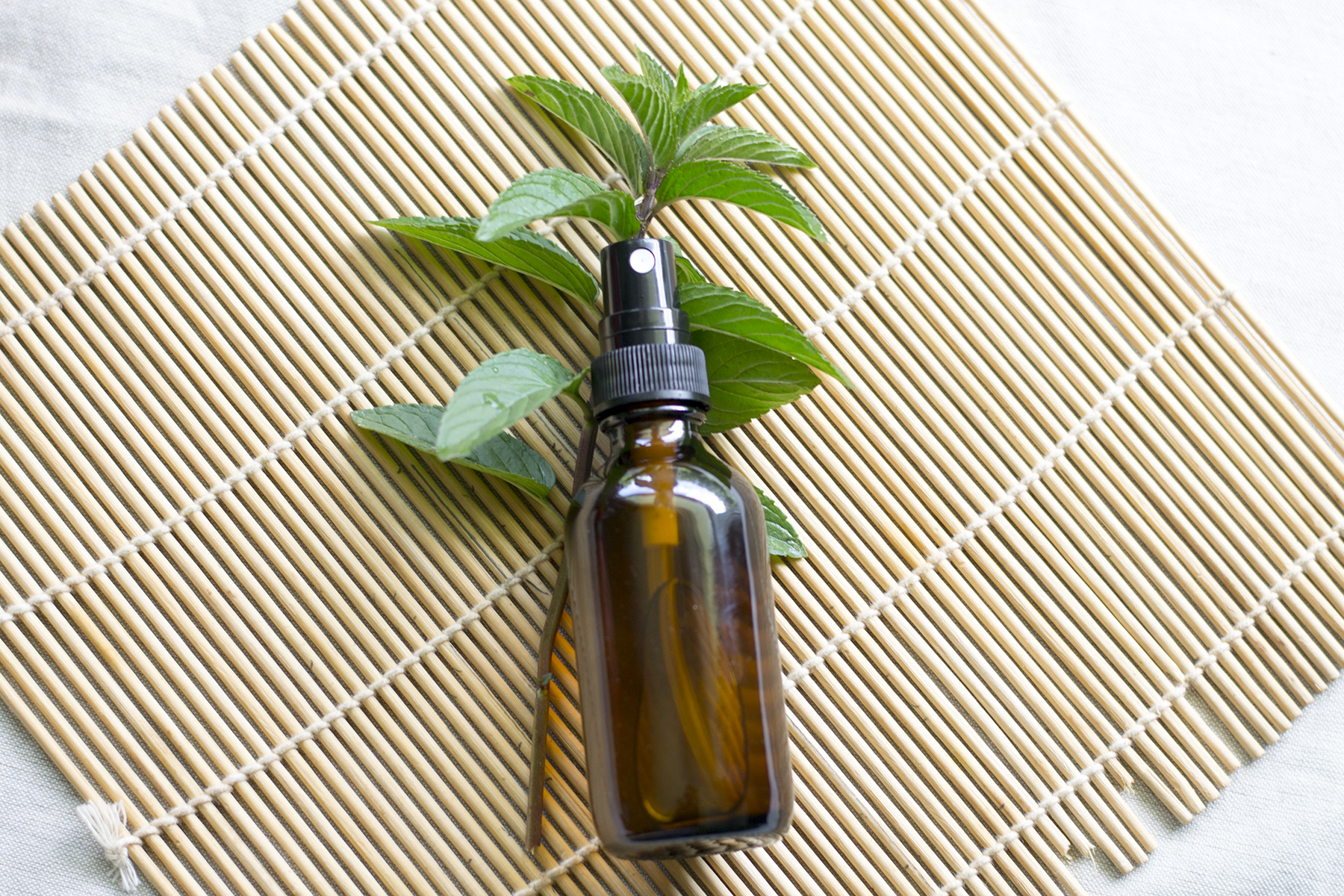 Peppermint produces a sweet and spicy smell that can lift the mood instantly. You can create your own holiday peppermint spray by simply adding 20 drops of peppermint essential oil to 8 ounces of distilled water and pour the mix into a spray bottle. Spritz the scent in the air, on furniture and draperies to create a wonderful atmosphere.
#7: Minty Candles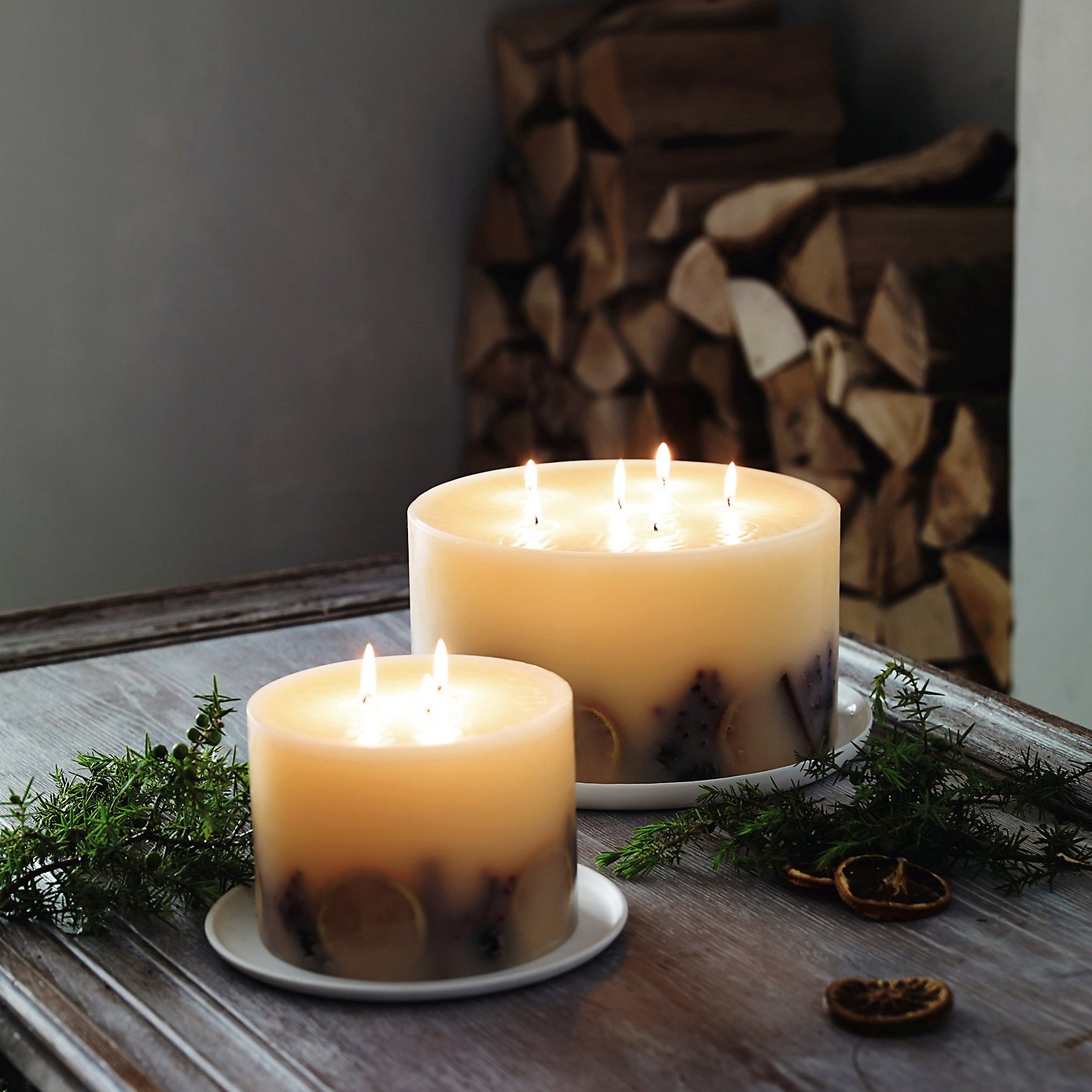 Perhaps one of the best possible ways of creating your own home festive scents is to make use of minty candles. You don't need a DIY process to create festive scents in your home through this option as there are many collections of different candles available on Wiff, and these can be purchased at incredibly cheap prices at https://wiff.co.uk/. The candle packages available here include; Bloomin' marvelous, knock on wood, So Fresh + So clean, Game Set + Match, and Hello Sunshine.
Candles provide the ideal aura of festivities around your home. Aside from Minty candles, you can make your home produce woody fragrances with Wiff "Knock on Wood", or you may go for the Bloomin' marvelous, that produce an aura of floral scent that will be loved by your family and visitors.