As we've just entered 2018, we suggest that blogging can be one of the best methods to share your ideas and expertise with a massive audience over the internet. Blogging has also been an effective strategy to expand an online business. Thus, blogging is one of the most useful tools to promote your personal brand or business. And most importantly, it can help you make money. In 2018, starting a blog has become a lot easier, however, with the increasing trend of blogging, it has also become important to consider a few things in order to make a successful blog.
To Get Your Content Shared, You Need To Prioritize Your Video Content
With our experience, it is an extremely significant expertise to have to learn about the best places to get videos for your content. An even better expertise is to be able to create them all by yourself. Video content has been gaining popularity for many years and it seems that it will only accelerate and there is no slowing down. As of today, we have HD display screens of our PCs and laptops and screen of our mobile devices are just getting bigger. Even social networking websites such as Twitter and Facebook are also supporting video content over text while other websites such as YouTube being totally based on videos. Therefore, if you have not been focusing on your video content yet, then it is time you start doing it now. It is also important to remember that similar to Google, YouTube also serves as a search engine for video content exclusively and you must never ignore it. If you can develop some simple video content to complement your blogs, it will result in attracting more viewers and the content you create will capture the attention of an extensive audience.
You Will Be Required To Focus On Search Engine Optimization (SEO)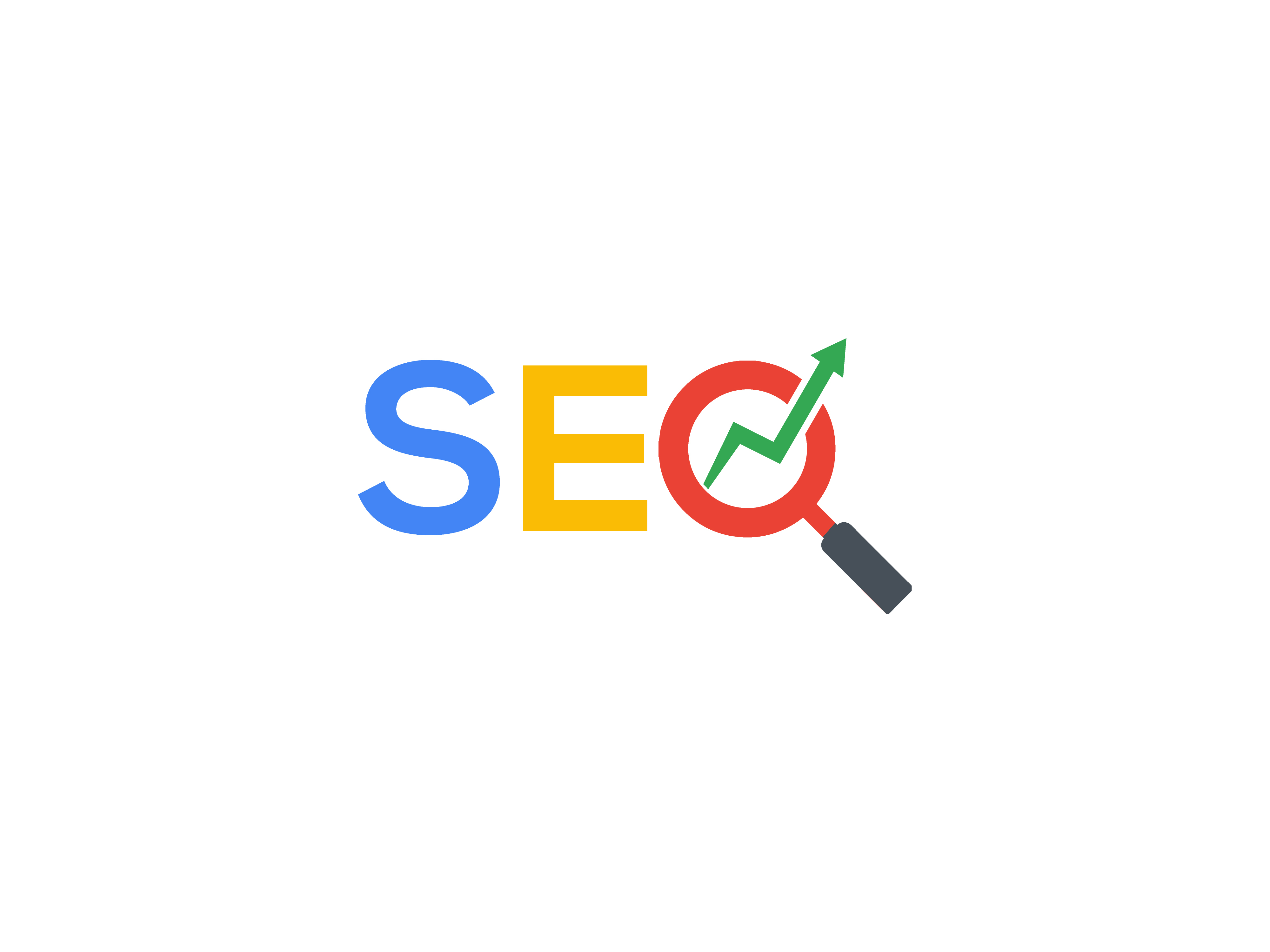 If you are wishing to have high traffic from Google, then you will be required to stay on top of the evolving trends of SEO happening each year. Blogging SEO changes but only in a few ways. In this situation, the core is backlinks and the features are mobile friendliness, authorship and fresh content. The site with backlinks still have the top ranking. Therefore, it is crucial to know your niche. If you have a niche where rankings at Google search are subject to fresh results, then you will be required to work on creating fresh content. The best approach towards SEO is to create remarkable content, promote it and allow the links and shares to happen organically without any kind of influence.
Blogging Is Necessary For Effective Social Media Presence
As a creative agency, Glasgow suggests, communicating with your consumers may not have to be limited exclusively to your social media. Your blog can offer a viable opportunity to start a discussion with your audience. In fact, your blog informs your social media posts. By promoting your blog over social media, you can enhance the experience of your followers with your content. Regular blog posts can be sent out to social media, allowing you to convert valuable attention from people who are likely to take an interest in the content provided. This is one of the finest methods to use in 2018 – enjoy.