Waking up in the morning can certainly be a chore can't it? Particularly if you have a long day ahead of you. It would be far better if you had something that you could look forward to. Something simple. If you are like me, then whether your bathroom is clean and tidy will affect your mood. Wet towels left on the floor are a person pet peeve. Dripping taps that fill the bottom of sinks and bathtubs with stagnant water. But you can change all that. You can make your bathroom a delight to enter in the morning.
Step 1: Clean it thoroughly
I do mean thoroughly. Make the sink and bath shine. Mop the floor and get rid of the toothpaste stains on the sink. Do all this and then have a look around. Perhaps you need to make some fixes. What can be improved?
Step 2: Consider A New Tub
To get the best bathe, you may want to consider investing in a new bath. There is a wide variety available. If you like the extra space, you can think about buying a corner tub. Assuming it fits in your bathroom. Or why not treat yourself to a relaxing experience with a bath with jets. Have a jacuzzi without the added expensive. Imagine what a pleasure that would be to come home to. There are plenty of different styles too if you choose to renovate your bathroom.
Step 3: New Tiles?
If your tiles are not the colour, they were when you bought them, replace them. Or, take the opportunity to redesign your bathroom floor. You can lay down some white marble. Perhaps you can get heated tiles to add some comfort to your morning ablutions. Make it your unique style.
Step 4: A Little More Heat, A Little More Power
Remember we talked about those wet towels being left across the floor. Get rid of the excuse that there is nowhere to put them. Buy yourself a radiator that doubles as a place to hang your towels. If you have the heating on the morning, you will love stepping out the shower and into a lovely, warm, towel. While we are on the subject of showers, add a little power to yours. Does your water pressure always feel a little weak? You can change that by replacing the pump.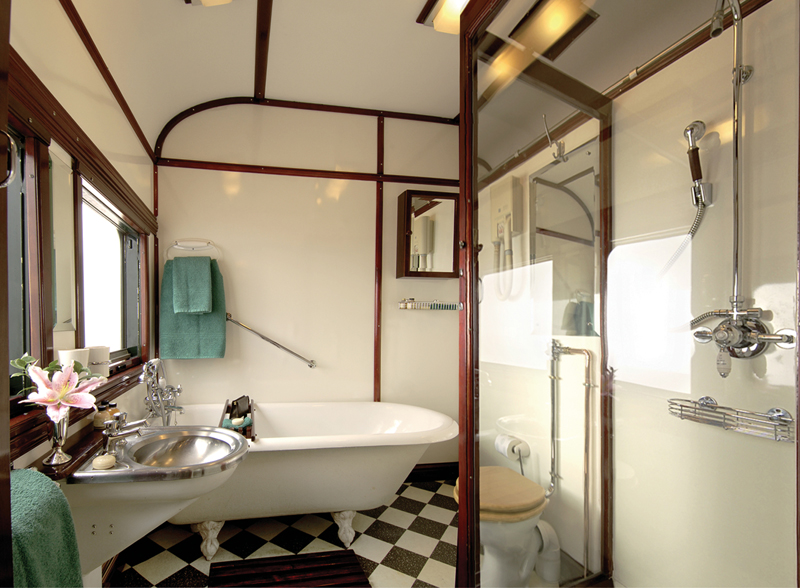 Image
Step 5: Accessories
If you want a relaxing bathing experience, then add some accessories. For instance, you could buy some scented candles or incense sticks and let your troubles burn away. Buy some bubble bath and salts to soothe your muscles. You can even install a waterproof music player. Add some fun to your bathing experience and use it as a time to let yourself go. On the subject of accessories, are your taps a little old fashioned? You can replace them with some great designer choices from a website like http://www.bellabathrooms.co.uk/taps/hudson-reed-taps.html. New taps will completely alter your perception of your bathroom.
Now you know how to improve your bathroom we hope you enjoy your new porcelain paradise.