How To: Campaigning For Something? Here's How To Manage A Successful Web Campaign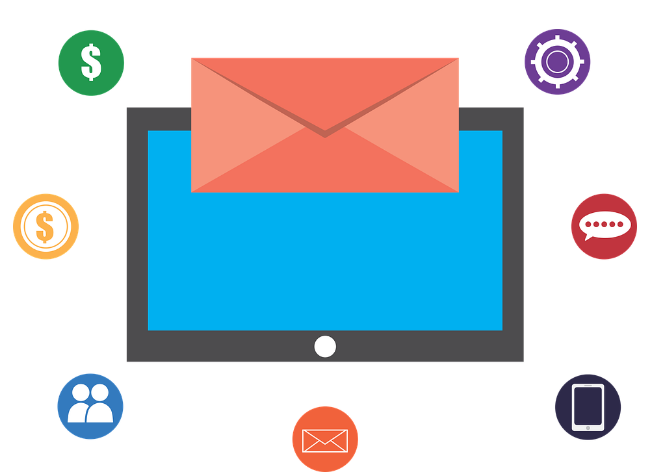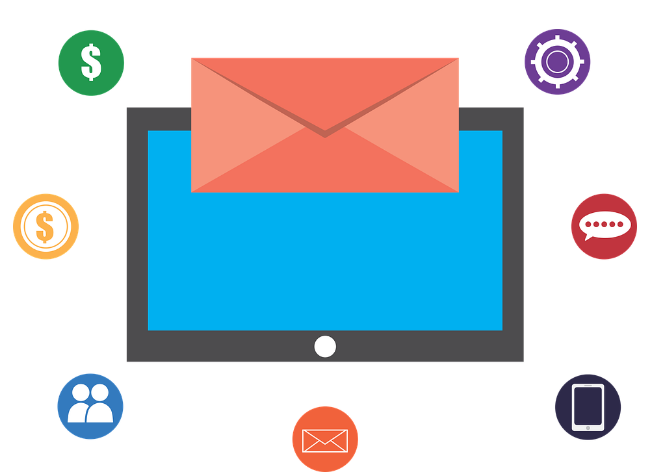 If you're running a campaign, taking it to the internet can help immensely. Web campaigns can come in many forms. Businesses might want to organize a marketing campaign. Charities often turn to the web to raise awareness and funding. Those looking to bring attention to a cause can find supporters on the web. The internet is even used for political campaigns.
Whatever kind of campaign you're planning to run, there are many internet resources you should utilize. Here's how you can organize a web campaign successfully.
Social Media
Social media is incredibly useful for all kinds of campaigning. Many of the most prominent charity causes of the past few years gained steam through social media. For example, think of how many 'ALS Ice Bucket Challenge' videos popped up on Facebook and Instagram.
You can build a following for a cause on social media. Facebook allows you to set up pages for businesses, charities or campaigns. People from around the world can follow and support these pages, leading to more awareness.
You could also turn to YouTube. There are certain methods you can use to make a YouTube video go viral. Viral videos will pique people's interest and bring more awareness to your campaign.
Advertising
Whether you're advertising a company website, a charity page, or a petition, make use of internet advertising.
Search engines are the most efficient way to generate traffic. You should enlist the services of an SEO Company. These companies will make you more visible on search engines to bring more eyes towards your business or campaign.
You could also look into other forms of advertising. You can often pay for advertising space on popular websites, although many people today block website ads. Social media, blogs, and internet directories are also useful for generating traffic.
Petitioning
If you're looking to organize a petition, the internet is the best place for it. Physical petitions are archaic- the amount of work it takes to go door-to-door and convince people to sign takes far too much time and effort. An internet petition can reach people from all over the world, and you can explain your cause to whoever wishes to read.
Change.org has hosted over 150,000 petitions, many of which have been successful in making an impact. Various governments around the world also offer their own petition websites. These petitions will often receive a response from a government member if they get enough signatures.
Fundraising
The internet has made fundraising more effective than ever. There are various websites available for crowdfunding. GoFundMe and KickStarter are the most successful among these. These services allow you to set up a fundraising page, explaining your campaign. People from around the world can donate as much or as little as they want.
Crowdfunding websites have been successful in funding emergency healthcare costs, startups, memorials, and various other campaigns. Besides raising funds, they can help bring more eyes to your campaign. No matter what you need funds for, these sites are the best place to go.