You've probably clicked on this article because you're a boss that may be having trouble with their employees. Sound like you need to learn how to be a better boss at work. Carry on reading to find out how:
Communicate With Employees
Communication is one of the most important parts of being a boss. It's what separates a bad boss from a good boss. And, what separates a good boss, from a great boss! It's all about knowing how to communicate with your employees in a respectful manner. Treat them like they're people, not like they're beneath you. Acting high and mighty may make you seem powerful, but it won't earn you respect. Bosses without respect tend to find their employees won't work to their full potential for them. So, talk to your workers like you would to any other person on planet earth.
The other important part of communication is knowing how often to do it. Spending all day talking to your employees is just as bad as not talking to them. You don't want to distract them or make them feel extra pressure. My advice would be to pop your head in once in awhile, just to check on everyone's progress.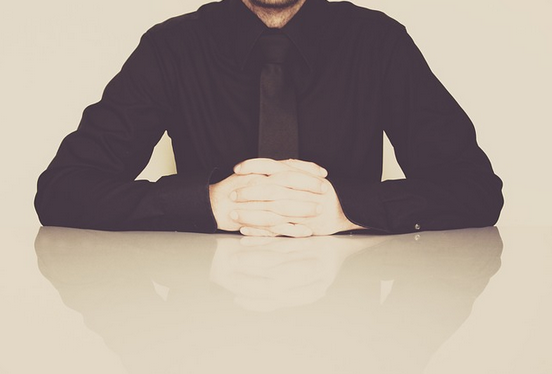 (Image Link: https://goo.gl/kNCl6r)
Look After Employee Safety
Taking care of the health and safety of your employees should be your number one priority. Firstly you should be doing regular health checks to make sure your employees are fit enough for work. It would also be an idea to do mental health checks to as many people suffer from things like depression and don't tell their boss.
Also, you will need to make sure that the building you work in is safe for your employees. If you've had the floor cleaned, make sure there are wet floor signs around. As per Zaner Harden Law, if someone is injured on your premises, it's your fault. You'll be liable and could face a lawsuit from your employees. Getting sued by your workers is not something that happens to good bosses! So, take extra care and make sure your employees are safe when they work.
Make Your Employees Happy
Happy employees are generally more productive employees. When you think about it, a lot of people go to work just because they have to. They spend the week dreaming of Friday when they can go home and rest. This is because a lot of people aren't happy at work. If you aren't happy, you lose interest and motivation. So, the key is to make sure your employees are always happy and fully motivated. If they are, they're much more likely to be productive and get more work done. They will enter the office with a smile and be keen to work extra hours if needed.
But, how do you make your employees happy? Well, it links into the first point I made; communication. Talking to them can keep them happy because they feel wanted. Also, give them plenty of holiday days throughout the year so they can have time off with family. It's also a good idea to pay them well; people are happy when they're well paid.