How to bring high-end custom packaging to your business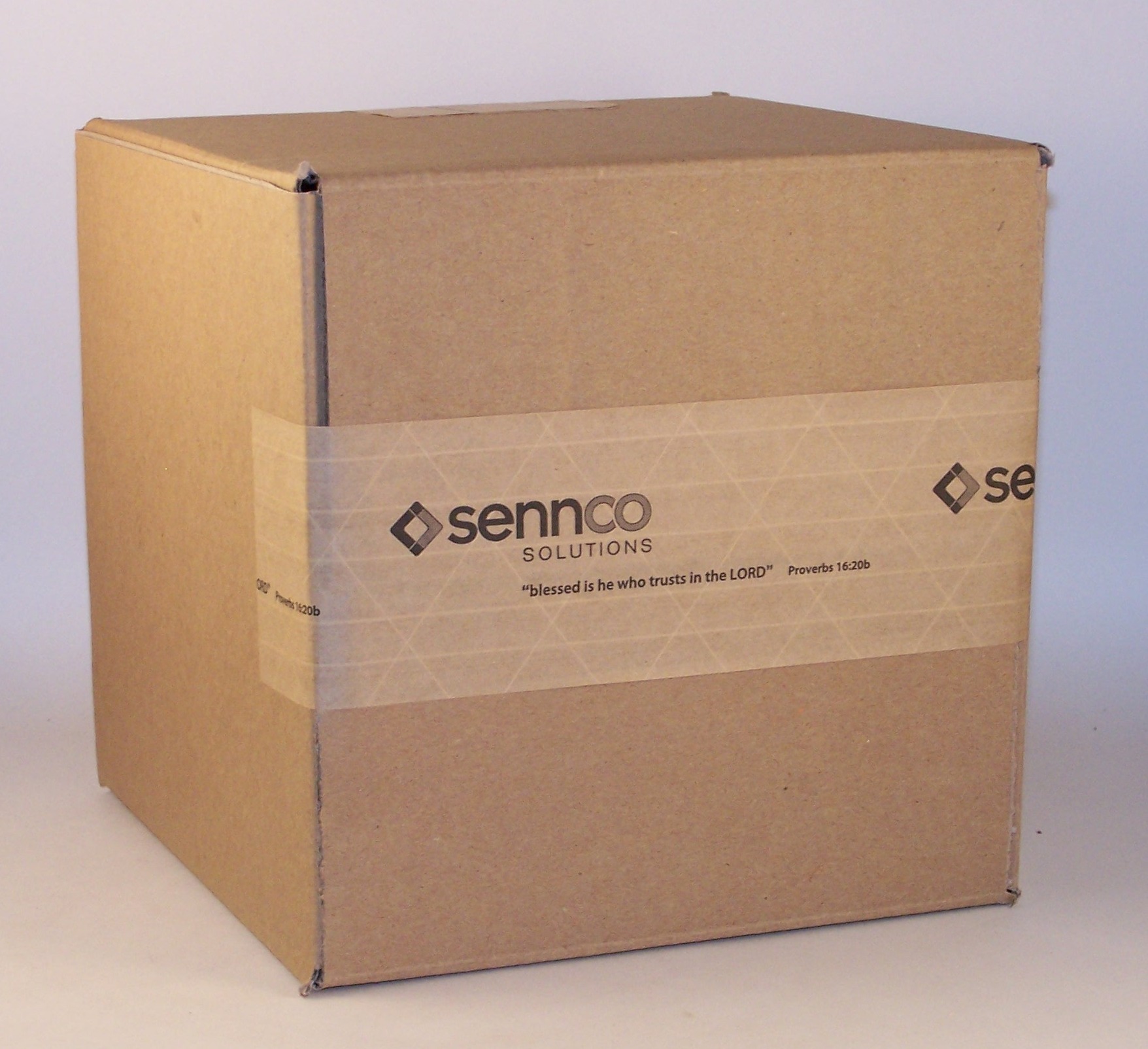 Packaging is very important for new businesses. Every business owner should be aware of the benefits of high-end custom packaging and what it can do for your business. Most new business owners think they are too small or new to even consider high-end customer packaging but that could not be further from the truth. High-end custom packaging plan simply means to use the best quality material for packaging items to your clients and customers. This is also a successful advertising or marketing plan to target customers based on demographics.
Benefits
Incorporating high-end custom packaging ideas such as using high quality designs, decorative paper, high quality paper and plastic bags can increase your business sales and give your business the boost it needs to grow. New business owners can benefit from the different forms of advertising methods, and most of it doesn't have to require a great deal of money upfront.
High-end custom packaging is important because it pleases and impresses the customers. It also brings quality and helps your product stand out. The more impressed your clients are with not only your products, but your packaging, the more your business can grow. The more products you have that are packaged with your high-end custom packaging that contain your logos and taglines on it, the more exposure for your business.
For more about investing in marketing or advertising for your business, read more about Retail Packaging 13 Packaging Tips That Boost Sales for Retailers website for reference: here.
Product packaging does more than sell what it contains. It also sells the company that made the product. Ideally, customized packaging helps shoppers identify a specific brand from a distance and visually sets it apart from similar items produced by competitors. Customizing product packaging that presents a positive image and promotes brand loyalty requires consistency and professionalism.
Custom or specialized package
Ways to create high-end custom packaging can be done by using customized or specialized product packaging. Check out what your competitors are doing and think about what you can do better. The use of environmental packages can impress those who are interested in environmental concerns. Think about certain target populations and design special high-end packages for them.
Name and colors
Along with a high-end custom package, consider giving your products a high-end or fancy name and colors that stand out to match the packaging. This will go along with in the area of impressing customers. Many customers love a fancy name and bright, flashy colors that bring out the packaging and the product.
Font size
Choose a different font style to enhance your logo and tagline. Make sure it matches the packaging design. You can also use high-end designs for your custom packaging. Again many customers are impressed by the visual look of a package. Just like the name and the colors, the font size can attract and increase business.
Mark Patterson is a business owner who has found that retail packaging is a great option to advertise your business. Following 13 Packaging Tips That Boost Sales for Retailers is a great way for business owners to be successful with products