How To Develop A Career In The Construction Industry?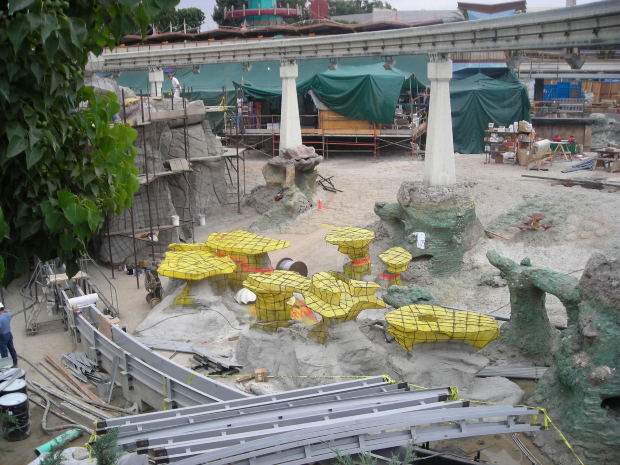 If you are interested in a career in having a career in the construction industry, it is important that you have sufficient knowledge in each sector of construction.
For any success in construction work it is compulsory that you have received the appropriate training and are able to handle all tasks and jobs that are assigned to you throughout your career.
Learning construction related work is easy if you truly enjoy the subject, it can be a gruelling task if you're going into it half-heartedly. A basic knowledge is essential before you enter into the world of construction, this is of course a very demanded job so it's important to have the right education and training.
It is important that you decide right at the beginning of your career, what kind of job you want to pursue in the construction industry. There are various job sectors available, so it's time to choose your area of expertise.
There was a time when people were taught  in practical environment, however as the industry is growing more and more competitive, there's less opportunity for internships straight away. In order to step into the real world of construction, you should take a college course or go to university and study a degree in the area you want to go into.
For managerial level jobs that will demand not only various skills, but it will also require you to know the pattern and method that needs to be undertaken when following a construction project.  This means you must have a solid basis of  architecture, buildings and other areas involved in these projects.
A degree can really take you places when it comes to the construction industry. You must be well equipped with all of the basic techniques used in construction sites and how to structure basic schedules and estimates.  A construction course will teach you how to do all of this.
It is important to try and gain as much experience as possible whilst you're studying, there are plenty of part-time apprenticeships out there for you take part in.
Unfortunately, the construction process doesn't always go to plan. There can be delays and problems that will crop up every single day, therefore you have to be able to handle and cope with these hindrances.
Internships will help you to know how experienced people work with construction projects, how they handle their time, how long they work and how they solve any problems. Such internships will not only add to your CV and credibility, but will also give you a clearer understanding of the work you will be doing on a daily basis.
If you're looking for an accounting based job in the construction industry, it is important that you are great with numbers and gained the appropriate grades at GCSE level. You must be able to perform basic calculations very quick. You should also learn how to conduct budget sheets, write estimates and apply you practical knowledge when you apply for internships. This will invaluable experience to developing your skills.
As well as knowledge of actual construction, you have to have sufficient knowledge of various tools and equipment. There are plenty of companies out there that will allow you to go and view some of the equipment used. Of course, there will be things you will have to purchase for yourself, look out for companies like SJH All Plant, Sales are very regular from these companies so you can secure first class tools and a reasonable price.