For those wondering what Slither.io is exactly, let me explain. It's a brand new game available to play from Poki and is free to enjoy from the comfort of your flash-based web browser. Packed full of fun, expect your time to be taken as you increasingly become attached to this amazing game.
This article takes a look at how to get started along with some useful tips, and thankfully, it's a game which is easy to get involved with.
Enter your nickname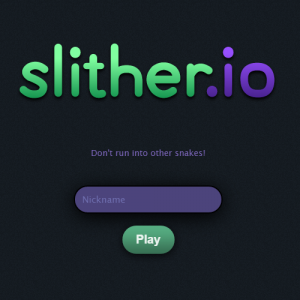 Rather self-explanatory, so let's begin by entering a fun and unique name that will be our identity when playing. Once done, it's time to move to the next simple step.
Time to play!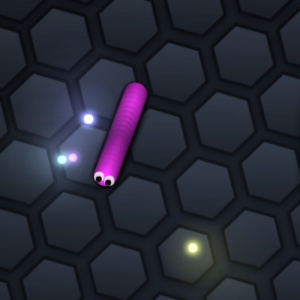 Now it's time to get started. The controls are simple, just use your mouse to manoeuvre the snake around the grid. I should note, that having a gaming mouse is sure to be an advantage as the response time will be better.
Eat the orbs like crazy!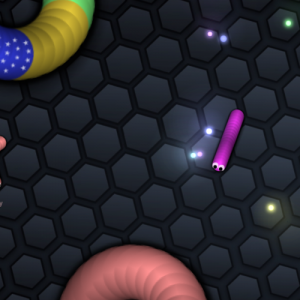 You'll find glowing orbs scattered around the grid, it's time for you to target them and try to eat as many as you possibly can. Eventually you'll have a ginormous snake.
Avoid the other Snakes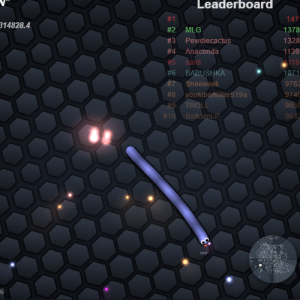 The real challenge with Slither.io is to avoid the other snakes, this is quite hard to master. However, things will become easier as you master the game – just expect to spend a little time.
Share your score on Social Media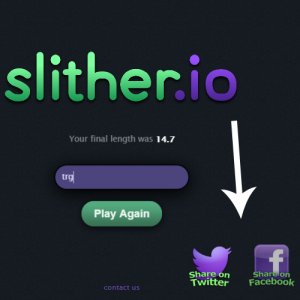 You've just achieved an impressive score, now it's time to brag about it to all of your friends. What's more, by sharing, you actually get to unlock other cool goodies from the game.
There you have it, I wasn't lying when saying that this Slither.io game was easy to grasp. Follow these 5 steps and your afternoon is sure to be taken. On a final note, be sure to mention Slither.io to all of your friends – things get really competitive when it's your friends that are challenging you.