How To Get Help And Support For Your Startup Business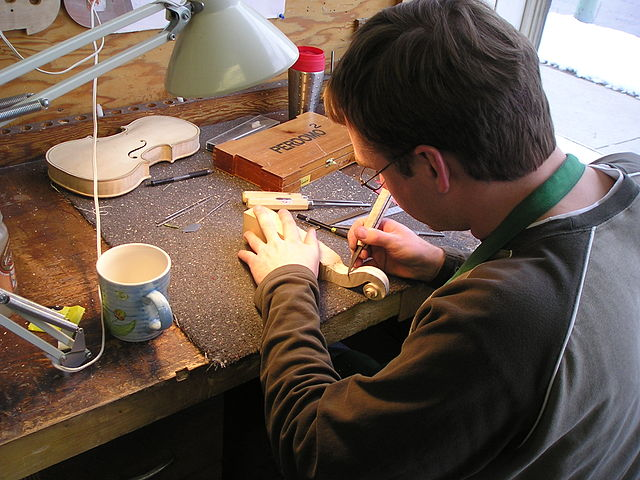 Starting a new business is always an exciting time for any new entrepreneur, but unfortunately no-one ever said that it was going to be easy!
Granted, there are many online resources that can help with general help and advice, but unless you know where to link or more importantly, you know what it is you actually want, then you will never really be able to find out the information you require.
So if you are a new startup business, where are the best places to get help and support from? Here is a quick rundown of the most common options available to you.
Public sector assistance
Although you might not think it, there are a number of government agencies within the United Kingdom that you can contact for help and support:
In terms of financial assistance, there are also a number of sources where you can apply for grant funding for your new business. It is worth contacting your local council, as they may have details of grants provided from the European Regional Development Fund.
Private sector and non-profit organisation assistance
Although the government agencies can offer help and advice on a number of areas when it comes to starting up a new business, there are also a lot of private sector firms and charities which can also offer help, with some being entirely sponsored by private companies for the purposes of encouraging economic growth in Britain.
Here are some of the most common private sector organisations that can help:
Shell LiveWIRE (16 to 30 year old entrepreneurs) – set up by the petroleum firm back in 1982, it offers free online business advice to young entrepreneurs as well as awarding startup grants of up to £10,000 to many new businesses;

The Prince's Trust – this charity has an Enterprise Programme which is designed for people aged 18 to 30 who are unemployed and cannot secure all of the funding or support they require to establish their new business;

ActionCOACH – many new businesses struggle to achieve their full potential, but these obstacles can be overcome with expert help and advice from experienced and knowledgeable business owners who work with new startups as business coaches. Check out the ActionCOACH reviews to see just how good they really are, and how they can benefit your new startup business!