Competitive video gaming, aka eSports, is a growing industry and is fast becoming part of the mainstream sports. There are suggestions that by 2020, the industry will be worth $1.4 billion. While some would claim that it is not in the league as the NFL or the NBA in terms of revenue, given that the gamers are young and have access to internet all the time, this industry is only going to grow fast in the coming years.
"If you are an esports fan for sure you want to stay updated with the events and tournaments. So, check regularly the calendar of all the upcoming esports matches, and you will never miss a match!"
Start with one-on-one games
You need to be patient and take time in getting into eSports. It can be daunting if you jump head first into the plethora of games on offer. The best way to start is to watch 1v1 games and get a feel of how it all works. Games like Magic Online or Hearthstone are good to watch on Twitch.tv first if you are new to eSports. You can understand the tactics and strategies the players use and could also hear the players talk through their moves.
In-play betting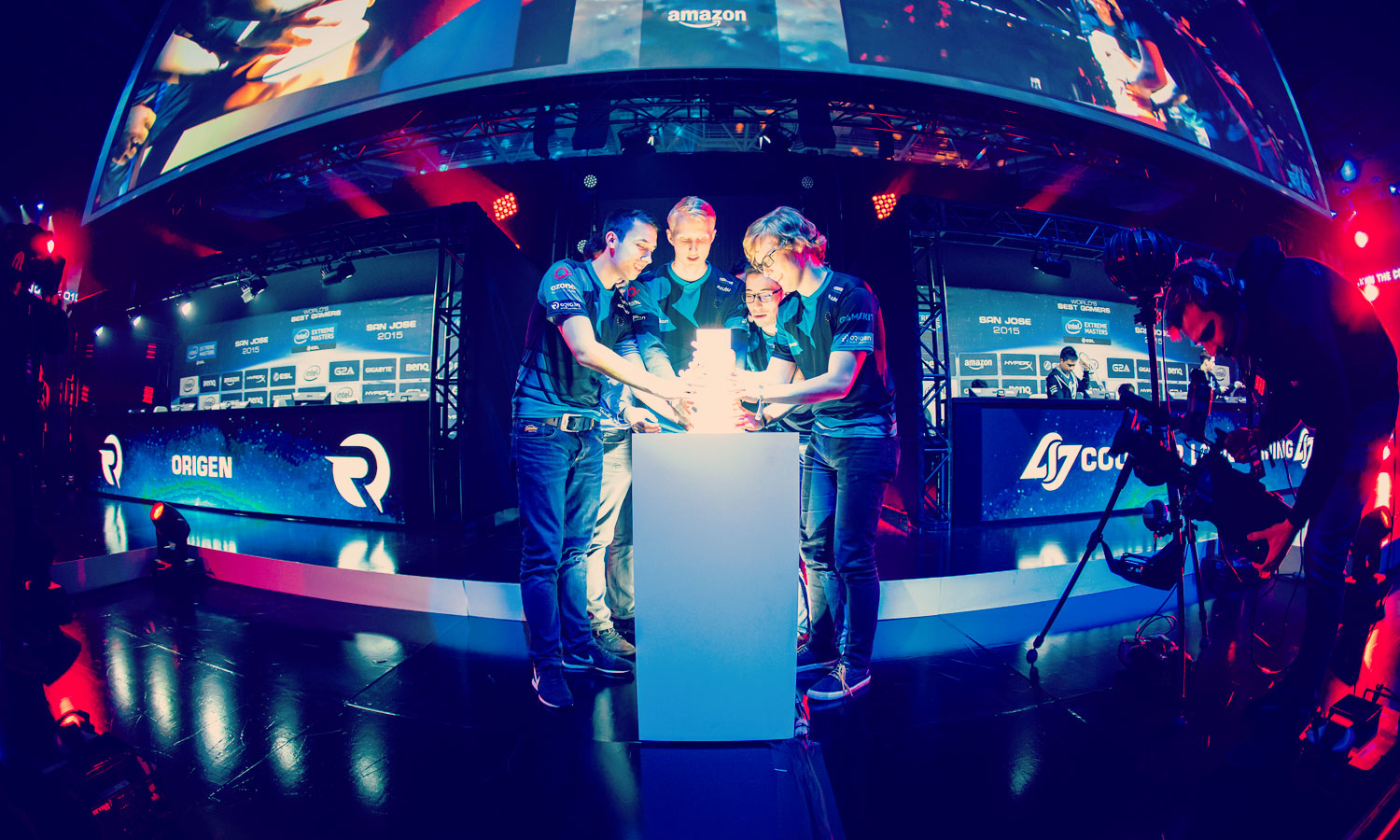 You might already be a sports fan, and if you are, then you probably like to place a wager or two from time to time. After all, what fun is it if you cannot place a bet on the New York Yankees, the Green Bay Packers or Manchester United while watching them in action? Betting on sports games, especially during in-play, is a great way to have fun, and you can do the same during eSports events. While watching a tournament or a couple of players go head to head, you can wager a bet using websites such as Master Mazuma, which offers guides, betting on major games such as League of Legends and Overwatch and various promotions which you can find out about if you click here.
Follow Twitch.tv
Twitch.tv is one of the best websites to watch eSports. With almost 50 million unique viewers, this website makes it very easy for anyone new to understand eSports and to learn as they play. You could watch old content to get a feel of a game you want to play, or watch players play it live. You are also able to stream live tournaments as well, and enjoy as teams fight against each other.
Find your niche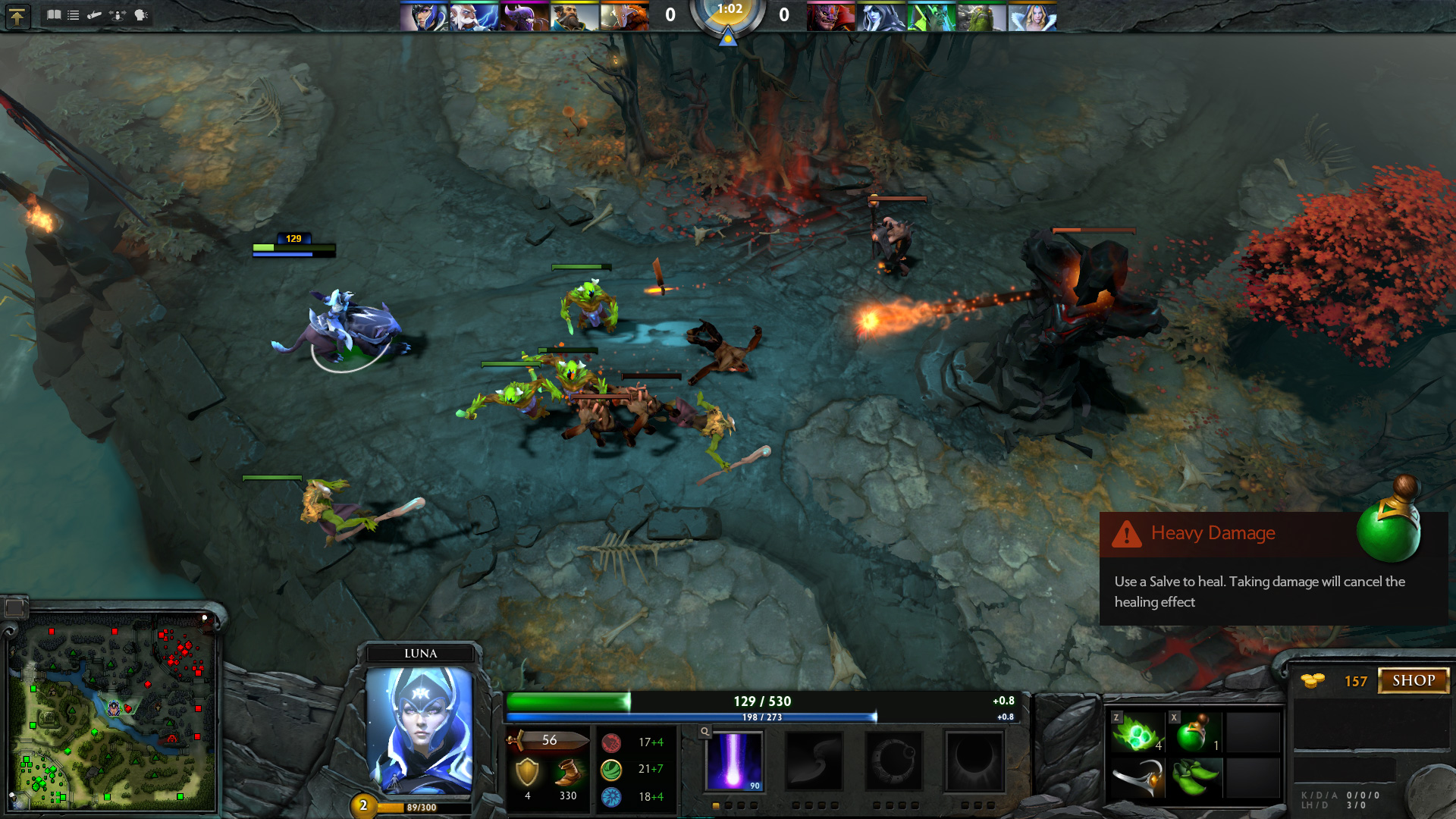 The beauty of eSports is there are a variety of games to choose from. You do not have to conform to what your friends or co-workers like; you can just find your own niche and enjoy gaming with those who enjoy similar types of games. Games such as Dota2 are hugely popular and have almost 8 million players, but if it is not your cup of tea, you have alternatives such as Counter-Strike: Global Offensive and League of Legends. Fighting games tend to be quite popular; games based on wars and combats do well, too. You can find your niche if you allow yourself some time to browse through the games.