As a startup, customer service can be a tricky beast to tame. It is likely that you are running with a skeleton staff, and there aren't enough hours in the day for things to get done, never mind looking after your customers. However, getting things right from the very beginning has many different advantages. We're going to take a look at a few of them now and give you some ideas as to how your startup can provide excellent customer service.
Treat them like family
Good customers come and go for successful and established businesses. But for startups? They are indispensable. Treat your first customers as if they are part owners of your company, and you will reap the rewards. Early adopters in new products and services can often become brand ambassadors for your company, championing what you do to all and sundry. As word of mouth is still the most valuable marketing tool you can use, that means there will be a lot of opportunities to exploit down the line.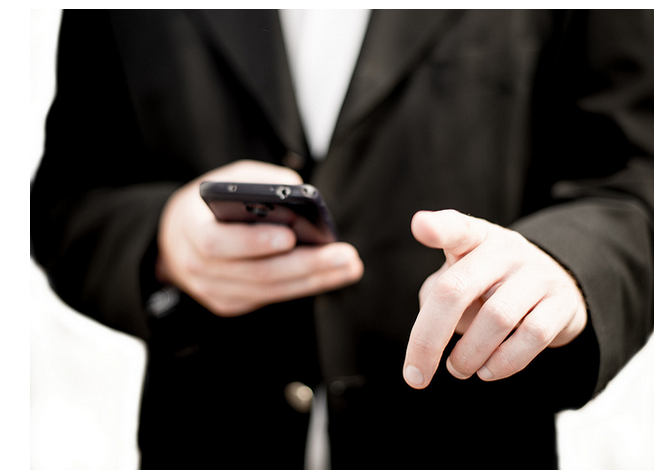 Treat your staff well
If you have any early stage employees, make sure you are treating them as you would like to be treated. Working for a startup is no easy task, and if you are expecting long hours from your team, yet can't afford to pay them well, then morale can drop. The trouble is, customers will pick up on these little things, and it won't look good for you, your team, or your product. As a new company on the block, your enthusiasm has to shine through when selling to your first potential customers. So, by treating your team well, you will be doing everything you can to help that process.
Always be there
Of course, if you have a small team it is going to be difficult to answer every call and attend every meeting that a customer needs. But you have to make that effort. If your call volume goes up, think about outsourcing to an answering service or a call center. Your customers won't know, and you can demand the same attention to detail from a professional company as you do with your own staff. Nothing is more irritating for a customer or client than when they want to speak to somebody but can't. Don't be that firm who never answers the phone or takes a month to answer emails.
All communication is important
You will get little clues about your business from your first customers. They can be used to strengthen your product or service, and help you identify areas of weakness or unnecessary and confusing features. So, it's important to listen to everything they have to say. Take notes whenever you can, and if you can't, think about getting a system to help you start recording phone calls. Replay the call a few hours afterwards and you might pick up on something you missed earlier. You will also have an instant reference of any conversations that might cause you problems, so you will be able to identify where things have gone wrong.
And there you have it. It's all simple stuff to implement that doesn't cost the earth. With any luck, it should get your startup's customer service levels a healthy boost before you get properly started.