How To Maintain Your Air Conditioning Unit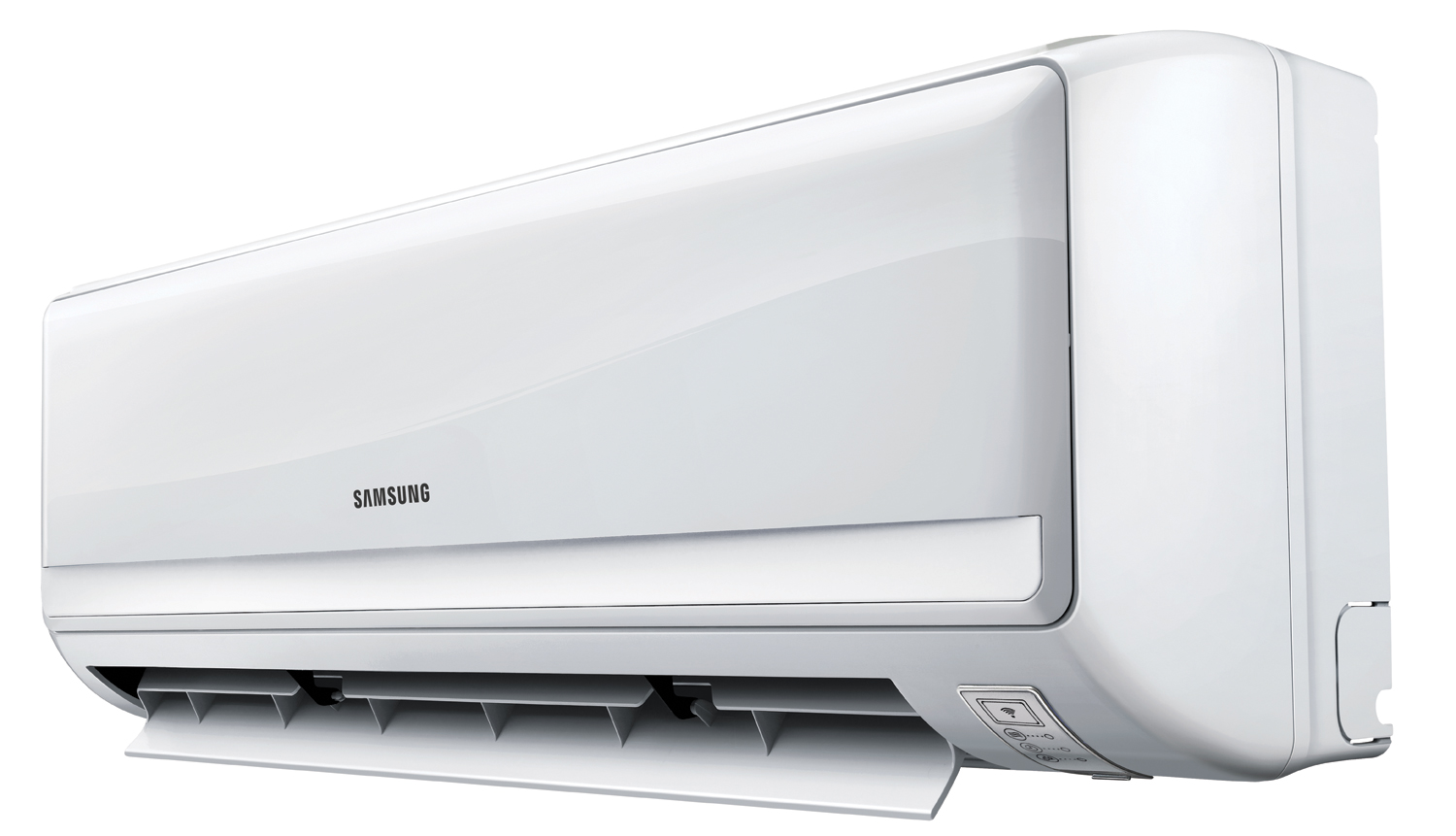 Many people avoid servicing their air conditioning units because the cost of the recurring services seem unnecessary to them. You can look at it from two perspectives. Looking at it from a financial view, you can invest a little bit of money for regular AC unit maintenance or you can pay off a huge bill later on when your system decides to break down completely on you
Changing AC System Technology
The need to save money, the growing concern of the environment and tax credits for buildings that are environmentally friendly, have made innovative air conditioning, ventilation and heating HVAC systems in higher demand all over the country. Due to this demand and the fact that HVAC systems are being changed often, the need for professional HVAC technicians who are skilled and experienced to work with electronic and mechanical components like compressors, motors, fans and pumps, is growing. It is the job of the technician to solve as many HVAC system issues as needed.
Why Choose a Licensed Contractor
AC units are fairly difficult to assemble. Every part and component to it has to properly function so your home is efficiently cooled or else you will be paying out a hefty electric bill each month. Choosing a licensed contractor to come to your home to provide maintenance services or install a newer energy efficient unit will save you money on your electric bills; and will give you peace of mind that their expertise will ensure the job gets done properly.
Choosing a Qualified Contractor
Many homeowners end up picking the wrong contractor to do their HVAC servicing simply because they lack the knowledge of AC and heating systems. A great deal of companies will claim to provide you with quality services but have a very limited expertise or knowledge. When you are considering hiring a contractor, is essential that you have enough know how to discuss the project in a detailed manner with them.
Check out all contractors' backgrounds by doing extensive research prior to hiring one. Ask for proof of license or certification from them. A professional HVAC technician will hold a license or certificate that shows they are more qualified to complete any HVAC job. Another thing to look into is their experience level, the more, the better. To get a sense about the quality of service they will provide you and their reputation you can look into how many years they have been in the industry.
With the rising energy bills these days, it is essential that you lower your energy consumption. AC units are known to consume a great deal more energy to cool a home off once they are aged and there is wear and tear. Maintaining your AC system regularly will offer you a substantial cost savings easily and lower your energy bill each month. This savings will easily compensate for the small amount you pay in AC care and maintenance. Not to mention, it will save you the misfortune of your system breaking down on you entirely.
David Welton has been working with the HVAC industry for a long time and has developed a reputation for excellent knowledge and understanding of the industry. While he enjoys writing, he also continues to work with the industry as part of CPHAC Air Conditioning.