So you're thinking about joining a private golf club? Well, it's certainly something that you need to be well-prepared for. You've got to understand that there are a lot of factors involved in golf club membership. Have a look at these points and use them to help you understand how to prepare for golf club membership.
Be the Right Kind of Person
It sounds bad, and it's pretty elitist, but golf clubs often only accept certain types of people. If you are from the right kind of background and family you're going to be in with a much better chance. Generally, you'll move in the same circles as a lot of the people you're going to encounter, and this is important. Before electing to join a club, you need to ensure that you have a meeting with them. It's important to find out what the club looks for in a member. Then you can make a decision about whether or not you should join. Above all, you need to show enthusiasm for the sport and respect for the club and its members.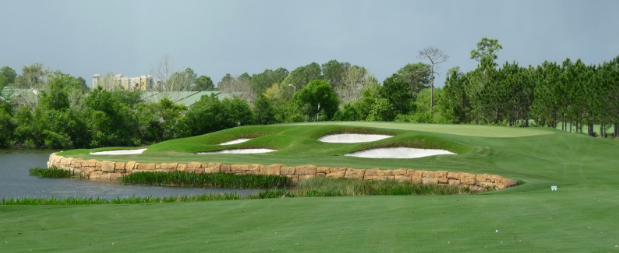 You'll Need Cash!
One thing you're going to need in abundance when you join a golf club is cash. There's no doubting the fact that this is going to be expensive. And you have to prepare yourself financially for the costs you're going to incur. The average cost of joining a private golf club is thought to come in at no less than $6,000. And that's just the joining fee. If you want to join an elite club like Donald Trump's Mar-A-Lago you'll be looking at around $100,000 per annum! You're also going have to potentially cover costs such as locker, insurance, tournaments, etc. These could add up to another $1k, and you'll have to spend money elsewhere each month. Many clubs expect their members to spend a certain amount on food or beverages each month as well. You can see that it's going to be expensive to join any golf club, so you need to have plenty of money.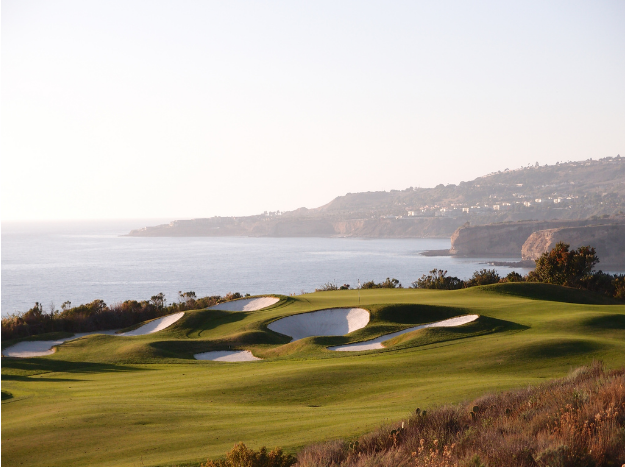 The Right Attire
Almost all modern private golf clubs are going to have some sort of dress code and requirements. When you're at the club, you will be required to dress as though you were playing golf. This means a polo shirt, slacks and shoes, and gloves. There will almost certainly, as you would expect, be a 'no denim' rule. You'll need to have the correct equipment as well, such as a golf range finder, a full set of clubs and tees, and a pull cart. These are things that are expected of golf club members so you'll need to ensure you have these things. There might be other requirements as well at some clubs. A lot of them insist on mandatory carts and caddies during play. You will need to look into what the rules are at your particular club.
Joining a private golf club makes you part of an elite and exclusive circle. You will get to interact with new people and make new friends. And, of course, there will be plenty of opportunities to develop and be a better golfer. If you're a golf enthusiast, and you can afford it, then joining a club is certainly for you.