How To Start An Engineering Company With Minimal Investment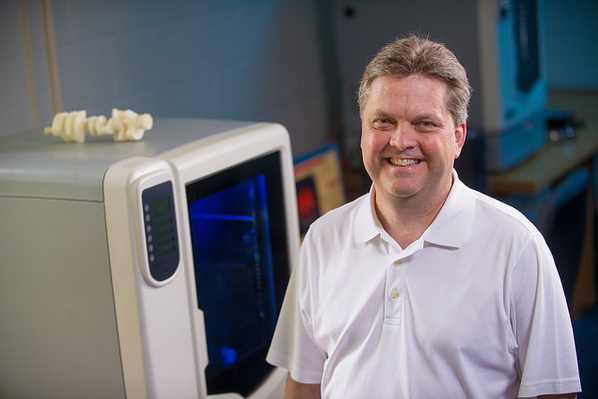 Those of you with a background in engineering might consider launching a new business this year. The main issue people face relates to funding. Even the most reputable high street banking chains are hesitant to lend at the current time. With that in mind, we wanted to show you that it is possible to achieve your goals with minimal investment. Indeed, you could get everything off the ground yourself if you have enough cash in the bank. In most instances, you're going to need around $20,000 to operate smoothly. Maybe it's time to remortgage your home and take a chance on your future?
Decide on the concept
Engineering is a very broad industry, and so it makes sense to choose a niche market on which to focus. Just take a look at the world around you and work out how you could help to make improvements. Perhaps it makes sense for you to create original products that make our society better? You could even focus on building new prototypes for some of the most popular technology companies around today. The decision is yours. Just make sure you think it is possible to make a profit.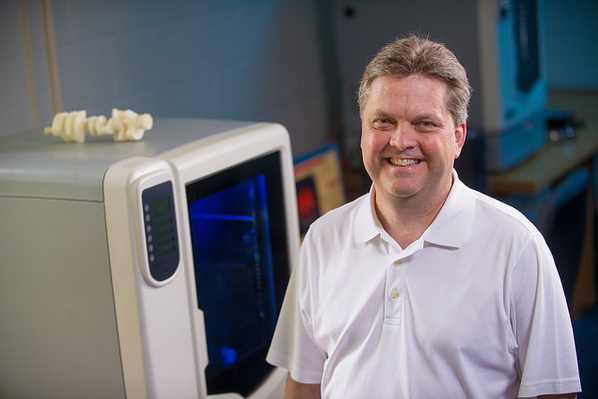 Get appropriate machinery
Most people think they need to spend hundreds of thousands of dollars on the right machinery. However, that simply isn't the case. There are many manufacturers out there who understand that such a massive investment is difficult for small companies. So, most of them offer leasing or payment schemes that allow you to obtain the product without shelling out the entire cost. At the very least, you're going to need a decent press brake and some bending and cutting equipment. Just get in touch with manufacturers you encounter and explain your situation. They are certain to come up with a deal that suits both parties.
Use temporary workers
While it would be nice to offer your staff a full-time job, it is more sensible to use temporary workers. When you are trying to launch a new firm with a shoestring budget, you simply can't afford all the responsibilities that come with permanent team members. You need people whom you can send away at a moment's notice. Full-time workers will expect holiday pay, sick pay, and they need a reliable wage. If your sales slump for a month, paying everyone could drive your business into the ground.
Employ a marketing company
Marketing is essential when selling products to the public. However, it is also crucial when offering services to other businesses. Your company must be presented in the right way if you want to win big contracts and succeed. A professional marketing company should know how to show your firm in the best light. They should also know how to highlight all your unique selling points.
So long as you follow those four basic steps, you should have a functional engineering company on your hands. Now all you need to worry about is creating a plan for growth. It is more than possible that you might make a significant profit very quickly. With that in mind, it is critical that you know how the company will move forward ahead of time.