For many of us, the whole idea of bitcoin is still a mysterious concept but we're beginning to notice more and more a little sign on websites and in some shops saying "bitcoin accepted here". So, if you're a bitcoin virgin and want to get into using it, here's a quick and easy guide to getting started on the cryptocurrency.
What can you do with Bitcoins?
There once was a time when the things you could spend your bitcoins on were limited but, now, they can be used to buy almost anything.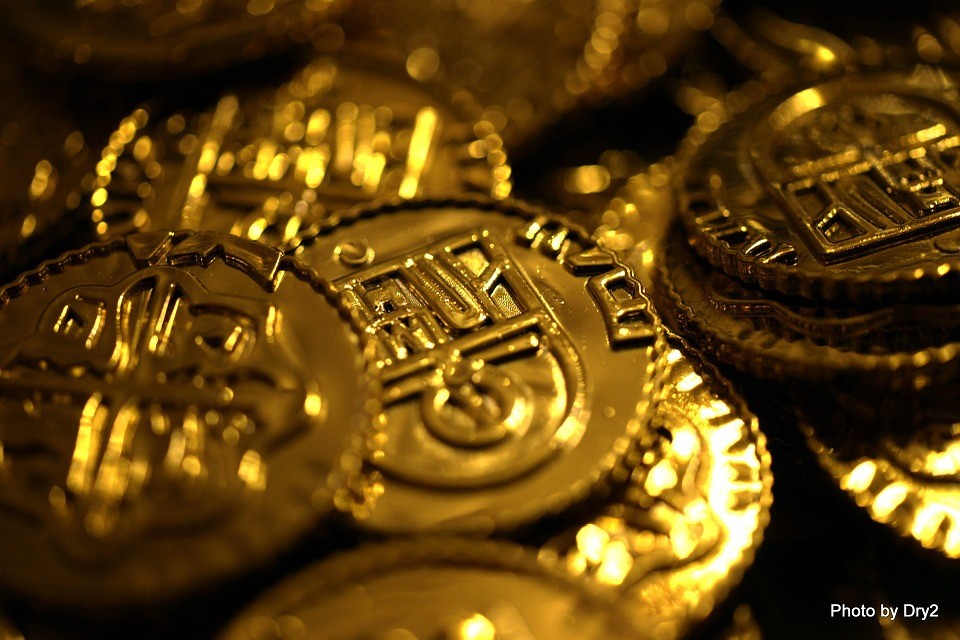 Source: Pixabay 
For instance, if you want to pay for vacations and travel, sites such as bitcoin.travel and cheapair.com allow you to book flights, hotels and excursions using bitcoins. Some colleges even accept course payments in bitcoin. Many retailers accept bitcoin directly but, even for those who don't, you can still pay for their goods and services with the currency. At egifter.com, you can purchase gift cards using bitcoins and then use them to buy the things you want at more than 200 different retailers. Not only that but you can send bitcoin gift cards to friends and family via email – perfect for sending a present to someone in another country!
You even have the possibility of earning more bitcoins while spending some, through trying your luck at some bitcoin gambling games. It's now as easy to play online casino games on bitcoin casinos as it is as regular fiat currency casino websites. And the range of games on offer is similar to that you'd find at any other online casino, with slots and table games like poker and baccarat to choose from. However, what draws many players to use a bitcasino over any other online casinos is the speed of financial transactions, coupled with the fact that bitcoin processing fees are minimal compared with those charged by major credit card companies. Also, when using a bitcoin wallet, none of your personal data is visible, which adds to the security of each transaction.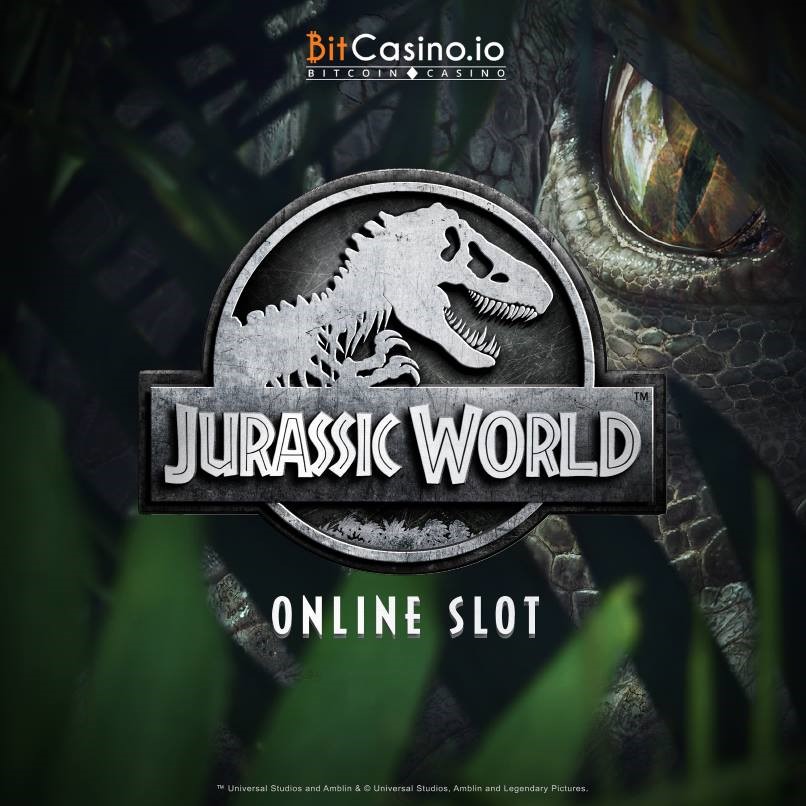 Source: Bitcasino.io via Facebook
Start using Bitcoins
Once you've decided you want to buy bitcoins, the steps to getting started are simple. First you'll need to get yourself a bitcoin wallet. These come in a number of forms but, for a beginner, the easiest way is to think of a bitcoin wallet as being similar to an e-wallet such as Paypal. It's an online facility for you to store, send, and receive your cryptocurrency. Do a quick search to find different bitcoin wallets – some popular ones are breadwallet, Airbitz and Co-pay. Hunt around and choose one that lets you take advantage of any in-wallet discounts that you'd make use of.
Buy or Earn Bitcoins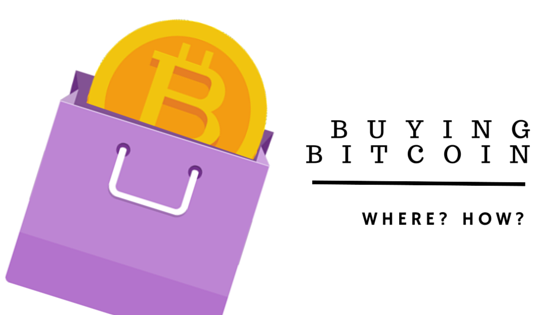 Source: Cryptoxindia via Facebook
Once you've got your bitcoin wallet set up, you're ready to go. The simplest way to buy bitcoins is by using your credit card or by bank transfer and purchasing bitcoins at a bitcoin exchange. There are numerous different exchanges and, depending on where you live, you may not be able to access all of them. For those living in the US, Canada, and Europe, one of the most popular exchanges is Coinbase. US users can buy bitcoins here through SEPA transfer or a connected bank account.
You can also earn bitcoins by accepting them as payments from other people – for goods or services, or maybe even people paying back amounts that they owe you for a social occasion or household bills. As long as the other person uses bitcoin, it's easy to transfer bitcoins from person to person or business to business.
There will be plenty of people who leave bitcoin in that "too complicated for me" box and never even try it. But it seems that bitcoin is gaining more traction as an everyday currency and, if you don't at least set up a bitcoin wallet and explore its potential, you may end up missing out.