Even if you have made big plans for relaxing on your next holiday, you'll still want to do things, so you're not going to be putting yourself in harms way. More often than not, a holiday can be made disaster free, by planning a few things ahead of time. By taking care of the essentials before you even take off, you'll be able to have a holiday that is as close to disaster free as possible.
Photocopy Essential Documents
A great way to protect yourself from disaster whilst on holiday is to make photocopies of all your essential documents. In doing so, you'll still be able to recover, should you lose your originals. If you do not own a photocopier of your own, you always have the option of heading to your local office supplies store, where you'll be able to use a photocopier for a fairly low price.
Take Out Insurance
In some cases, an accident will happen, and there will be nothing that you can do in order to stop it from happening. You can, however, think about taking out some travel insurance so that you are okay in the aftermath of an accident, and have a way to cover any subsequent costs.
There are a number of different firms you can choose when picking out your travel insurance cover. You might choose to get Protectivity insurance cover, or insurance cover from another firm. The key is that you make sure you are getting a good deal and that you ensure everything is taken care of with the policy you choose.
Be Careful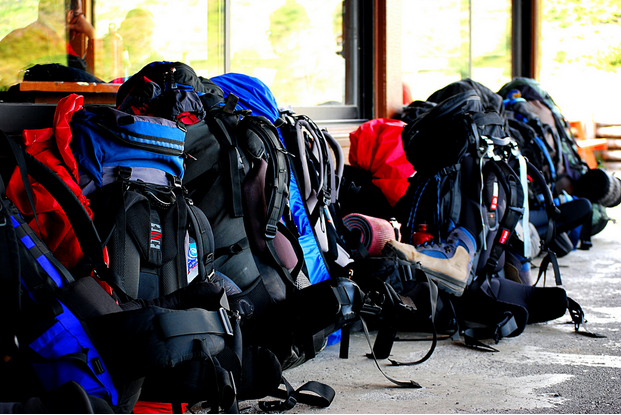 Being careful applies to many things, though it is essential that you're aware of the fact that you're a target whilst out in another country. Most of the local criminals will know how to spot a tourist and so because of this you are going to be at a greater risk than usual.
Make sure that you do not carry a lot of money on you, and also ensure that you are aware of your surroundings. If you have to use a backpack, keep it in front of you, as opposed to the traditional method. Though a forward facing backpack might look odd, it will help to prevent any pickpocketing issues that might arise, as a result, of having it out of plain sight.
Remember to Relax
As hard as you try, you should always remember that accidents will happen from time to time, and there is often nothing that you can do about them ahead of time. You might be able to take some precautionary steps, such as photocopying essential documents, or taking out travel insurance policies, though these often help after the fact. By being careful, you might be in with a chance of catching criminals in the act. However, it is always important to keep in mind that you're holidaying in order to relax, and not be overly concerned about what could go wrong whilst you are out there, enjoying the sun!