How to Win Clients in Your Business Time and Time Again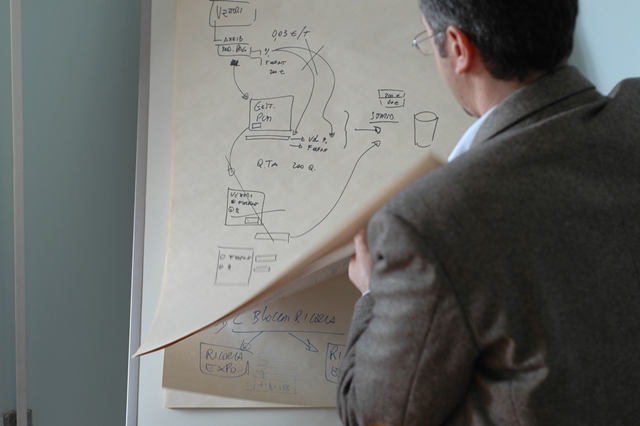 Once your new company has been set up, and all the paperwork has been completed, you'll need to implement a strategy with a view to attracting new clients. While you might think this would be an easy task, there's a lot of competition out there, so you'll need to think long and hard about your approach. Don't get me wrong, the chances of you winning clients are high if you deal in a desirable product or service, but you'll still need to show people you're capable of fulfilling orders and you're 100% reliable. With that in mind, this post will give you some handy tips that could make the endeavour slightly less stressful.
Winning clients is often like winning friends, so you'll probably have to put in some groundwork before a deal can be signed. Still, if you take in all the suggestions presented in this article and apply them to the situation your business currently faces, things should happen a lot faster for you. Also, your clients will be so impressed they might even place larger orders.
Always Look Presentable
At all costs, you want to avoid being flash at any time, as this may give the wrong impression about your situation. At the same time though, you don't want to appear desperate because some people might pick up on that and wonder whether you're being honest about your products and services. Usually, a standard suit and tie will do the trick, but maybe you might like to swap those trousers for jeans if you're a modern company looking to portray a modern image.
Have The Right Attitude
You're asking individuals and businesses to spend money with your company, so your sales pitch needs to be spot on. Sometimes though, it's less about what you say, and more about how you say it. So, ensuring you have a positive attitude that clients find refreshing is most definitely a sensible move. You can find lots of information online about how to do this, so just spend some time researching and do your best to implement any techniques you feel to be worthwhile.
Go The Extra Mile
Buying your clients sportscars or jet skis might be a little over your budget, but that doesn't mean you can't send them small gifts from time to time, just to let them know you're thinking about them. For example, perhaps you find out the exact date your clients company was registered. Wouldn't it be a good idea to send them a birthday card? You can also do the same at Christmas. Of course, if you want to spend the minimum amount possible while still achieving the same basic goal, why not use a website like eCard Shack to send them a virtual card?
At the end of the day, your ability to win (and keep) clients is one of the most important elements in any business, so you need to constantly work on and improve your strategies. Just have a play around with a few ideas, and I'm certain you'll discover how to tip the odds in your favour in any situation.
I hope all goes well!