Don't Be a Victim of Cybercrime: How To Stay Safe Online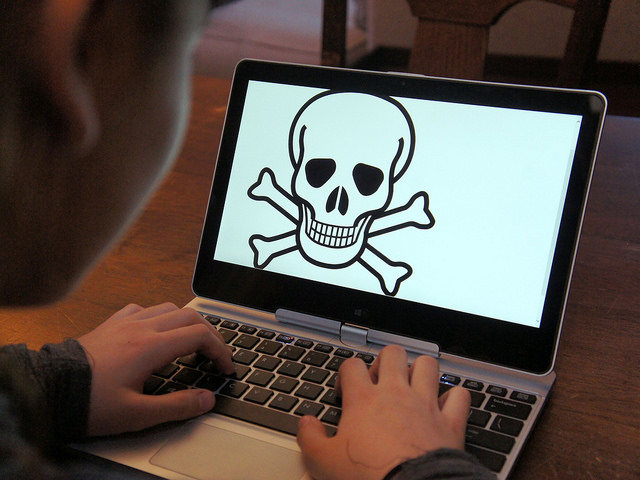 Children are increasingly beginning to grow up with the internet as a constant presence. And they all learn how to stay safe online as a matter of course. But while children go to school to learn about staying safe online, adults aren't always so enlightened. Although parents might lecture their children on being careful about who they talk to online, not all adults are as internet savvy as they like to think. Not revealing too much to strangers is one of the simplest online concepts to grasp, because it easily translates to real life. But there are other risks that could lead to someone stealing your money or even stealing your identity. It's important to remain safe and secure when you use the internet to protect yourself.
Secure Passwords
There are many simple things you can do to help protect yourself from identity theft and other risks when you use the internet. One of the easiest things to do is to create strong passwords for your accounts, particularly those that have anything to do with money. The strongest passwords are strings of random characters. They combine letters, numbers and even punctuation, where it's allowed. Of course, these passwords are not very memorable as they don't resemble words. It's tempting to save all your passwords in a document, but it may be best to write them down on paper. It's more likely that someone will access your computer than break into your house and steal your list of passwords.
Secure Connections
Make sure you keep your identity safe by always connecting to the internet via a secure connection. If you do use an unsecured connection, it's best not to do anything that would reveal any sensitive information. Make sure you set up your home router securely, with a password protecting your WiFi. You can check the security status of any individual website by looking at your browser's address bar. If the website address begins with "https" and there is a padlock icon next to it, the website is secure. You can also install software or a browser that will warn you when you attempt to visit an unsafe site.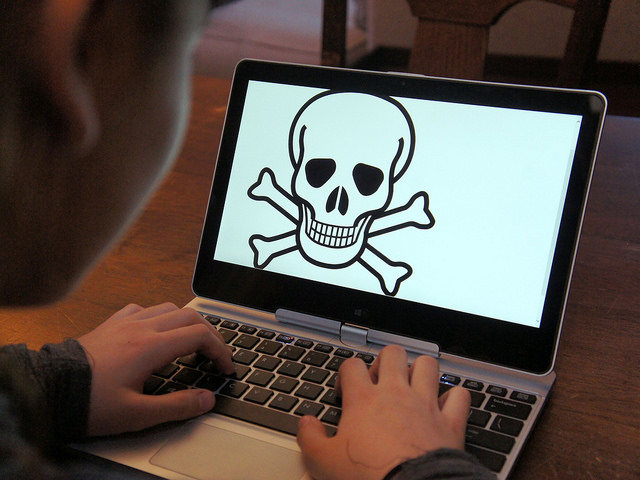 Avoiding Scams
Although you may fall victim to cybercrime through no fault of your own, there are ways to help you avoid scams. Some methods may seem like common sense, but many people are unaware of the dangers of performing certain actions. Many scams are similar to the ways that people try to scam you offline. For example, you should be careful of anything that seems to offer you something for nothing. A pop-up that says you're the millionth visitor to a website or an email from someone asking you to hold onto their fortunes isn't likely to be genuine. You should never send someone money if you don't know them. One example of a scam like this could be someone who advertises a property for rent. They then ask you to send a deposit through a money transfer service before you've met them.
The key to staying safe online is revealing as little about yourself as possible. This might be through using secure passwords, protecting your computer from spyware or avoiding scams.