If you consider yourself to be an outgoing people person, there are so many different career paths you could take that would suit you. Of course you should also take into account your other skills and interests, as well as the sort of lifestyle you want to lead. Want to know how to find the perfect career? These suggestions should help you!
Become A Salesman/woman
If you consider yourself to be able to relate well to people and get them to like you, becoming a salesman/woman could be the perfect career for you. Of course it makes sense to work in an industry that you feel truly passionate about and have a knowledge of. If you're a car fanatic, becoming a car salesman could be a great idea. However, there are so many other great industries you can work in with sales/people skills.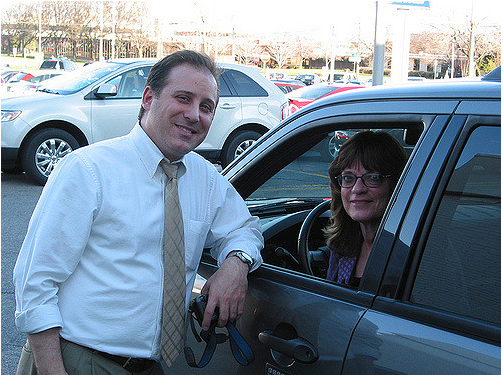 Become A Marketer
As a marketer, you'll need to be able to understand different industries and groups of people so you can effectively market a product or service to them. You may need to come up with different ideas for ad campaigns, for example, both online and offline. It might also be your job to get new clients on board, so knowing what to say and how to pitch to them can be important too.
Become A Lawyer
If you have a sense of the law and justice, as well as the ability to put across a good argument or point, becoming a lawyer could be the perfect career. This career takes extensive training, however, so you will need to be in it for the long haul. It isn't an easy job and you'll work many hours, but the payoff can make it entirely worth it.
Become A Nurse
If you're a people person who likes to help people and make them feel at ease, becoming a nurse could be the perfect career. This is another career choice that takes extensive training and learning, but the job satisfaction you can get from doing something like this more than makes up for it. You'll be working long hours, and you'll spend a lot of time on your feet. You should be prepared to remain physically fit to be a nurse!
Become A Support Worker
Becoming a support worker is great whether you want to work with individuals, families or both. You provide both emotional and practical support to those who need it, so your people skills are vital in this career. Great support workers for families are highly sought after.
Become A Teacher
If you're passionate about a subject and want to share that passion with others, becoming a teacher could be a great choice for you. You could teach small children, teens, or adults. This will depend on who you feel you can relate to more and how much training you'd like to take. You could even become a teaching assistant.
Become A Physical Therapist
A physical therapist need to be upbeat and positive, as this attitude must rub off on clients who are on the path to recovery. You'll help people recover from things like injury and get them functioning normally again.
Become A Life Coach
Would it be your dream to help others achieve their dreams? To motivate, inspire, and give them amazing advice? Your ideal career could be a life coach. You could work in a practice or even start your own. Some life coaches even set up online so they can work with people all around the world. You'll need to be able to listen to them properly and give them advice that can help them to get closer to where they want to be.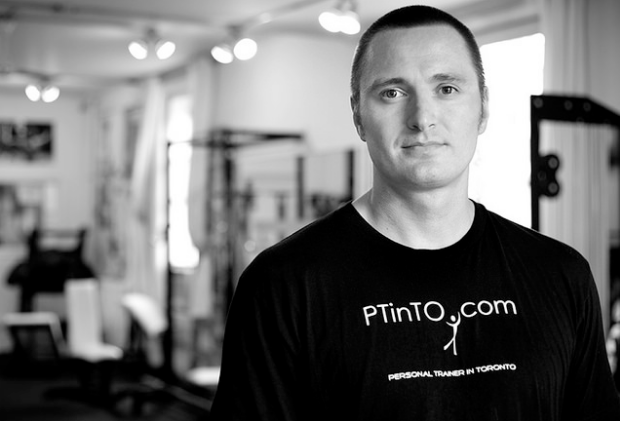 Become A Public Speaker
If you have a great speaking voice, becoming a public speaker might be a great idea. Some public speakers talk about how they overcame a certain addiction or problem, while others give motivational talks, and some enjoy talking about specific subjects, like mindfulness. There are so many things you can talk about as a public speaker, and if you have a great personality you could get booked for many events!
Become A Politician
Some politicians can get a bad rep. However, if you're positive, trustworthy, and honest, you could become a popular politician in your area. The world is calling out for politicians who really care and can make a difference.
Become A Counselor
If you want to help people cope with problems and deal with past traumas, becoming a counselor could be your ideal career choice. There are many different methods you may use to help your clients overcome their problems.
Become An Interpreter
If you're a people person who can also speak another language, you could make a lucrative career as an interpreter. You could do this for one company who regularly works overseas, or with lots of different companies.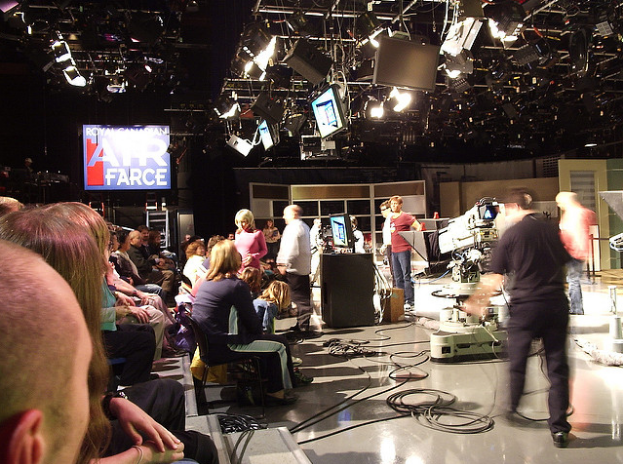 Become A Cognitive Behavioural Therapist
A cognitive behavioural therapist helps people to change the way they think, which in turn changes their behaviour and lifelong habits. CBT can be used for many mental and physical problems.
Become An Actor/Actress
You may think that only a handful of people make it big as an actor or actress, but if this is something you're passionate about it could be worth pursuing. It won't always be easy, and there's no guarantee you'll have people banging your door down for movie roles. You might need to start off in smaller theatres and go from there. You might also star in small advertisements and indie films to build up your CV. You don't necessarily need experience or qualifications, but having some can certainly help you to get noticed.
Become A Personal trainer
If you have a passion for fitness and people just seem to like you, you might make a great personal trainer. It's up to you whether you'd like to work in a gym or go off on your own and start your own business.
The way to find the perfect career as a people person is to simply follow your instincts, the things you're good at, and the things you love to do. Use these suggestions to help you on your way to finding what it is!