The word extreme puts many people off, but the difference is how you use the equipment. Certain extremes are only extreme because of how the person in question uses the apparatus or what kind of terrain he is using it on. There are very easy ways to get involved in your favourite kinds of sport that don't require you to be on the same level as a professional athlete or participant. Sports are easy to get into, you just need to be diligent and have the guts to start trying them out in a way that you won't get hurt.
Skate Park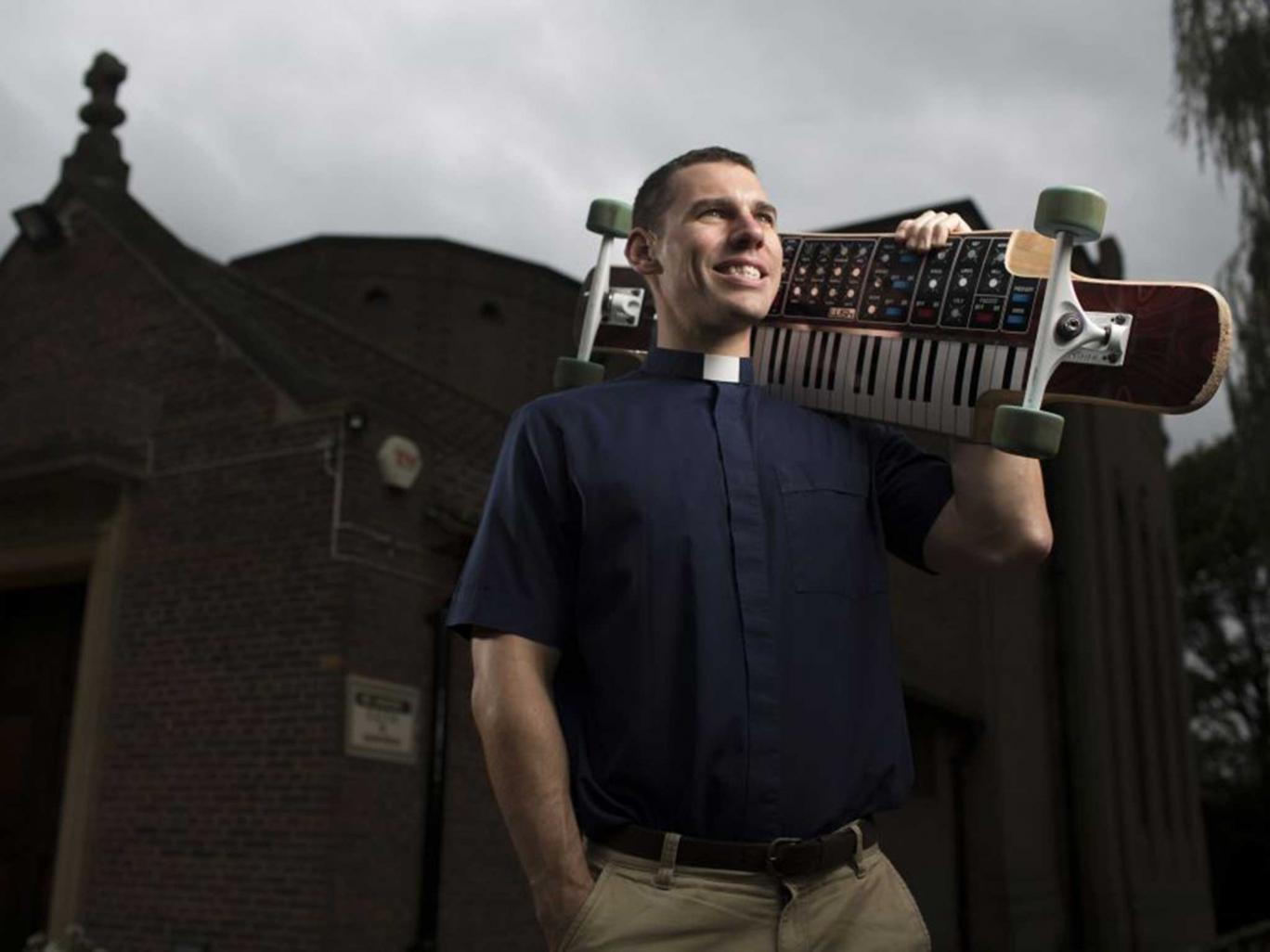 A skate park isn't a sport, but many kinds of sports take place within them. If you want to get involved then your best bet is to find an entry level skate park for you to start off in, you don't want to be barreling down huge half pipes before you have even learnt to ride. The next step is choosing which actual gear you want to use, or what sport you want to participate in. The BMX is popular, and it's even has recently been added to the olympics. You can also use a trick scooter if you wanted something different. A skateboard is the original, next to inline skates. Whatever you decide to use, make sure you use a helmet as well as knee and elbow pads to ensure you don't suffer to bad on a fall. And you will fall, time and time again until you perfect your sport and can move up onto harder apparatus.
Snowboarding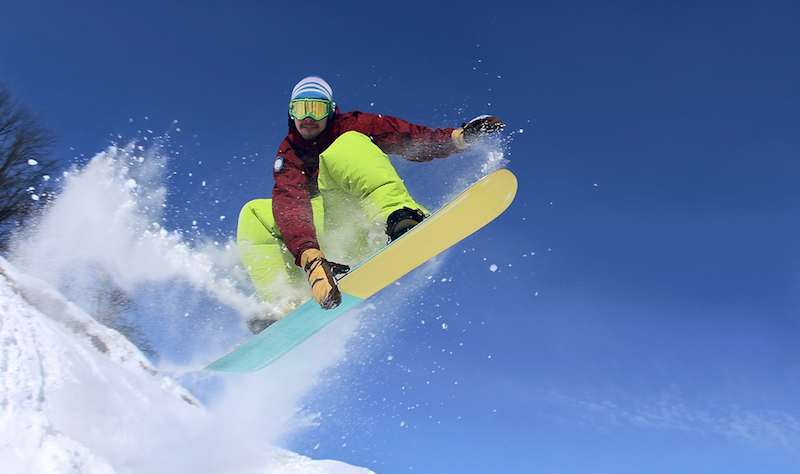 Snowboarding is a tough sport to get into, but easy to start. First you need to learn to ride one. It can be a strange sensations having your board clipped to your feet with nowhere to move or turn and all movement depends on your legs and weight. You can start off perhaps by taking professional lessons, then just riding down fair to middling slopes. After this you can start trying to hit the jumps and high falls. It can be an incredibly dangerous sport, so make sure you only practice it on approved slopes and areas you feel comfortable with before going off on your own. The same can be said of skiing, which is easier to initially master but harder to get into good jumps and twists with. You need to ensure you have the skills you need first, even if it means trying on artificial snow before going on the real thing.
Mountain Biking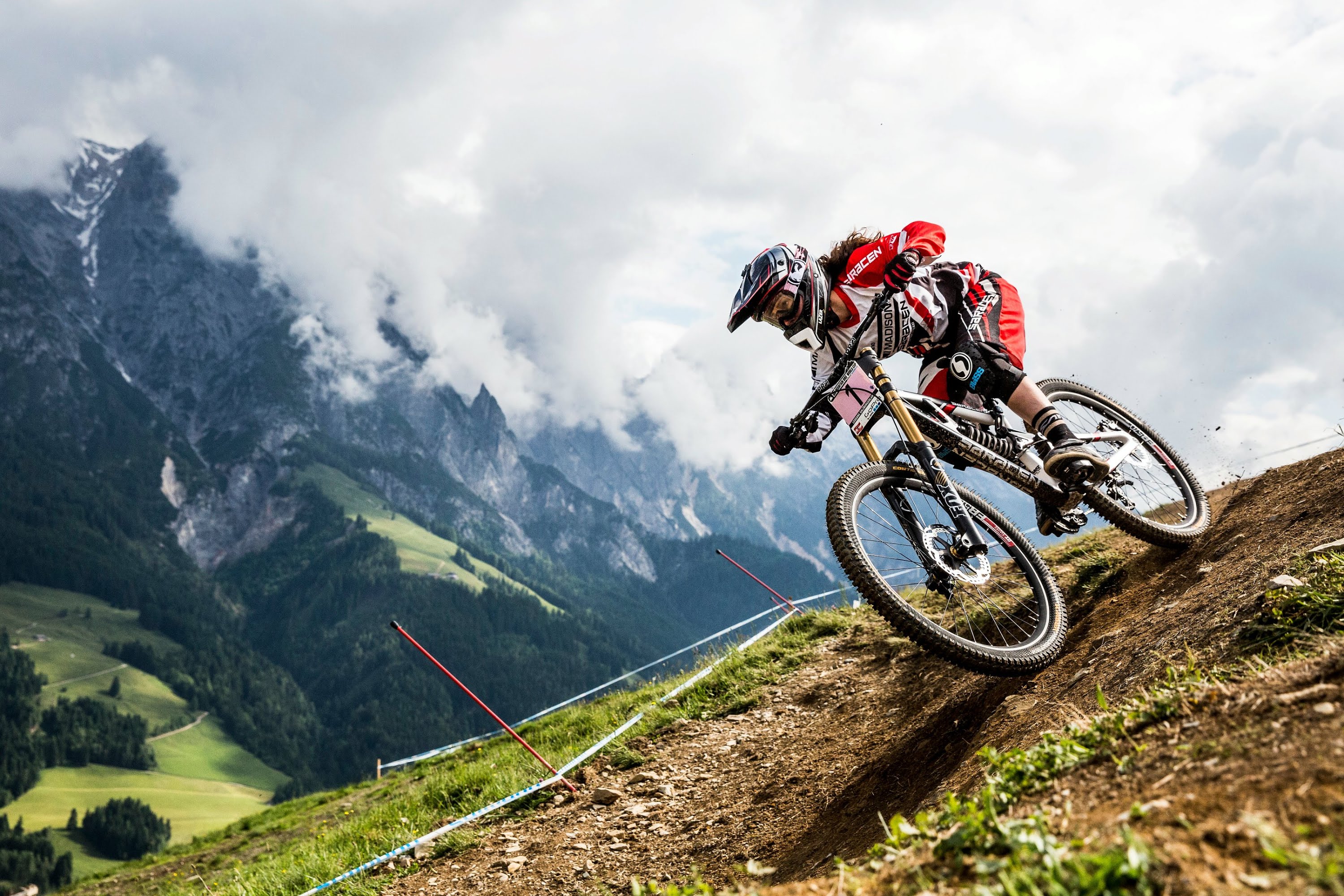 Everyone can ride a bike. But when you start riding down a hill super fast through trees around boulders and over jumps the prospect becomes somewhat more daunting. Try to get some tips off the pro's before you give it a go and hit some of the easier courses before you decide to give it a try, otherwise you could really hurt yourself. You need lightning reflexes and nerves of steel to make it in the pro leagues, but the more you practice and the harder courses you try the more chance you've got of making it.