Rental properties can represent a great investment. However, becoming a successful landlord takes plenty of preparation. If you're planning to purchase a property and let it out, take a look at these top tips first.
Do plenty of research
Firstly, you'll need to do plenty of research. It's helpful to network with letting agents and landlords to learn from their experiences and to get useful pointers. Also, make sure you're in the know when it comes to property market trends. This will help you to buy at the right time and in the right place.
Choose the perfect property
If after doing your research, you decide to go ahead with your property project, you'll need to select the perfect house or flat. Of course, the property must fall within your budget. It should also be in an area with strong rental demand. Locations with access to good schools, transport links and local amenities tend to prove popular. Also, accommodation close to universities typically benefits from high levels of demand.
Consider looking further afield than your immediate neighbourhood too. Being close to your rental property might be convenient, but it's not everything. Bear in mind that you can get a property management company to look after the home and you may be able to access better deals in other locations.
You'll also need to decide whether to buy a property in tiptop condition or to take on a project. Houses or flats in need of home repair can represent a real bargain. However, you have to be confident that you can do the relevant work. You'll also need to ensure you leave enough room in your budget to complete the revamp.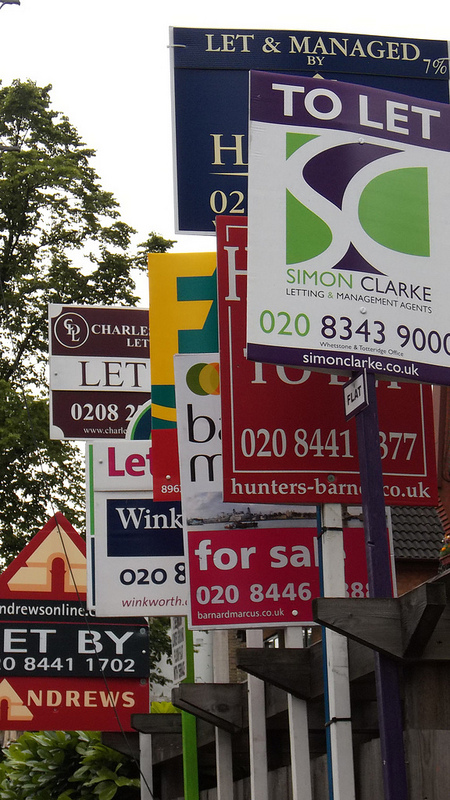 Get your finances in order
Crucially, you'll need to make sure your finances are in order before committing to become a landlord. Work out how much money you will need to borrow and what your interest rate repayments are likely to be. You can then establish the rental yield you will need to make in order to generate a profit or at least cover your mortgage costs.
In addition, you must factor in your insurance expenses. To find cheap landlord insurance deals, look online. It's important to budget for ongoing maintenance and repairs too. You might be lucky and have minimal expenses to contend with as a landlord, but it's vital that you have a reserve of cash just in case.
Also, take into account the fact that your property may not have tenants in it 100% of the time. You will need to be able to cover any weeks or months when your property is empty.
Know your responsibilities
As a landlord, you will have certain legal responsibilities and it's important that you're aware of these. For example, you will have to conform to certain rules governing deposits and tenancy agreements. You can find all the information you need over the web.
By making sure you cover each and every one of these issues, you should be able to achieve your goal of becoming a landlord.