Lotteries are the world's most popular form of gambling, as the low stakes with potentially life-changing returns are just too tantalising for many to ignore. As many as half of all American adults adults have been known to play state lotteries at any one time, all playing for a chance to win huge jackpots. Although the random number draws have been around for many years, with advances in technology the way people play is changing. Here are some important things for you to know before you get started.
Buying Traditional Tickets Leaves You With a Huge Responsibility
Did you know that an astonishing $2 billion in lottery prizes goes unclaimed each year? Around 300 people failed to pick up their winnings in 2013 alone. The days of buying a flimsy paper ticket that could potentially be worth more than a small island are on the out, because it is just such a huge responsibility. If you like to have something to hold and to tick the numbers off, remember that it is up to you to collect your prize if you win. You won't receive notifications.
Betting on Lotteries is The Way Forward
For those who don't trust themselves with the mammoth task of keeping hold of a lottery ticket, checking for winning numbers, and then going to great lengths to collect a prize, the modern form of playing the lottery could be the way forward. Lotto betting is now popular with those in the know, and it allows players to effectively stake money on what they think the outcome of a particular lottery will be. It's all done online, and unlike paper tickets, you'll receive email and push notifications to alert you when to check your numbers and see if you have won.
Don't Just Stick to Your Country's Lottery
Using sites like these also means that you have the freedom to play lotteries outside of your jurisdiction. In the past, a lot of lotteries were restricted to players from that country. For instance, the Spanish Christmas lottery El Gordo can only be played by Spanish players. With lotto betting, though, because you are just betting on the outcome and don't have to buy a ticket, you can stake on lotteries from all over the world. This is good news for UK residents who want a higher chance of winning.
Buy More Tickets for the Same Lottery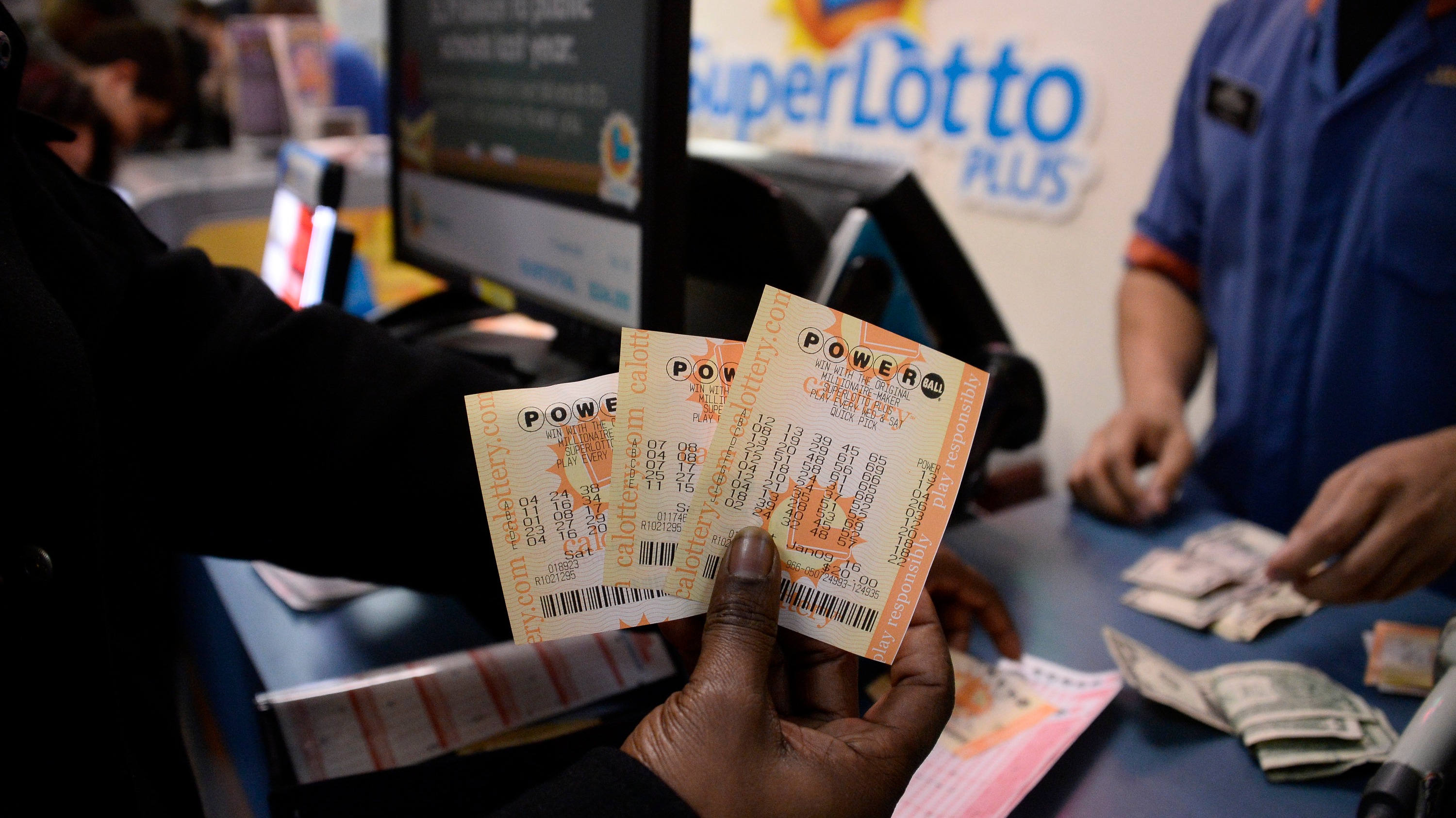 One technique that lottery bettors use is to buy tickets for numerous lotteries in the hope of winning one of them. Statistically, you would have a better chance of claiming a prize if you bought more tickets for the same lottery. Some say that you should also select higher numbers, as many people choose to bet on birthdays which only go up to 31. If higher numbers come in, that means you're sharing the jackpot with fewer people.
Set Yourself Some Limits
It's important not to get too carried away when playing the lottery. Yes, it's easy to imagine what you would spend those mountains of riches on, and it's nice to think that it could be your week. But the chances of winning are extremely slim, and you need to remember that. Set yourself a limit on tickets each week, and then there will be no disappointment if you lose.
Above all, remember to have fun. Enjoy fantasising about what could be, but keep your feet on the ground, and always bet responsibly.