How to Book Cheap Holidays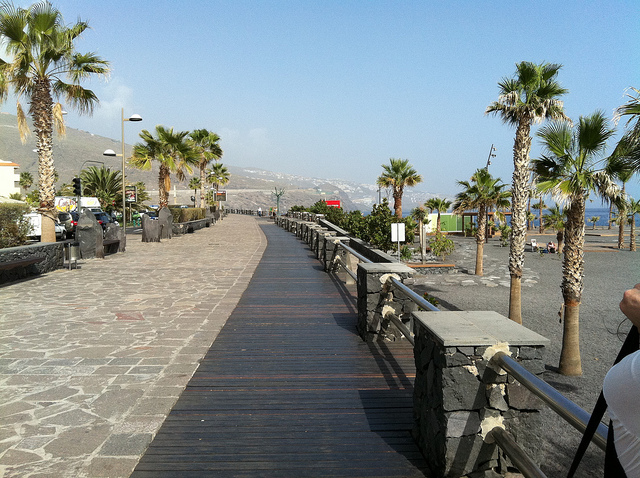 Ensuring you get the best deal possible when traveling abroad this year is probably at the top of your "to do" list, and although there are many price comparison websites out there now, it can sometimes be difficult to know if you're really saving the most money possible. Sure you might be able to compare prices against other airlines and accommodation providers, but their fees rise and fall at different times of the year, so you might book in February only to find that the same holiday is reduced considerably by May.
This guide will fill you in on everything you need to know about cheap holidays; how to find them, and how to make sure you're really getting the best deal.
Book Early Or Very Late
Recently, industry experts did a little bit of research and noticed that most holiday prices are reduced by around 3% during the month of January in any given year. This is obviously because UK residents are still recovering from the financial strain of Christmas, so if you plan ahead and take this into account, you might well grab a serious bargain.
Also, opting to book a few days before you plan to go away can be an incredibly smart move for anyone who wants to save money. The only downside to this is that you might not be able to travel to your ideal location, but if you make a list of your top three choices, you're almost certain to find a last minute deal to that area for considerably less than you would pay when booking in advance.
Book Hotels & Flights Separately
Although you might well come across some amazing package deals when booking late, if waiting until the last minute isn't suitable for you, you'll nearly always find that booking hotels and flights separately will work out to be the cheapest option. So whether you're after a budget flight to Barbados or cheap hotels in Tenerife, this solution will guarantee you keep hold of as much of your hard earned cash as possible.
Ensure The Company You Chose Is ATOL Protected
One sure fire way of risking your travel costs becoming incredibly high is choosing a company that is not ATOL protected, especially when booking months in advance. You may remember some horror stories that made it into the international press recently where British holidaymakers lost their purchase because the holiday provider went bust. Simply ensuring whichever company you use is ATOL protected will mean that this cannot happen to you, as ATOL guarantee your money back should something untoward happen.
Opt For A Country That Suites The Current Economic Situation
Exchange rates in countries like Turkey and South Africa are fantastic at the moment, so utilise this. The more cash you get for your pound, the less money you'll need to spend. Alternatively, try traveling to France or somewhere similar. Although the exchange rates are pretty poor for most of Northern Europe, travel costs are considerably less, so this does even itself out.
Well, there you have it my friends. A quick and simple guide to booking a cheap holiday and ensuring you get the most bang for your buck. Hopefully we'll have given you some good ideas, and you'll be in a better position to save the most cash this year.
Have a good time!