How To Book Flights Online With Stopovers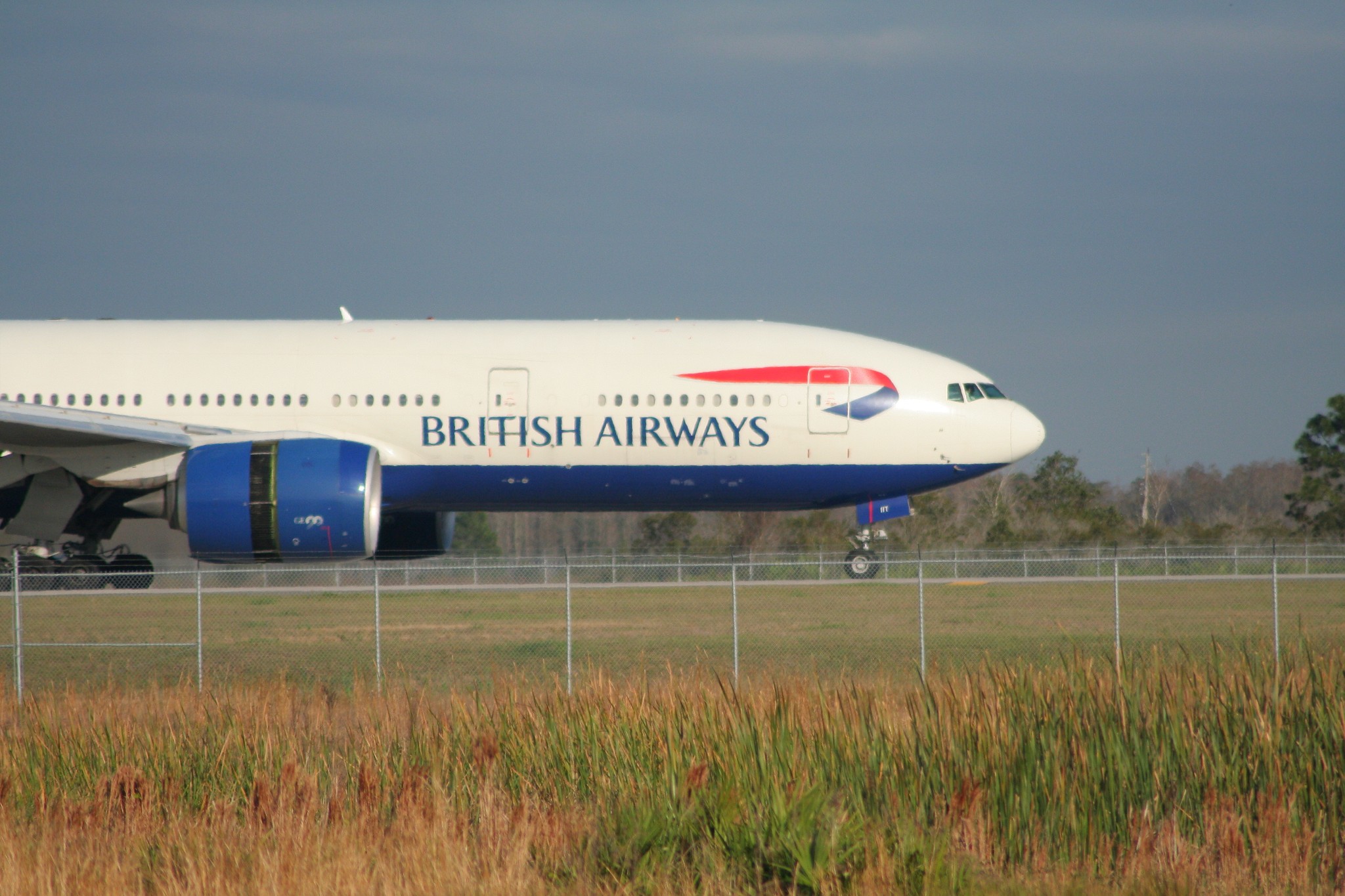 Flying is always an exciting prospect for many travellers. The experience of going on board a plane, looking out the window at your plane on the airport tarmac one minute and then being several thousand feet high up in the sky the next, and the buzz you get as you head off to distant lands where new adventures await you are just a few of the many feelings and emotions that you experience – regardless of whether it is your first time flying, or you are a season air traveller.
Whether you are flying because you are going on holiday, or you are making a business trip to see an important client or supplier, one thing you will have noticed is how tiring and sometimes stressful direct, long-haul flights can be.
Breaking up long-haul flights the easy way
Many long-haul flights automatically include brief stopovers (for refuelling purposes, or to disembark or embark passengers onto the plane) in the price of your tickets. The stopovers are sometimes in an airline's home country, and other times they may be roughly halfway in the journey.
But what if you wanted to stop over at a country en-route for a day or two, so that you could take in the sights or perhaps just to lower the risk of having to deal with a bad case of jet lag? Well it is pretty straightforward to arrange your own bespoke itinerary for such requirements.
For example, if you flew with Emirates Airlines from Birmingham International Airport to Sydney Kingsford Smith Airport in Australia, you would have a stopover in Dubai (Emirates Airlines' home country), so if you wanted to explore Dubai for one or more days then you can request a stopover (sometimes known as a layover), and in most cases because your flight stops over there anyway, there would be no extra charge to do so.
If you wanted to stopover at a different country where your flight does not stopover, then you can get prices for multi-destination flights – so you would have to get one set of return tickets for the first leg of your journey, and then another set of tickets for the second or subsequent journeys. Unfortunately you will have to pay extra money to stopover this way, so if money is an issue then you are better off stopping over wherever your flight was going to stop over at anyway.
How to search for and book flights online with stopovers
The Internet has an abundance of websites where you can go and compare prices for all sorts of flights. Such websites include kayak.co.uk, expedia.co.uk, Travel Supermarket, and Skyscanner to name but a few. These sites check with all airlines that fly the routes you have searched for in order to find you the best deal.
kayak.co.uk for example lets you filter your flight searches by stopover duration, and also lets you search for multi-destination flights.
It is worth double-checking with the airline you are about to book with whether they charge any extra for stopovers of one or more days. As mentioned earlier, most do not charge extra, but it is worth investigating beforehand.
Guest Author Sam Parsons is a blogger for freespanishlessons.eu. As well as covering travel topics on some of the UK's most popular blogs Sam also writes guides and advice for when travelling abroad.