How to Save Money Buying a Used Car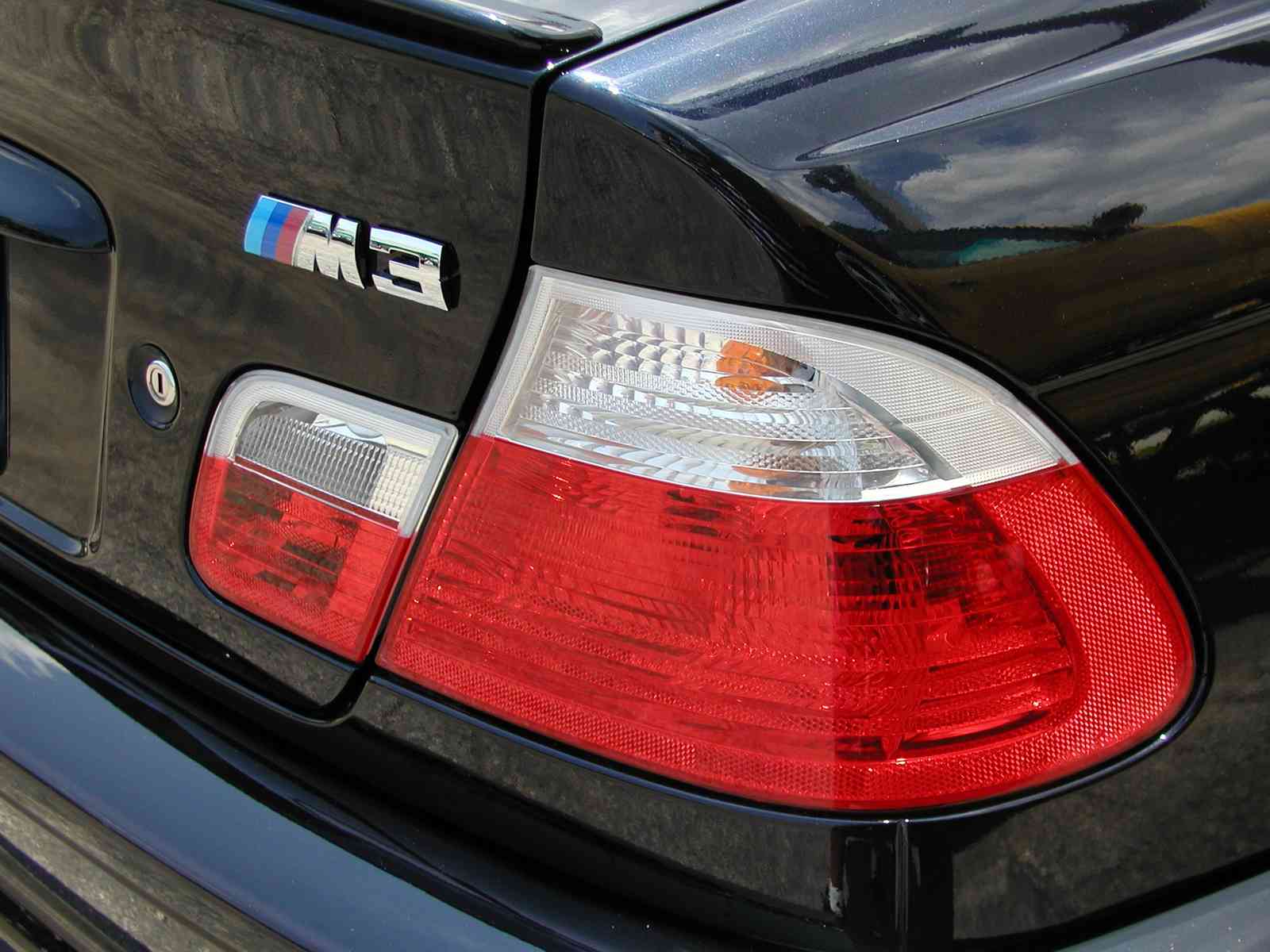 Like with many other purchases in life, buying used cars can potentially be a risky business.
Therefore, it is important to ensure that you are fully informed about a vehicle purchase before handing over your hard earned cash. In this article, we show you how you can save money when buying a used car!
Did you originally have your heart set on a brand new car?
Some people are put off by buying used cars and would much rather shell out for a brand new model. The problem with that is, within the first 12 months of ownership of a new car you can expect to lose up to a whopping 40% of its value.
Manufacturers often provide a minimum of 3 year's warranty on brand new cars, so it would make sense (if you had your heart set on a brand new car) to buy one that is about a year old – not only will you not suffer the severe new car depreciation syndrome, but you will still be able to take advantage of the manufacturer's new car warranty still, even though you are the second owner!
Factor in on-going costs
Just because you buy a car doesn't mean the money you pay out ends there! You will still need to tax, insure, fuel and maintain your car on a regular basis.
There are many examples of cheap used cars on the market that are motorway stormers and offer engine performance that packs a punch, but you will need to bear in mind that aside from the continuously rising cost of car tax that you would need to pay every 6 or 12 months, parts for your car may get harder to come by as the years go on – and that means bigger maintenance costs.
You will need to weigh up the pros and cons of getting a cheap and old "great" car, or a dearer but cheaper to run "OK" car.
Get insurance quotes
Using car insurance comparison sites such as comparethemarket.com and Go Compare, you will be able to get insurance quotes on many different cars even though you have not actually bought them.
This is great because it gives you an indication of how much insurance you will need to pay out – and if indeed the car you want is actually insurable to you!
Set yourself a budget
Don't go looking at cars just because you want them! You need to set yourself a maximum – and realistic – budget, and stick to it. Some used car sales people will often try to tempt you into buying more expensive cars, but just stick to your guns and only look at buying cars you can actually afford.
Know what you want
No-one is saying that you need to stick to one particular make and model, but you need to think about what sort of uses the car is going to have. You may have your heart set on a used corsa or a sporty fiesta, but you should weigh up what you will be using the car mostly for. If you have pets and/or children, it may be worth getting an estate or a people carrier. If you are young, free and single, then maybe all you need is a coupe or a three-door car.