When you own your own home, you always want to improve it. It's important to take pride in where you live, and the best way to do this is to try to keep it looking great. These are some of the best ways you can boost the aesthetic brilliance of your home. Take a look at these ideas and see how many you can use on your property.
Modernise
Perhaps the best way to increase the aesthetic appeal of your home is to take steps to modernise it. There's so much you can do to achieve a more modern look. You could go for hardwood flooring in every room. You might even go for a trendy sectional door for the garage. Then you could think about solar panels on the roof, etc. It's important to keep the place looking cool and contemporary as much as you can.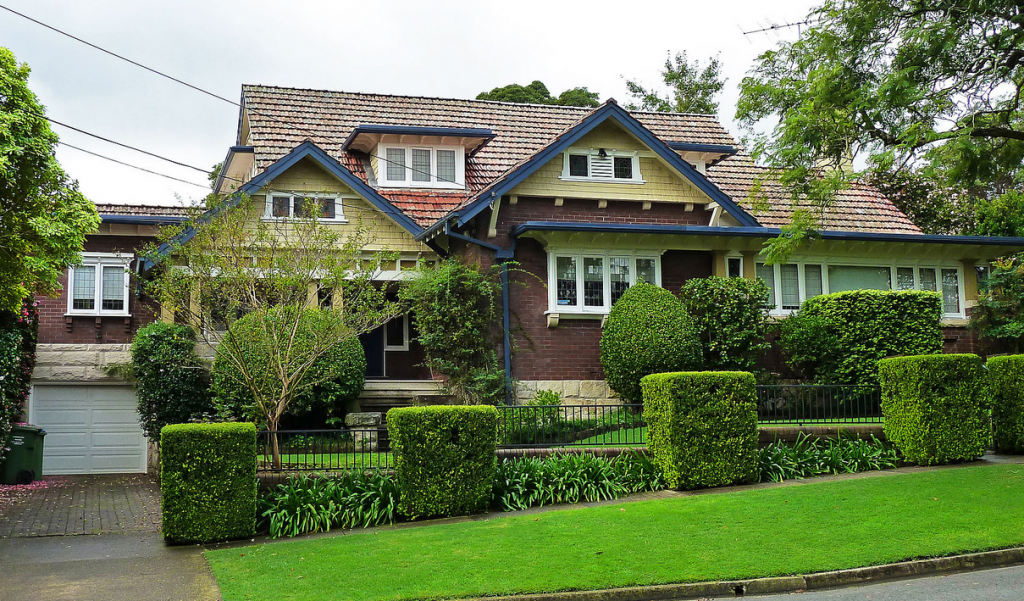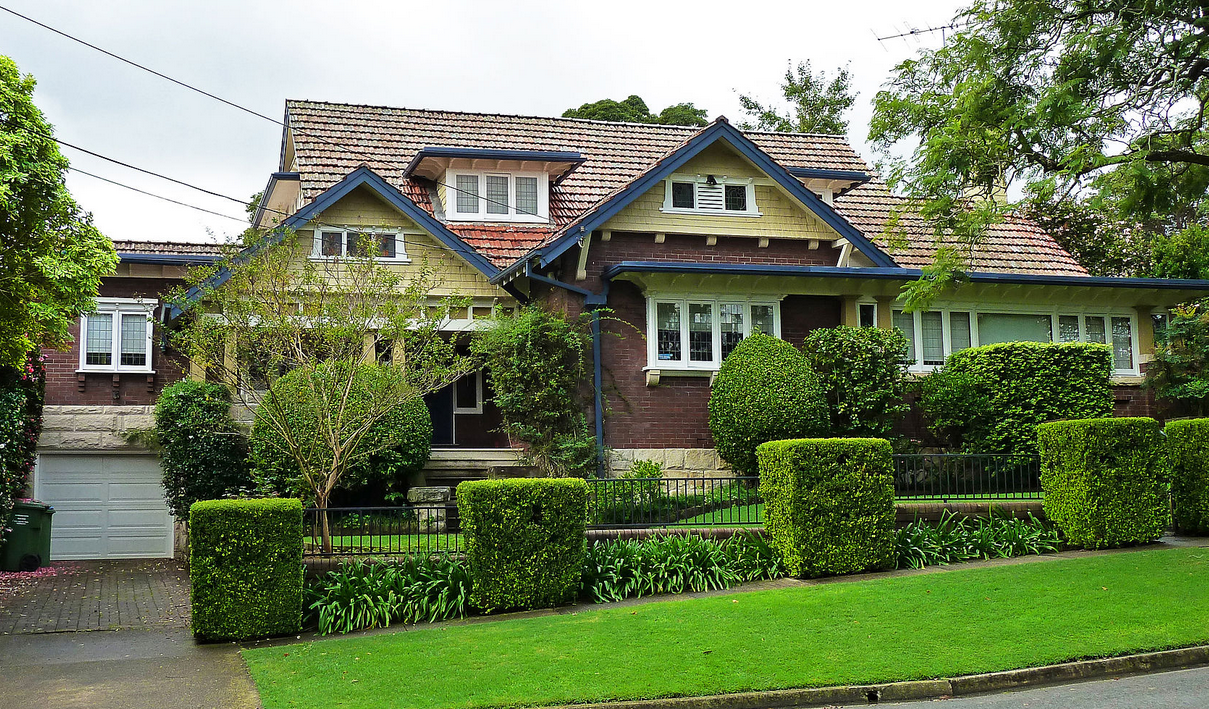 Garden Maintenance
Unfortunately, a lot of people neglect their gardens when it comes to home improvements and changes. But this is the one area that you can make look more beautiful than any other. With just a bit of regular sensible maintenance you can transform the garden into a paradise. Make sure you keep on top of everything. Mow the lawn, tend to the flower beds and make sure the garden is neat and tidy.
Open Plan Fire
Think about how awesome rooms look when you walk in and there's a roaring fire in there. No doubt you'll have been in a room with an open fire before. Well, now it's time for you to have one of your very own. Think about how attractive it will make the living room and how much money you're going to save. It's a fuel-efficient heat source, and it looks beautiful.
Paint
The cheapest way to make your home look great would be to paint it. You'd be surprised by just how much of a difference a fresh coat of paint can have. It can transform a property and leave it looking almost like it's brand new. Use this as an opportunity to experiment and be bold with colour schemes. Don't forget that you can repaint the inside and outside of the house to boost the aesthetic appeal.
Double Glazing
Nothing complements the modern aesthetic of a property quite like double glazing. Sure, there is something nice and retro about single glazed windows. The trouble with them is that they aren't efficient or practical. In the winter, you'll have huge energy bills with single glazing. With double glazing, you never have this problem, plus they look trendy too. You can get double glazed windows made out of different designs and materials to fit in with your home.
You need to realise that the best way to improve your home is to increase the aesthetic appeal. It's very important that a property looks good. You should be proud of where you live, but you also need to think about attracting buyers in the future. Making your home attractive and appealing is a big part of the process.