How to Find Cheap Flights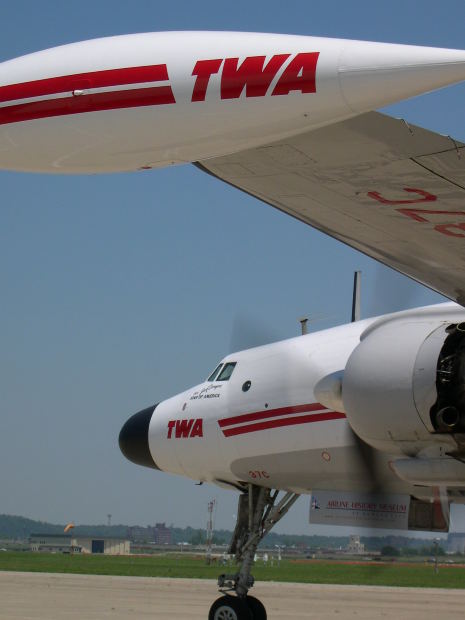 If you're looking for a budget holiday somewhere then often the best way to find something cheap is to save money on the flights. At first glance, flights can seem expensive especially if you have quite a distance to travel however if you shop around and look into things you can often save yourself quite a lot of more.
Be Flexible
While it is not always possible, if you are able to be flexible with flight times then you can often save yourself a bit of money. When you start to look for flights, you'll often find more than one flight going out a day. What you might not realise is that the difference in price between these flights can be large. For example, if you travel in the morning you'll often pay more. If you're really looking to pay as little as possible then make sure you check times.
The day that that you travel can always affect the price – for example flying out is more expensive on Tuesdays and generally it is cheaper to come home on a Sunday. Still shop around, but bear in mind that the days can have a big affect on price.
Travel At The Right Times
Where possible – avoid school holidays. You will often find that holiday companies and airlines put up their prices during school holidays, because they know this is when lots of people will want to travel. If at all possible you should try and fly outside of school holiday times. If you have to travel during holidays then avoid weekends and bank holidays where possible.
Book Online
When booking flights you will often find that the cheapest price available is listed on airline websites. Whilst you can phone up travel agents and ask them for prices, you won't always get the best deal. The great thing about booking online is that you can easily check prices and compare between different companies to see what is cheapest.
Holiday comparison websites are fantastic for this. They allow you to put in all of your flight details and search a number of websites at the click of a button. That way you can feel confident that whatever flight you buy, it's going to be the one that gives you the best value for money.
Search online for cheap flights to your destination (IE cheap flights to Oslo) so that you can work through websites and find the best deal and best value for money flight!
Book In Advance… Or Last Minute!
You should if you can, book your flight in advance! The earlier the better, especially when it comes to long haul flights. You tend to find that as a plane gets filled up, ticket prices become more expensive. However, if you aren't able to book in advance then the other alternative is to wait until the last minute and book your flight then – this works especially well if you are able to be flexible a little with days and times!