When you have to ship something abroad, you'll want to ensure you're not paying more than you need to. This is because the cost can be highly inconvenient, especially if you're shipping the goods for commercial gain. It's always a good idea to look around before you settle on a company so that you can make sure you've got a good deal.
The problem many people encounter is the need to send off their goods at short notice or by a close deadline, and this doesn't leave them very much time to find a cheap freight shipping company and make arrangements. Companies know that a lot of deliveries need to be sent of before a certain time and they will use this to their advantage.
This is why you should get in touch with a freight forwarder who can find you the cheapest company available and make the necessary arrangements for you to be able to ship your goods when you need to for a low price. You'll be able to make extra savings because freight forwarders have more negotiation power with shipping companies, as they help to bring in more customers. Plus, because freight forwarders have built up connections with a variety of companies, they'll be able to match you up with the best one to meet your needs.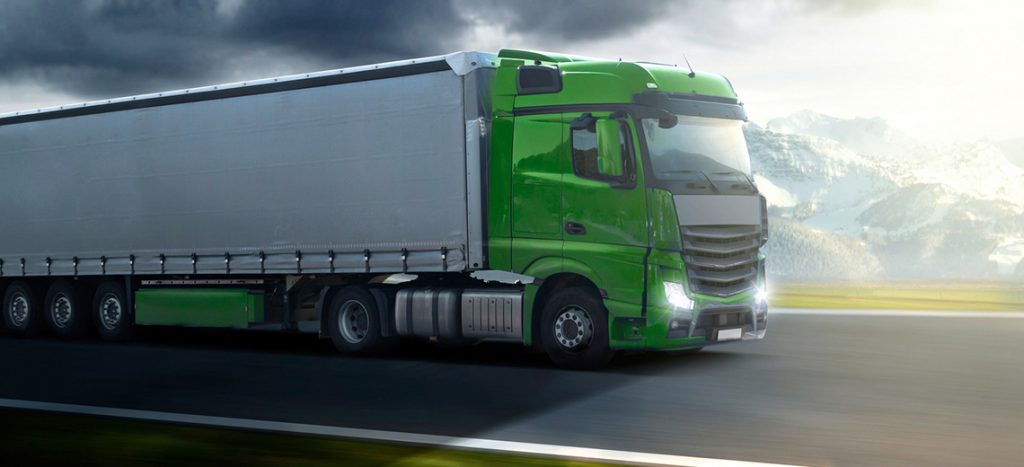 Some ways in which a freight forwarder can get you a lower air freight, sea freight or road freight rates include arranging for shipments on days when prices are reduced, as most companies will give discounts on certain days or at certain times; and asking for discounts when filling up unused cargo space, as most companies would rather offer their leftover space at a reduced price than not sell it at all. Some companies will provide a discount simply when asked, and it never hurts to try.
There are some things you can do to get a lower quote yourself before you've even contacted a freight forwarder. First of all, you should try to make yourself as flexible as possible, because it's usually cheaper to arrange a pick up for a particular day rather than arranging a morning or afternoon pick up. You should also take care when packing your goods, because you will be charged according to their size. Their height, width and depth will be measured to the widest point, and this will include any bulges. If your packages are irregular shapes, you should pack them inside an outer packaging such as a sturdy box and use small packages to fill in the gaps. This way you can make sure the only space you're paying for is the space you've actually taken up, and you won't be paying just to ship air.
Once you've saved as much money as you can on your own, contact a freight forwarder to find you the best service for you at the best price and to arrange your delivery in a stress-free way. They'll arrange for your goods to be picked up from your door and taken away, so you don't even need to leave your house in order to get your delivery to its destination safely.