Impress Your Friends With A Modern Makeover in Your Home, without Breaking the Bank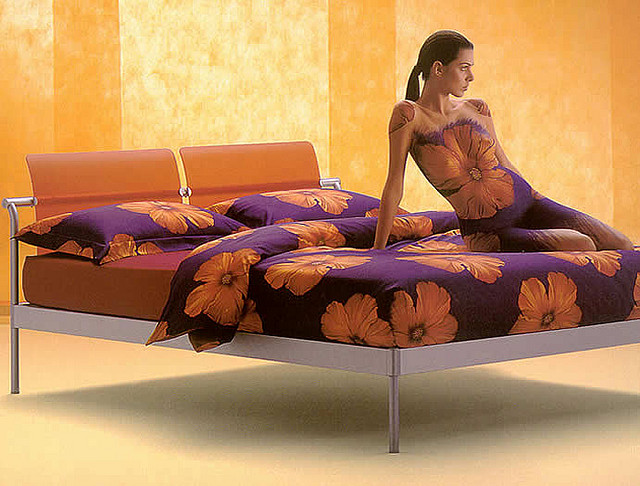 We all would love to be able to afford to bring in an interior designer and their team of experts to carry out a complete, professional makeover of our homes. Sadly, that is well beyond the financial reach of the majority of the population. Sometimes we get envious when our friends have an extension built to accommodate their new enormous kitchen that has more gadgets than the international space station. And how do you feel about that friend who has just paid over ten thousand pounds for a new conservatory and has droned on about the build every day in the minutest detail? Yes, we all know someone like that.
Today, let's take a look at a few projects you can carry out around the home that won't break the bank. I'm not saying they are without some cost, nothing is free in this world. Here's a few great ideas.
Games Room
Your attic is an underused resource. There is likely to be an enormous space up there, particularly if you live in an older property. It is unlikely that any planning permission will be required to turn this space into a games room. Converting it into a bedroom may come under different regulations so be sure to check it out. The first job will be to ensure there is adequate insulation laid and then board the floor. There are chipboard sheets available for this job. Install a window on the slope of the roof. These come in kit form for  a couple of hundred pounds. Insulate between the rafters and fix plasterboard. Your room is now ready for use.
Underfoot
If your carpets are looking a little past their best, fit laminate flooring as a replacement. This versatile product is both hard wearing and simple to fit thanks to the click system. It is possible to cover an entire floor of your house in only a few days. I would strongly advise the use of knee pads.
Window Dressings
Drag your decor into the 21st century by installing window blinds from blinds-superstore.co.uk or one of the many other shops online. There is a huge range from which to choose. Vertical blinds look fantastic at a patio door, and classy wooden venetian blinds will enhance the decor in any room.
Soft Furnishings
New cushions, throws, and anything else you can think of will brighten up the room. The material can be the colour and design of your choice, and they can be swapped around the rooms in your home.
Decorate
As a quick project, there is no need to go to great expense. If the entire house is looking a bit dreary, paint it. Each room can be done in a couple of days with emulsion and oil based gloss paint. Don't worry about stripping off old wallpaper, that can come when you carry our a more involved renovation at another time. A simple repainting will change the atmosphere in the whole house.
As you can see, there is a lot you can achieve with a relatively small budget, these are just a few simple ideas. Then you can invite your friends around and get your revenge by telling them exactly how you did it. Step by laborious step.