How to Learn the Most Essential French Phrases in a Day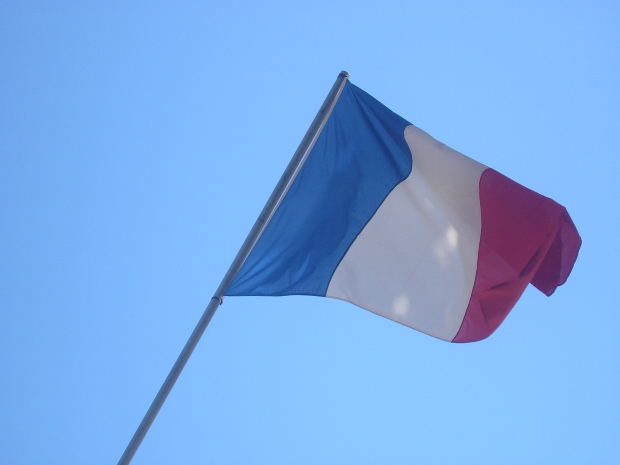 If you've planned a last minute trip to France, then it's unlikely you've taken the time to learn any essential French phrases. Not being able to speak the language of the place you're visiting can really hinder your trip. You could end up lost, confused, with the wrong meal, the list goes on! The good news is that you can learn the most essential but basic French phrases in just one day. All it takes is a little effort and a good revision technique to get you started!
The Best Revision Technique
It'll take a little bit more than just reading the phrases over and over again to learn them, in fact that method has been proven the worst way to revise. The best way to revise is to write things down, then repeat them aloud to yourself – but don't just say them, listen to yourself say them! Picture the phrase in your head as you say it too, an an instance where you could use it. These revision methods are much more effective than reading something multiple times!
Essential Accommodation Phrases
Use these phrases when enquiring about a room or using the bathroom.
Vous avez? – do you have? You can use this phrase in conjunction with another phrase listed below to ask the right question.
Une chambre – a room. for example, "vous avez une chambre?" translates as ""do you have a room?"
La salle de bains – the bathroom. Use this if you need the toilet!
Essential Food and Drink Phrases
These phrases are important to help you order food and drink in France.
Vous avez une table? – do you have a table? Use at restaurants and cafes!
Le plat du jour – the day's special. Order a restaurants special dish of the day.
Un the – a tea.
Un cafe – a coffee.
Au lait – with milk. Order milk in your tea or coffee.
Une biere – a beer. Use this to order an alcoholic beverage.
Une carafe d'eau – a jug of water. Order a jug of water for the table with this phrase.
L'addition, s'il vous plait – the bill please. For when you're all done and ready to go.
Essential Social Phrases
Votre nom? – what's your name?
Bienvenue – welcome!
Bonnes vacances! – enjoy your holiday!
Bon week-end – have a good weekend.
Bonne nuit – good night.
Bonne chance – good luck.
Essential Beach Phrases
Vous avez de la creme solaire? – have you got sun cream?
Ou est la piscine, s'il vous plait? – where is the swimming pool please?
Ou est la plus belle plage, s'il vous plait? – where's the nicest beach please?
Essential Travel Phrases
Excusez-moi – excuse me.
C'est loin? – is it far?
Un billet – a ticket.
Un aller simple – a single.
Un aller-retour – a return.
Essential Shopping Phrases
Je voudrais – I would like.
Un kilo – a kilo.
Une bouteille de – a bottle of.
C'est combien? – how much is it?