How To Make A Career From Blogging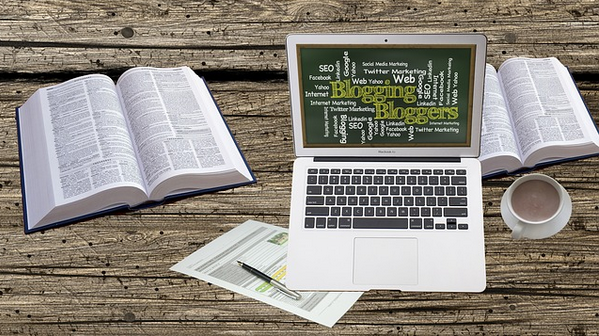 The digital world has created a whole host of opportunities for people to start their own small businesses. Blogging is a relatively new career path to take, but it's also one of the most exciting options offered by the World Wide Web.
Becoming a successful blogger isn't easy. However, success in the field could earn you a lot of money. More importantly, it will be earned by doing something you enjoy.
Millions of people have started a blog, but only a small percentage make money from it. Nevertheless, with the right plan of action, there's no reason that you can't become one of them. Here's how.
Choose A Niche
The first step for any blogger is to decide what they are going to write about. You can't leave your blog too vague as it will alienate readers. Your topic can be wide, but it does still need a subject to give the blog direction.
This crucial decision will influence everything that you do later the line. Most importantly, it will help you develop a writing style that will encourage you to write better articles and blog posts.
There is no right and wrong answer, but it's highly advised that you choose a topic you are passionate about. After all, it's the love or your art that will drive you on to success.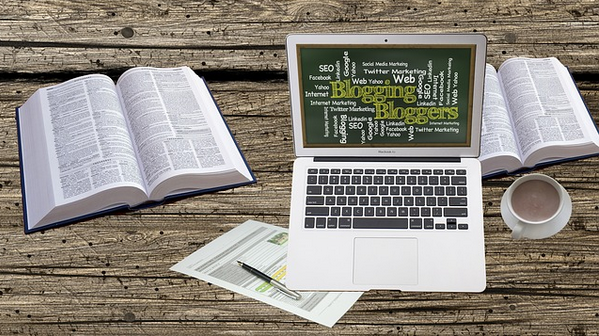 Build A Platform
With your pre-planning complete, it's time to think about launching a successful platform.
Blogs offer great versatility in terms of layout. However, it's important to remember that you are building a brand. Colour schemes, logos and other aspects should all work in sync.
Meanwhile, you should also register a domain name. Using the subdomain provided by your web host looks unprofessional.
As for a blogging template, you can't go far wrong with WordPress. It's easily navigated, and your readers will be familiar with it too. Accessibility is crucial.
Create Content
After creating a solid foundation for your posts, it's time to get blogging. A blogger is different to a traditional journalist, and you should take these opportunities to make your blog shine.
As well as writing articles, you can create infographics and videos to spice up your blog. A little variety will go a long way to making your site stand out from the crowd. Meanwhile, you could get guest bloggers to inject their input to further increase your appeal.
The key is to stay with the tone of your website throughout. This is how you'll keep audiences coming back for more.
Gain Readers
However, your visitors can only revisit if they know you exist in the first place. Online marketing is crucial.
With increased readers, you'll earn more money. Therefore, winning the audience is key. Results First can help you achieve this by improving your search engine rankings. Meanwhile, you can do yourself a huge favour by getting active on social media.
Monetizing your blog can be achieved through Google Ads and various other streams, but only if you have an audience. Build a loyal following, and the money will soon roll in.