We all encounter addiction in our lives, but only a few of us are affected by it. Your life can be ruined by the wrong sorts of addictions. So you need to make sure you take steps to fight any addictions you do have. This is often easier said than done. Follow these points on how to beat addiction and take control of your life again.
Acceptance
The first and most important part of battling any addiction is accepting you have a problem. So many people are in denial about the fact that they have a problem. And this can be one of the most difficult things to achieve. Once you accept you have a problem, it's going to be much easier for you to treat and deal with the problem.
Remove Temptation
It's very easy to give in to temptation when you have an addiction. You always think that a small amount is going to be fine, but it contributes to the addiction. So you need to get rid of any and all temptations that you have around the home. This means getting rid of any alcohol and drugs you might have.
Get Rid of Bad Influences
If you suffer from some form of addiction, there's a good bet you interact with other people who do. This has got to stop, or you won't be able to kick your habits. Try to remove any and all bad influences from your life. Instead, you need to surround yourself with positive people who will be good for you in the long-term.
Talk to a Therapist
A lot of people struggle in silence with this sort of thing. But this isn't a particularly good idea when it comes to battling addiction. Instead, you need to do what you can to help yourself through this difficult time. And talking to a therapist is one of the best ways to achieve this. You can be honest and open with them and not worry about judgement.
Ask Your Family for Help
Remember, you always have people who love you and want to help look after you. In most cases, this is going to be your family. So don't be afraid to ask them for help if you need it. They might be quite shocked to begin with, but they love you, and they want the best for you. By involving them, you give yourself a support network of people who care about you.
Enter Rehab
The logical step if you're still struggling is to enter a rehabilitation center like Sanford House. Here you will be surrounded by others in a similar position. You can help influence and inspire one another. There will also be a team of experts on hand to help treat you, talk with you and help you through the process.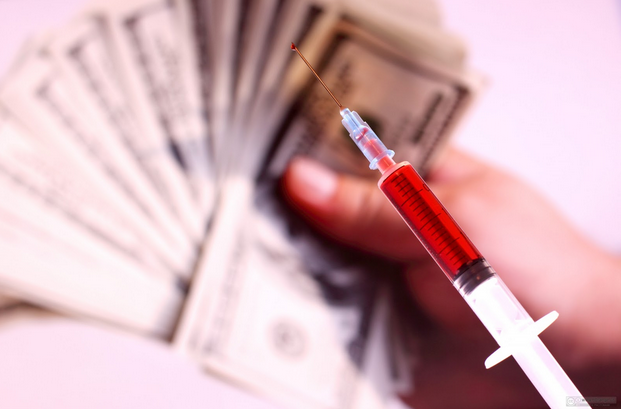 Addictions can be debilitating and upsetting. They ruin lives and affect futures. And they don't just affect you; they also affect your nearest and dearest. So if you feel like you are losing your battle against addiction you need to take action now!