We know that It's easy to get immersed in gaming to the point where the rest of the world becomes background noise. However, if there's something you need to make sure you pay attention to, it's your health. You don't have to give up your hobby to be healthy, you just need to be responsible. Here are the most important ways of doing that.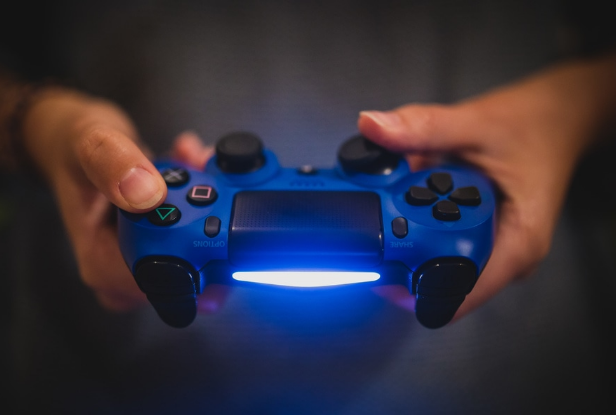 Hygiene matters
The first thing to worry about it how clean your gaming station is. Whether it's your controllers, your keyboard, your desk or your surroundings. You should take the time to clean all of them. Wipe down surfaces with antibacterial wipes. Keep hand sanitizer at your desk so you can clean your hands before and after your video game sessions. A buildup of bacteria and dust can create and exacerbate all kinds of health issues.
The best position
It can be all too easy to get so engrossed in a game that you barely pay attention to even how you're sitting. Those of us who have had long sessions on a couch know how uncomfortable that can get. Whether it's at a computer desk or in a man-cave, use ergonomic design to support yourself. Similarly, think about using mouse pads that have cushioned bottoms. Otherwise, you might very well find yourself suffering from repetitive strain injury.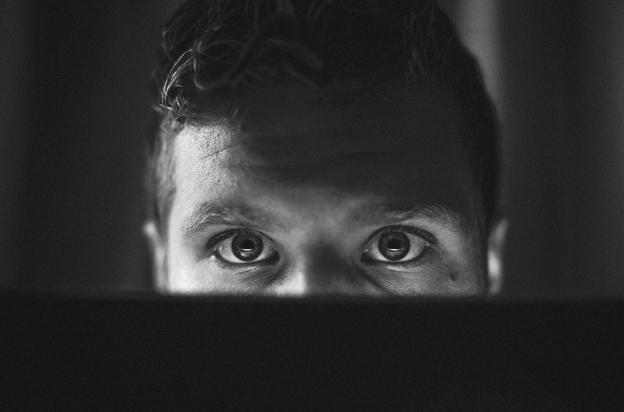 Look after your eyes
It's not just our position that might cause us pain, either. The screens that we get so engrossed in can be as much as a problem. There are a lot of solutions to these problems. First, getting more natural light in your room. Then use surrounding lights to create a less harsh contrast between the screen and its environment. You can also use tools like the best gunnar glasses to protect you from the glare of your screen.
Take breaks
Getting engrossed in a game can sometimes mean that you find yourself sitting there playing for hours. While we know how important these experiences can be to you, they can also be severely detrimental to your health. From higher cholesterol to bad blood pressure, they can be particularly hard on your heart. So take the time to take breaks from your video game. It's recommended you take fifteen minutes off for every hour. It can even improve your performance in said game.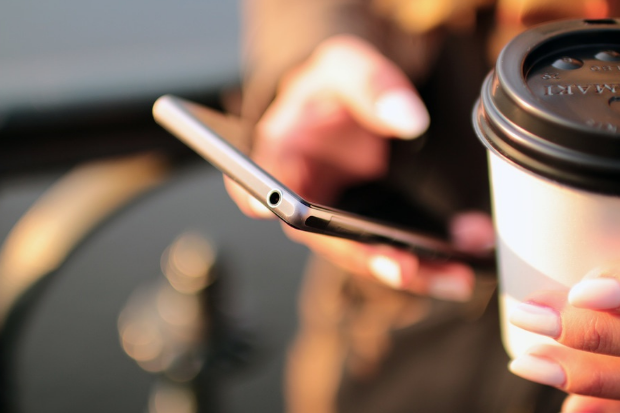 Play in different ways
If you're getting up and about, nowadays it's easy to take your love of video games with you. There are all kinds of new plays to play video games. From using fitness tools like Wii Fit to taking games on your mobile with you. For example, Pokemon Go hasn't just been a worldwide phenomenon. It's also being hailed by some as one of the best fitness apps ever developed.
There's nothing at all wrong with loving video games. When it becomes a problem is when it starts to infringe on the enjoyment of your life. The right equipment and a bit of responsibility are all you need to enjoy both.