The man-cave, despite its juvenile name, is an important part of any household. A man should have a man-cave to retreat in, just as a woman should have her woman-cave. It's a place where we can take a breather, relax and not worry about anything for a moment. But what makes a man-cave? How do you make a regular room into one? With the following steps, you should find yourself with your own bonafide bro pad in no time.
Rejuvenate the place
The first thing you need to do it make sure the place fits you before you start fitting your stuff in it. A lot of rooms aren't exactly designed to be guy-centric. But now that you've (hopefully) got the room to yourself, it's time to change up the design however you like it. That doesn't mean you have to go about renovating the place, however. There are plenty of ways to redesign that are much easier. A lick of paint, some repairs and new furniture should do the trick.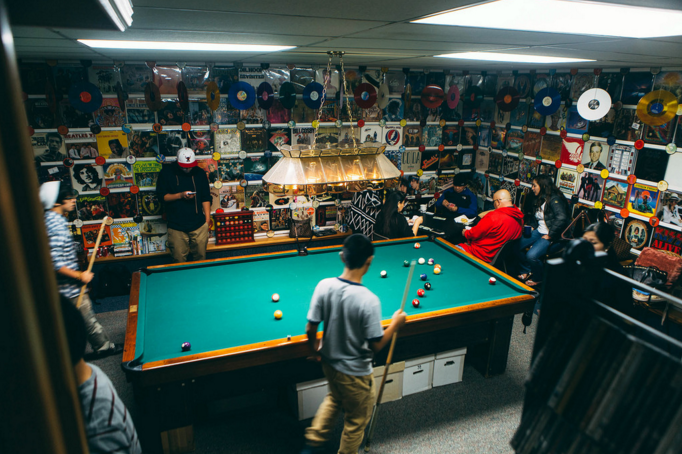 The games
In a manpad, it's important that you have whatever kind of game it is you enjoy. Some would say this is the very purpose for the room. It gives you a space for your hobbies without getting in anyone else's way. There are plenty of options for whatever games you want to outfit your room with. Some prefer the old school choices of pool tables and dart boards. Some prefer a foosball table for loud, silly fun. You could always get your own personal arcade installed, too. Whatever suits your fancy, add it.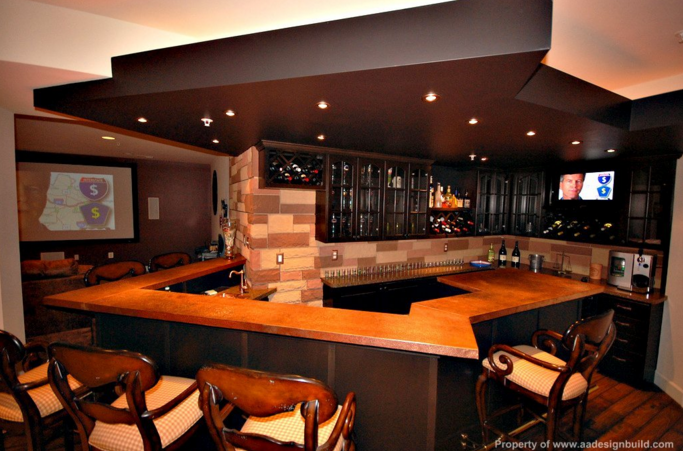 The drinks
Perhaps the other primary purpose for the room. There's nothing like having a place where you can enjoy a cold one or pour the liquor of your choice free of distraction. Great for entertaining yourself and your friends, whatever size of drinks station you want to set up is up to you. Some like having a beer fridge. Some set up a whole bar area with neon signs and all. A wine rack or drinks globe are some of the choices you can go for if you're aiming for the classier look.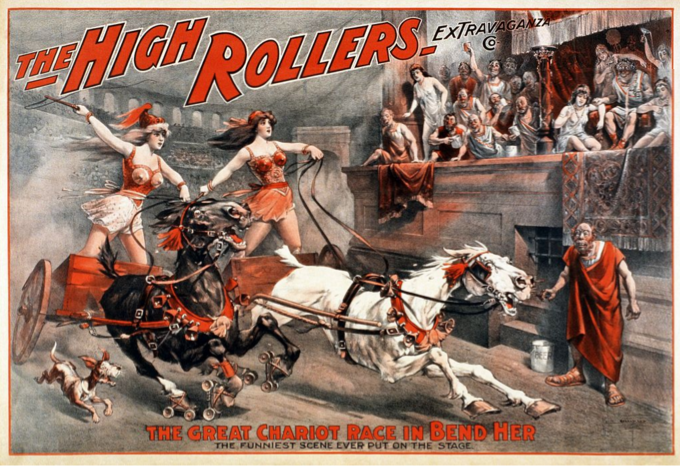 The personal touch
Don't be afraid to display whatever personal touches suit your fancy. Even if it's something the others in the house would hate, this is your space to have. If movie posters are your thing, throw them up. LTS UK offers a great selection of wall designs you can apply easily. Just be careful on the more risqué side of things. If you have a wife or girlfriend, she might not appreciate the burlesque wall scrolls.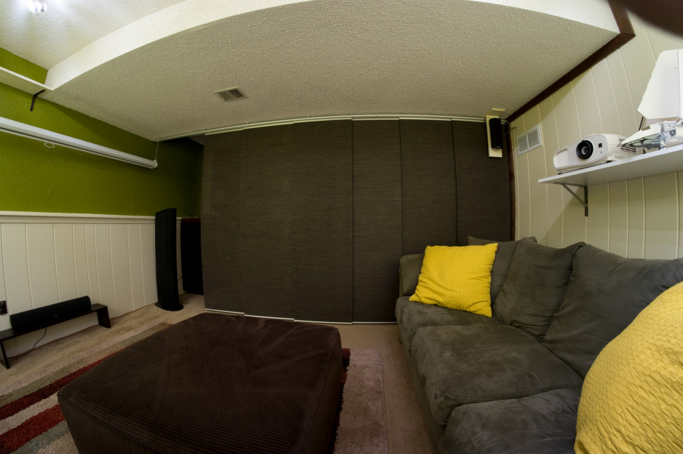 Seating
Most important of all is having a great place to sit when you're in the man-cave. There's nothing like a big, luxury recliner when you're relaxing on your own. When you have friends over, however, you need to be able to provide. Steel folding chairs won't do for anyone. Look for seating options that can accommodate plenty of people without taking too much of your precious space.