How to Plan a Holiday Directly Without an Agent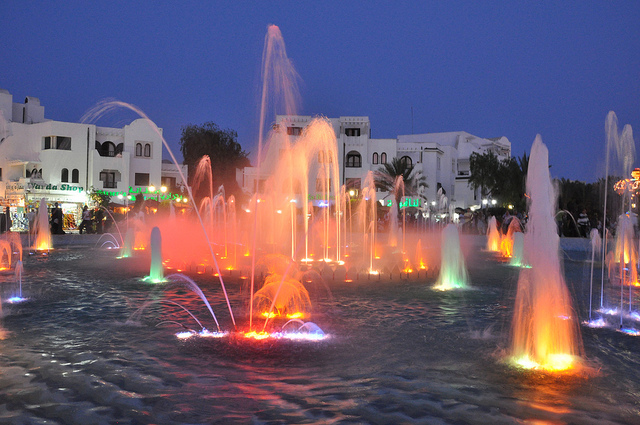 If you've ever booked your holiday through a travel agent, you probably already realise this is certainly not the most cost effective way to go. Those who spend a little more time researching and opt to book their hotel and flights separately often save a considerable amount of cash, but knowing how to go about this can be somewhat of a problem for some.
With that in mind, I thought perhaps it might be worth me writing a short article to explain exactly how you can keep the most money in your wallet when booking directly. In the past, this would have simply been too much hassle to bother with, but thanks to an ever progressive online industry we're now much better placed to get the best deals possible.
Booking Your Flights
Generally, most people find that waiting until the last minute allows them to obtain the most impressive savings. Still, this technique isn't suitable for everyone, especially those whose working situation doesn't provide much flexibility. So, if you want to save the most money whilst also ensuring you fly out on an exact date, your best option is probably to book online at your chosen airlines website. Though there are other flight booking companies on the internet, they usually take a small commission, but even so, don't rule them out completely – if you want the best deal, you need to put in a little more work.
Booking Your Accommodation
Depending on where you're traveling to and for what duration your stay will last, many people find that booking villas or apartments instead of hotels can be rather financially rewarding. That said, whichever type of accommodation you choose, it's always best to book using specialist websites like rentin-kissimmee.com, as they often provide the best deals. Again, try to either book well in advance or at the last minute, as this is when prices will be at their lowest.
Arranging Your Transfers
The main reason some people are less than enthusiastic about booking their holiday without an agent usually relates to transfers. However, these can be arranged easily by searching for reputable companies online that operate within the country you plan to visit. For anyone with more of an adventurous personality, it might even be worth neglecting transfers altogether and instead making your own way from the airport to your accommodation.
When I traveled to Amsterdam last year, I considered booking a transfer but at the last moment wondered how easy it would be to find the hotel on my own. So, I typed the location of Schiphol airport into Google Street-View and set about making my way in the direction of my booked accommodation. I was surprised to find a train station within the airport from which carriages traveled into the center of the city every 10 minutes or so. Once i'd found out where the drop off point was, I simply found the postcode, typed that into Google and walked from there to my hotel using virtual reality.
This resulted in me realising that transfers were not needed, as the walk to my hotel would take only 20 minutes – saving me a whole load of money.
So there you have it my friends. If you didn't know how to go about booking your holiday without an agent before – you certainly do now.