How To Plan An Awesome Holiday To The Costa Del Sol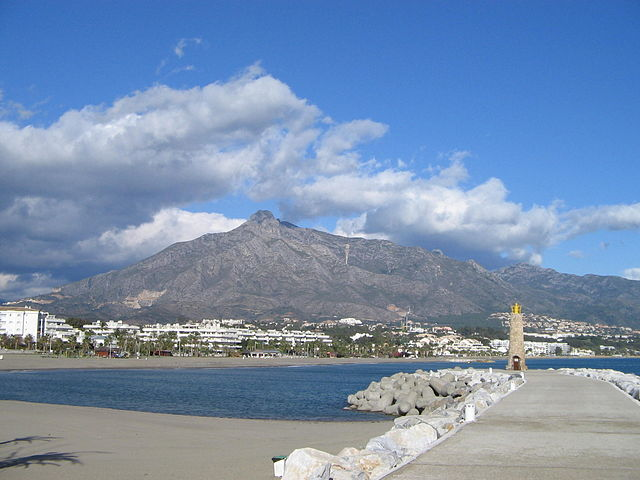 The Costa del Sol is one of Spain's most popular tourist destinations. The name translates into English as the "Coast of the Sun", and this will give you a clue as to one of the main reasons why this region in southern Spain is popular – it has brilliant weather throughout most of the year! In fact the average weather in this area, even at its coldest, never dips into single figures!
This popular tourist destination used to be made up of small fishing villages from days gone by, but today it is the preferred destination of millions of British tourists, and tourists from other northern European countries.
If you are thinking of going on holiday somewhere hot and sunny soon, then you should definitely consider the Costa del Sol at the top of your list. Here is a how-to guide that shows you how you can plan an awesome holiday to this part of Spain!
Pre-holiday checklist
Before you set off on holiday to the Costa del Sol, you should make sure that you pack some essential items so that you can make the most of your time in Spain and be prepared for any situation that may arise.
Apart from appropriate clothing to wear for such a hot climate, you should also consider taking a compact first aid kit, a tablet device such as an Apple iPad (tablets are much lighter than carrying a laptop and a load of books around with you), and some sunscreen and sunglasses to protect your skin and eyes respectively from the sun's harmful UV rays. Also, make sure that you've got a power plug adapter to charge your gadgets up whilst on holiday!
You should also make sure that you have travel insurance arranged before you go, because medical bills in the event of any accidents or emergencies can be extremely costly otherwise.
Getting to the Costa del Sol
All of the major airports in the UK service various international airports in the Costa del Sol region, and flights times are normally between 3 and 4 hours, depending on where you are flying from and what part of the Costa del Sol you are flying to. For example, you can expect a flight from Birmingham airport to Malaga airport to be around 3 hours.
Travel money
As Spain is part of the EU the currency used in the country is the Euro. Many places do accept UK debit and credit cards, and you shouldn't have much of a problem withdrawing cash from most ATM machines in the Costa del Sol.
Places to visit
There are many places in the Costa del Sol that you can visit which offer a variety of tourist attractions, things to do, and places to eat at. You are really only limited by the time you've got to spend in the area, and of course how much money you've got for spends!
Here are some examples of where you could visit:
I hope you have enjoyed reading this travel guide, let me know of any other parts of the Costa del Sol that you would recommend to other readers!